Best Engagement Photographers in Langley
If you value photography and want to invest in a high quality Langley based engagement photographer, I might be the answer! Couple photography is definitely my expertise. Whether it be at a wedding or at an engagement session, I feel completely comfortable directing my clients and showcasing their love in an authentic, candid way. I have worked with over 150 different couples and have continuously delivered images that my clients love. We work hard at choosing the right wardrobe and location that will represent who they are.
Some tips I have when choosing your outfit include:
Stay away from black and white
Don't over accessorize as accessories tend to go out of style
Try to match but not too much! (if you all show up wearing white shirts and jeans I will probably send you back to your closet)
Wear something you're comfortable in
Bring two outfits in case one isn't working out like we thought it would
Below you'll see just how much influence what you choose to wear on your engagement session has over the overall look of the photographs.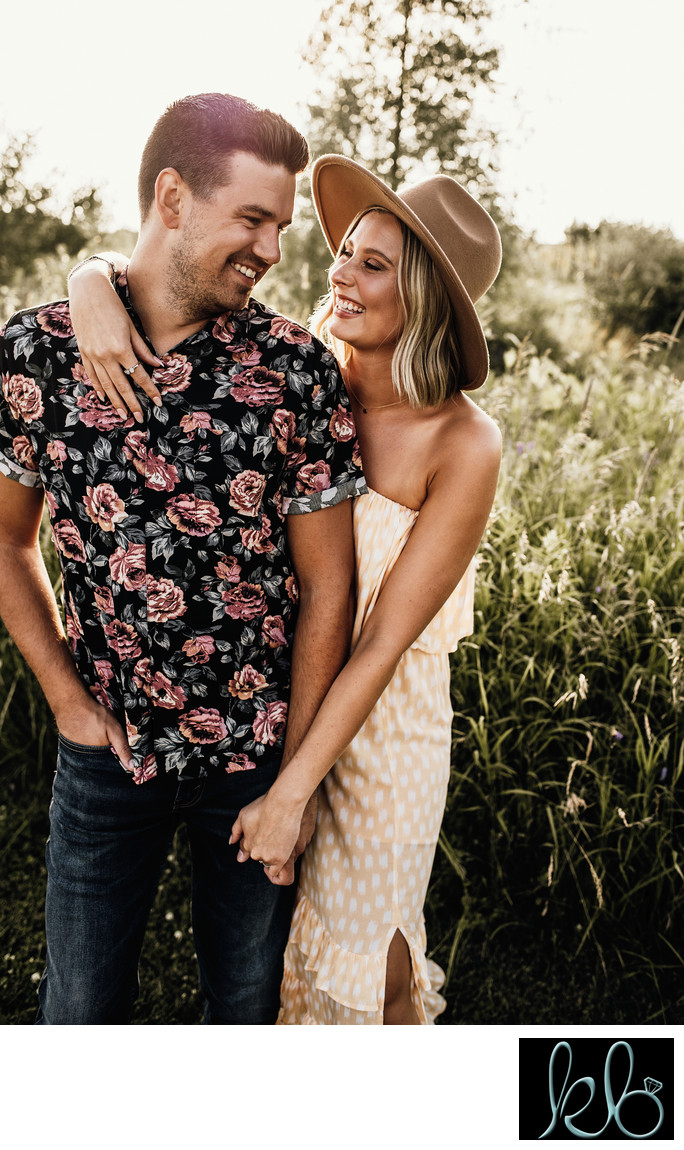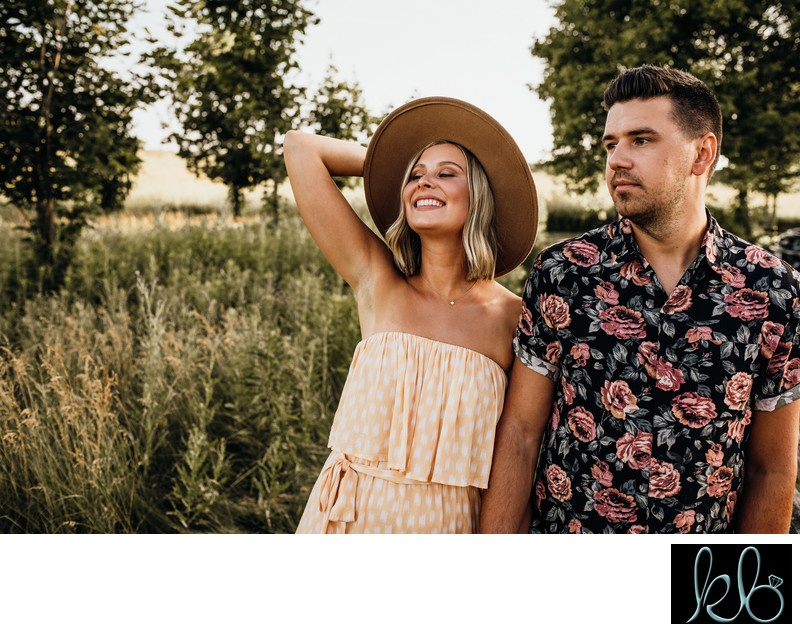 Location: 27240 8 Ave, Aldergrove, BC V4W 2P8.