Langley Wedding Photographer & Lifestyle Photographer | Kristen Borelli Photography
Couple Photos in Pitt Meadows
This Pitt Meadows couple photo session is a romantic one! The spark between this couple was amazing. They booked this couple photo shoot to celebrate their news of being pregnant. I loved getting them to hold each other closely and really take in the last months of it just being the two of them. They are welcoming their baby in March!
I loved that Jess showed off her fit body in these photos. She is about 4 months pregnant here and she is looking stronger than ever. Her bralette was a great way to flaunt her tummy and this skirt was so fun to photograph because it has so much movement to it.
Jess and Riley are from Maple Ridge but we decided to go to a beautiful location in Pitt Meadows. The mountains really made a crazy beautiful background for this shoot.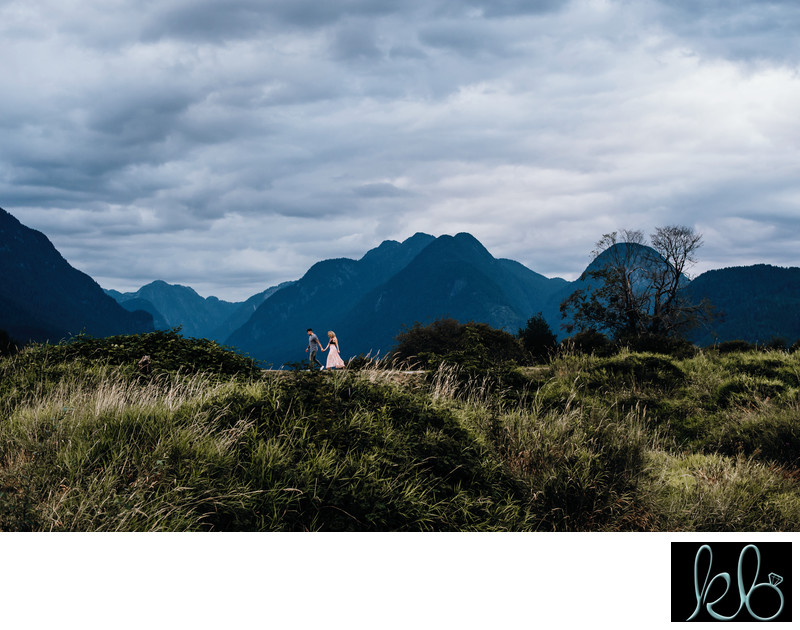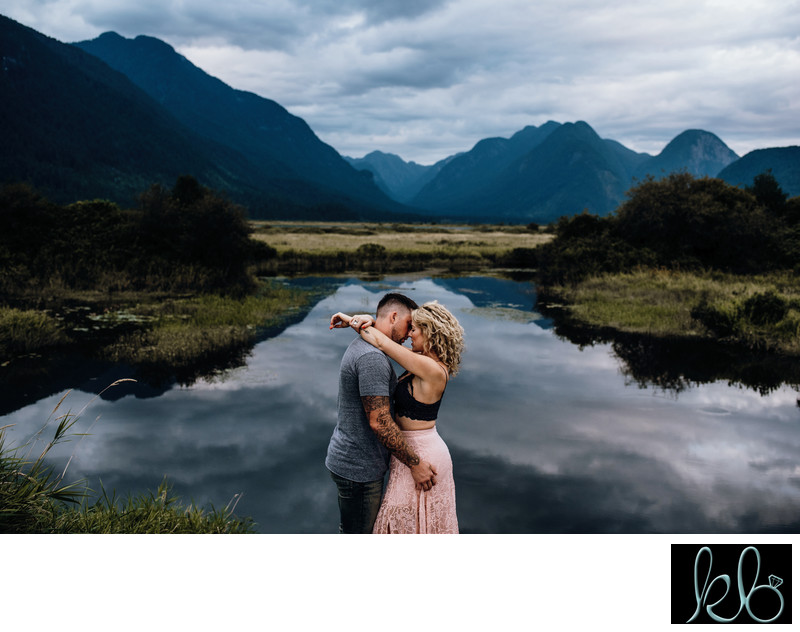 Location: Rannie Rd, Pitt Meadows, BC V3Y 1Z1.
Kristen Borelli Photography | Weddings in Langley, the Fraser Valley & Maple Ridge | kristenborelliphoto@gmail.com