A Guide To Family Sessions
I'm so excited to photograph you and your family. Family sessions are by far the most candidly photographed shoots I do! It's all about chasing those little kiddos around and having fun. Don't stress about looking like "the perfect family". Be yourselves and own it. You are going to love these photos.

Now it's your turn to get excited about planning the shoot! Below you'll find some helpful tips on how to make the most of your session.


A few things to consider...
What to Wear to your Family Session
What you wear to your family session makes all the difference when it comes to the overall look and feel of your images. Be sure to put some time into your outfits and invest in something that will really make you love your photos (ever more!). I always ask to see some photos of what everyone will be wearing. That way we can really make sure it's perfect!
If you can, bring an extra outfit for each person. Accidents happen, especially with kids so to have a backup outfit is a plus! Also, I might find I like one outfit over the other.
If you come dressed, be prepared to possibly change. We might agree that the other outfit option is more suitable.
Choose colours that are earthy. Avoid bright colours, whites and black.
Don't be afraid to incorporate some subtle patterns. I prefer clothing with some pattern rather than plain.
Steer clear of clothing with logos or strong patterns.
Colour coordinate everyone, but don't go overboard. We want it to look like it wasn't forced. Don't be afraid to mix a few different colours (but again, stick to neutrals and earth tones).
Wear something with texture, movement and flow. Think of long dresses, skirts or some high waisted shorts with a loose fitting top.
My favourite thing for a guy to wear are jeans (ripped are my fav!) with a shirt that has a bit of texture. I also suggest them bringing a cool jacket.
Sport some cute sandals or boots. I prefer that over sneakers.
CLICK HERE to see "what to wear to for family photos" inspiration.
A few shopping suggestions:
If you are looking for hair & Makeup Tips, head over HERE.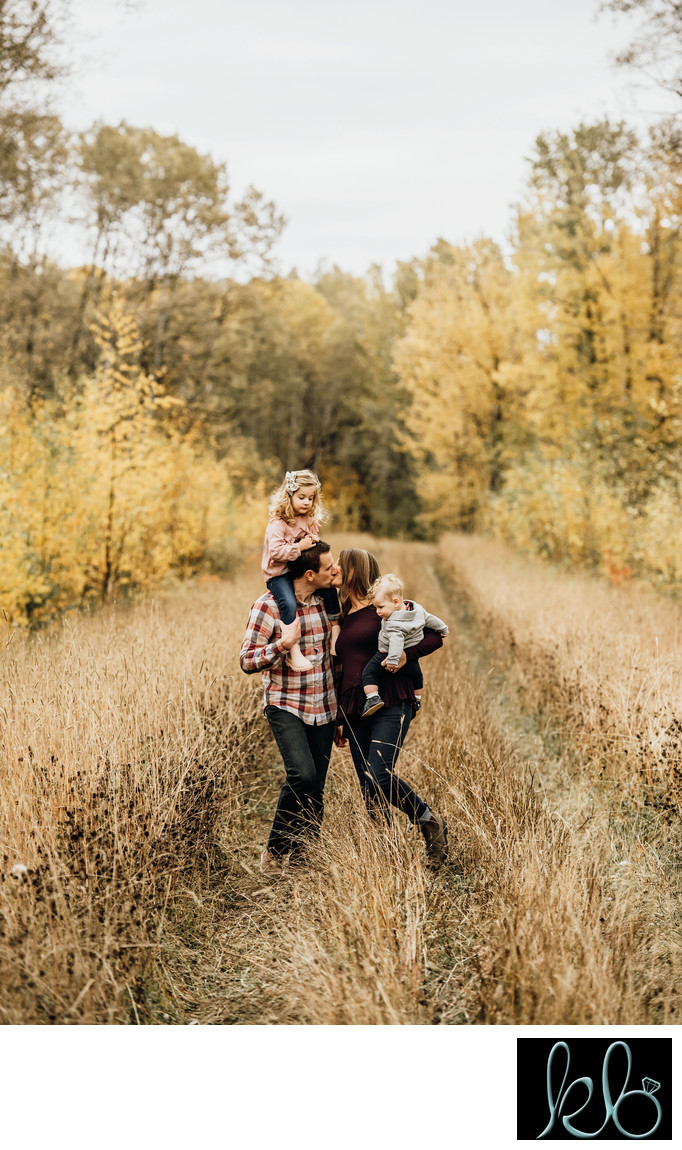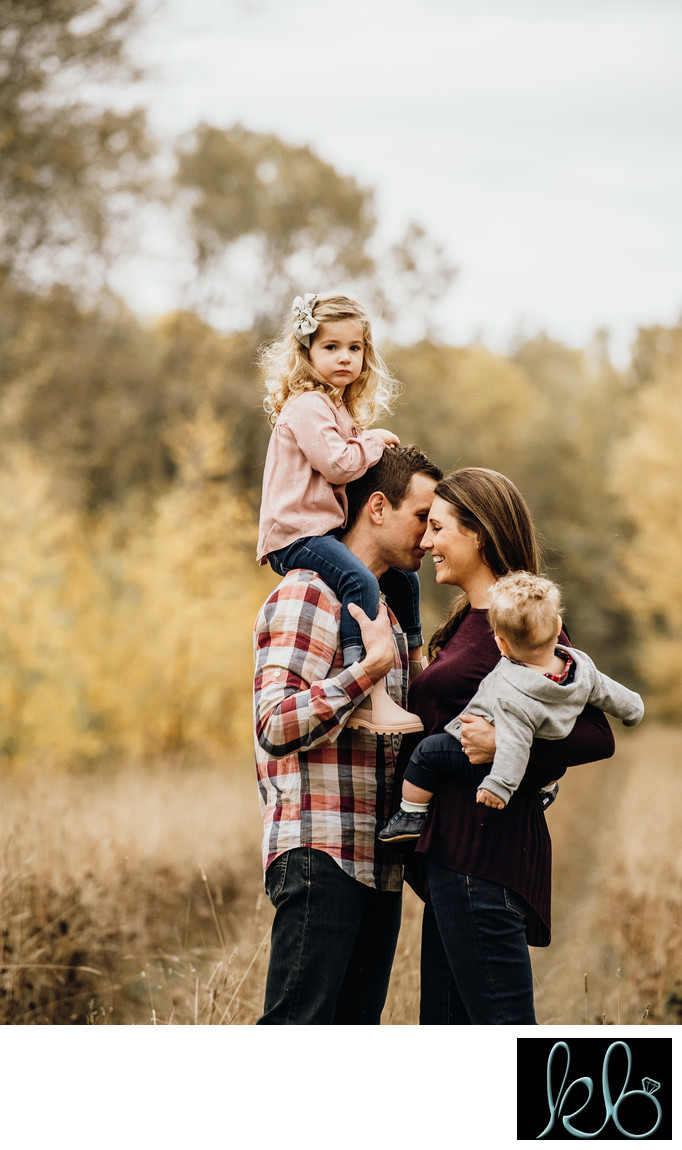 When & Where will your Family Session take place?
Location, location, location.... oh so very important. How lucky are we living in this beautiful province of British Columbia. The photo locations here are endless. The only problem we will have is that we have too many places to choose from, and trust me, that's an excellent problem to have.
Quality light is always on the top of my list when picking the right place for family session. Saying this, I always schedule my shoots close to sunset. I understand this can be difficult with young kids but try your best to nap them a little later so they can stay up a bit longer. Next is the backdrop. I look for clean, non-distracting places with lots of space to run around. If you are hoping to do your photo shoot somewhere outside of the Langley area, that is totally fine! I am always up to exploring new places.
Outdoor family sessions are most popular, but I do love in home sessions. These can be so cozy and these types of sessions can add personal touches to the photographs. My newborn sessions always happen indoors.
Once you have booked your family session, we will discuss what kind of location fits your family!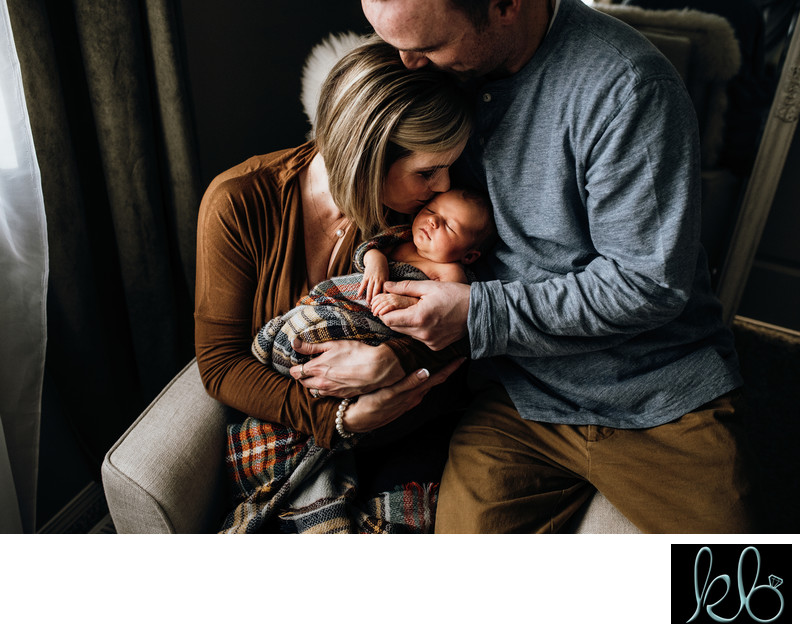 Extra Pointers
Show up a few minutes early. We set a time for a reason, so don't be late. Selecting a time close to sunset means that eventually our natural light will be gone! Every minute you are late= minutes of shooting time lost.
Feel connected with each other before arriving to the photo location. The last thing I want is for you guys to show up flustered and grumpy with one another. Remember, the kids set the tone of the shoot, so if they are happy, we are all happy!
It's okay to be nervous, but you'll realize very quickly that there was nothing to be nervous about!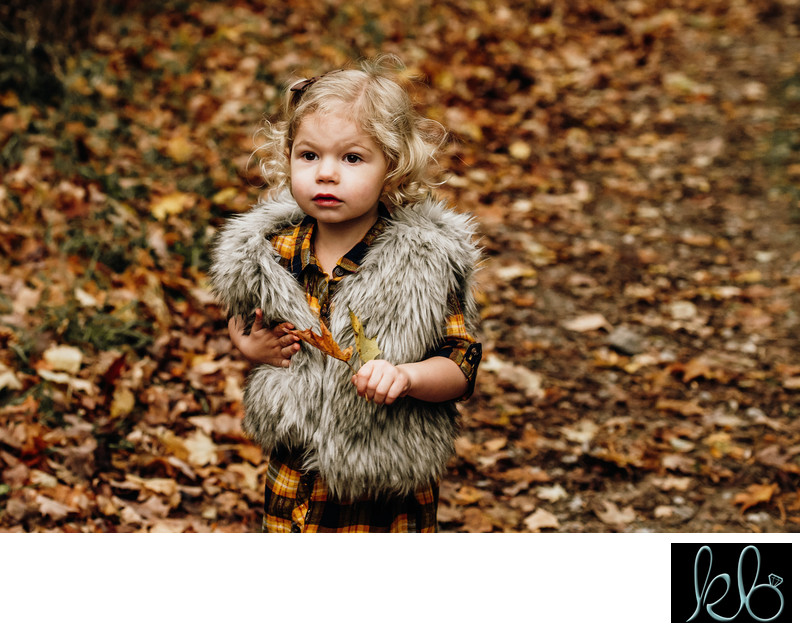 Are you ready to finally have some beautiful family images
that you'll love forever?
Kristen Borelli Photography | Weddings in Langley, the Fraser Valley & Maple Ridge | kristenborelliphoto@gmail.com