a guide to maternity sessions
Ok, you caught me. I just love a glowing, pregnant momma. And you know what I love even more? Photographing these beautiful women! Whether or not you are feeling like you're glowing... it doesn't matter to me! Because my job is to make you feel and look how you deserve: DROP DEAD GORGEOUS.

I will need a little help from you, because lets face it, I don't think it's a good idea for me to pick out your clothing and hope it's going to fit right. This guide is here to help you make the most of your maternity photo shoot. Pay close attention and we will be making show stopping images in no time!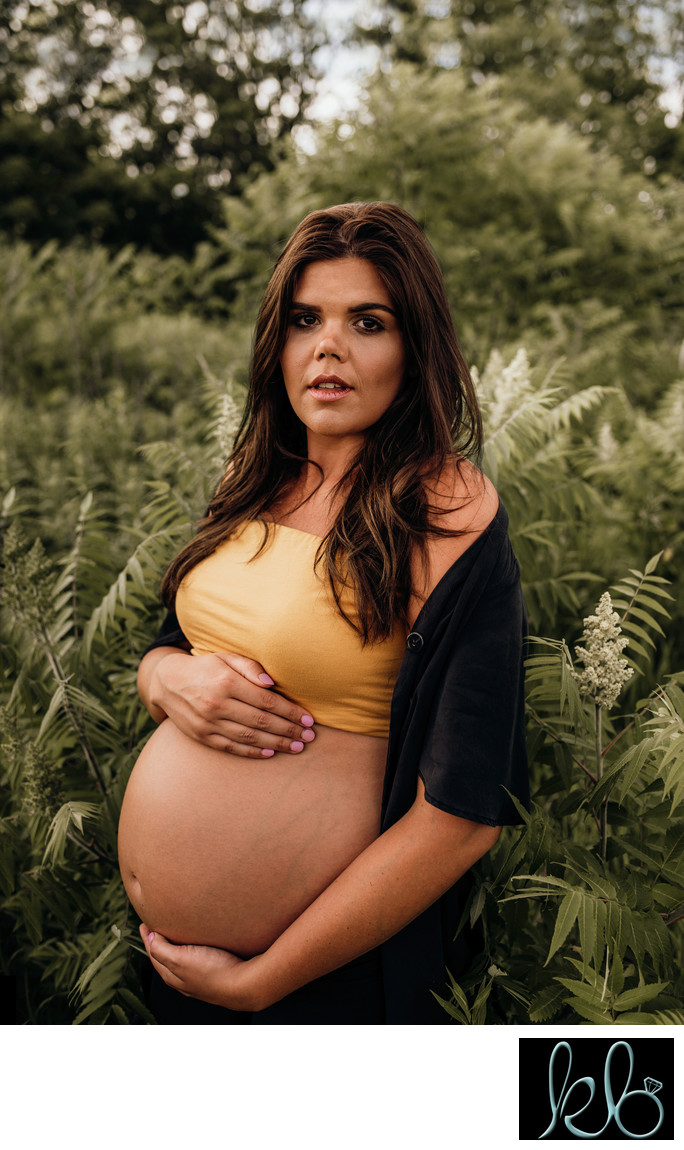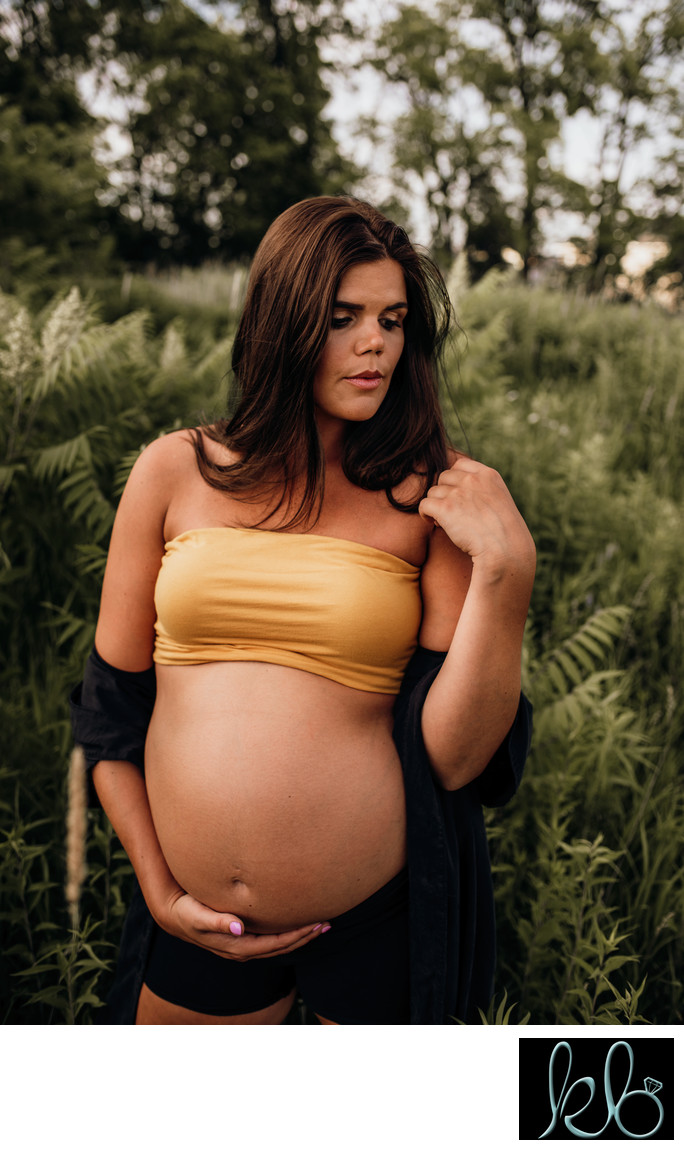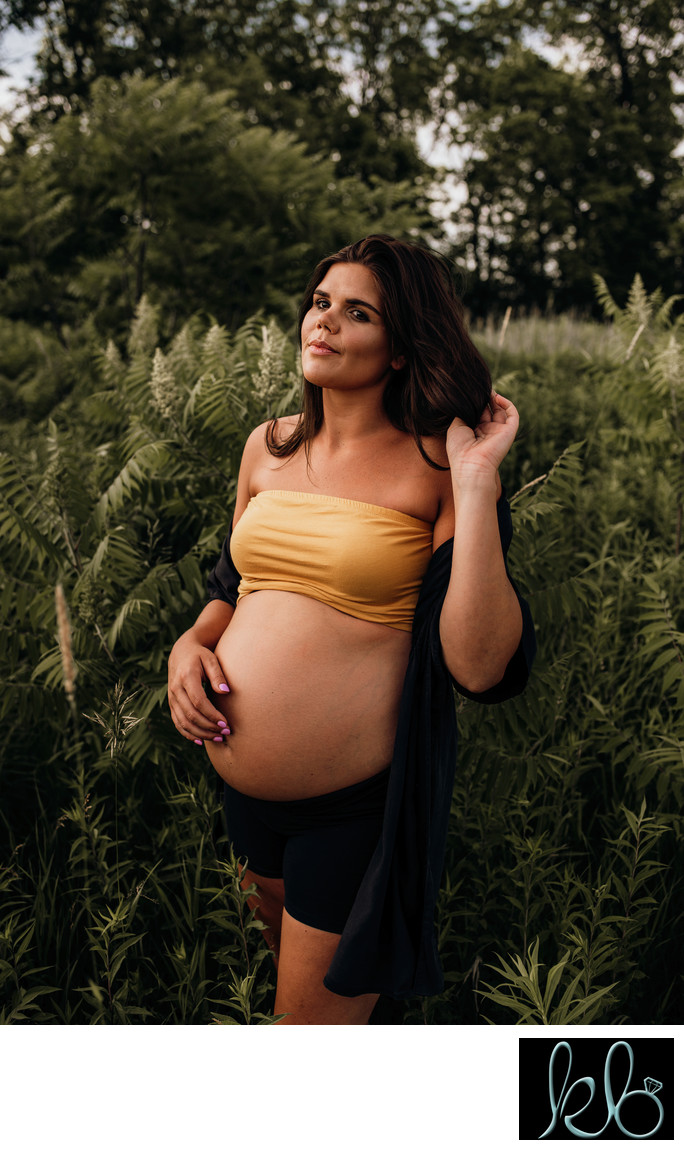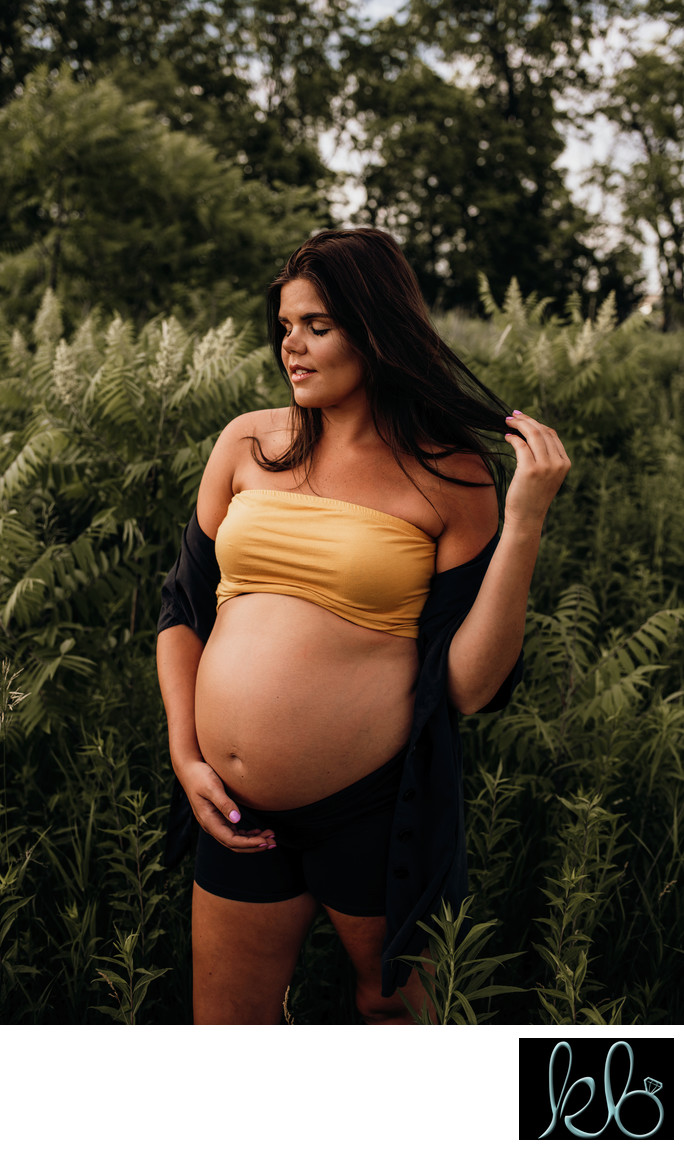 a few things to consider...
What to Wear to your Maternity Session
What a perfect excuse to go shopping! What you'll wear to your maternity session matters so much when it comes to the overall look of your photos. I also want you to feel comfortable and confident during the shoot, so why not head to the mall and pick out something that really makes you think "wow, I'm one hot momma".
I will be sure to ask you to send me some photos of what you're thinking of wearing. That way we can make sure it'll be perfect!
Client Closet
I HAVE SOME GREAT NEWS! I now have a client closet.. that's right, you heard me! A closet made especially for my clients to borrow and wear to their shoot! Forget about putting all that thought and stress into your outfit. Now you can visit my CLIENT CLOSET HERE. Next select four outfits you'd like me to bring to your shoot and then choose your two favourites to wear for your shoot for just $49! These pieces are thought out carefully by me. I look for clothing with great quality, colours, textures and patterns that will photograph beautifully. Choosing to use this option will save you time, money and a headache. It'll make this whole photo process so much more enjoyable and smooth!
Clothing, Shoes & More
If you can, bring an extra outfit for each person. Seeing your choices in person will allow me to make a more educated decision and pick the outfit that will photograph best.
If you come dressed, be prepared to possibly change. We might agree that the other outfit option is more suitable.
Choose colours that are earthy. Avoid bright colours, whites and black. I repeat... AVOID WHITE AND BLACK.
Don't be afraid to incorporate some subtle patterns. I prefer clothing with some pattern rather than plain.
Wear something with texture, movement and flow. Think of long dresses or skirts. I also love oversized clothing (which you don't even need to buy at a maternity store! Plus you'll be able to wear it once baby is out).
Colour coordinate everyone, but don't go overboard. We want it to look like it wasn't forced. Don't be afraid to mix a few different colours (but again, stick to neutrals and earth tones).
My favourite thing for a guy to wear are jeans (ripped are my fav!) with a shirt that has a bit of texture. I also suggest them bringing a cool jacket.
Sport some cute sandals or boots. I prefer that over sneakers.
Decided to shop for yourself? CLICK HERE to see "what to wear to for maternity session" inspiration.
A few shopping suggestions for mom:
A few shopping suggestions for kids:
If you are looking for hair & Makeup Tips, head over
HERE
.


When & Where will your Maternity Session take place?
Location, location, location.... oh so very important. How lucky are we living in this beautiful province of British Columbia. The photo locations here are endless. The only problem we will have is that we have too many places to choose from, and trust me, that's an excellent problem to have.
Quality light is always on the top of my list when picking the right place for family session. Saying this, I always schedule my shoots close to sunset. I understand this can be difficult if you have young kids with you, but try your best to nap them a little later so they can stay up a bit longer.
Next is the backdrop. I look for clean, non-distracting places with lots of space to run around. If you are hoping to do your photo shoot somewhere outside of the Langley area, that is totally fine! I am always up to exploring new places.
Outdoor maternity sessions are most popular, but I do love in home sessions. These can be so cozy and these types of sessions can add personal touches to the photographs.
Once you have booked your maternity session, we will discuss what kind of location fits you best!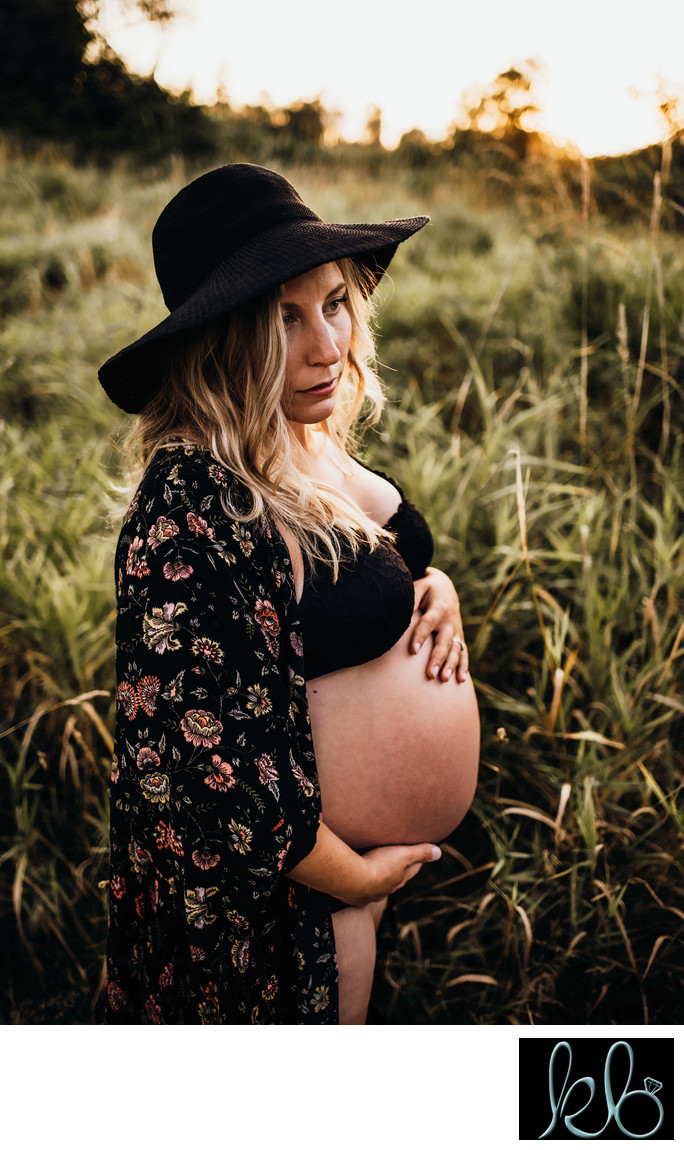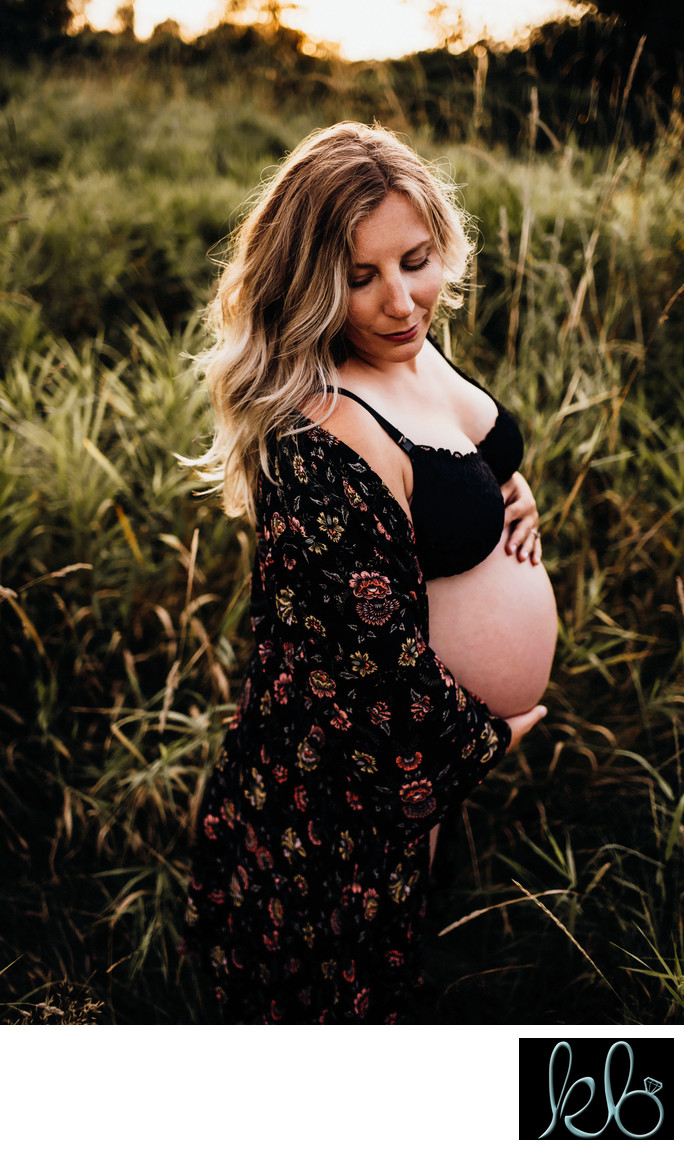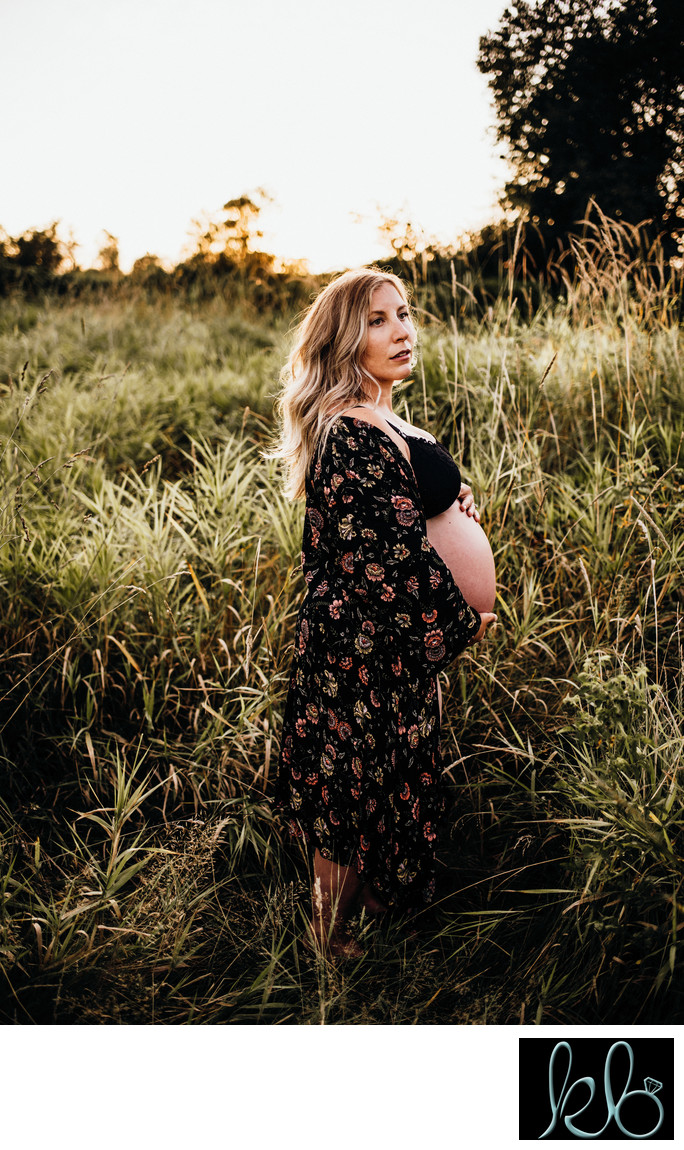 Extra Pointers
Show up a few minutes early. We set a time for a reason, so don't be late. Selecting a time close to sunset means that eventually our natural light will be gone! Every minute you are late= minutes of shooting time lost.
Feel connected with each other before arriving to the photo location. The last thing I want is for you guys to show up flustered and grumpy with one another. Remember, the kids set the tone of the shoot, so if they are happy, we are all happy!
It's okay to be nervous, but you'll realize very quickly that there was nothing to be nervous about!