Albums; a family heirloom
Once you have received your hundreds of wedding photos on a USB, it can be an overwhelming feeling of not knowing what to do next. How will you show all of these photos to your family and friends? How will you prevent them from not getting buried with the rest of your computer files and photos? Allow me to take care of your worries and build you the wedding album of your dreams that will completely cover the story of the day.
Please Contact Me with any questions you may have about my albums and how the design process works. Your wedding photos are not complete without one of these stunning pieces of art in your hands.
Click on the links below to view a few examples of what an album layout looks like...
A little bit about my albums...
There's really no better way to display your wedding memories than in a beautifully, handcrafted, flush mont album that will last a lifetime.
---
My 13×10 wedding albums are the perfect size for viewing.
---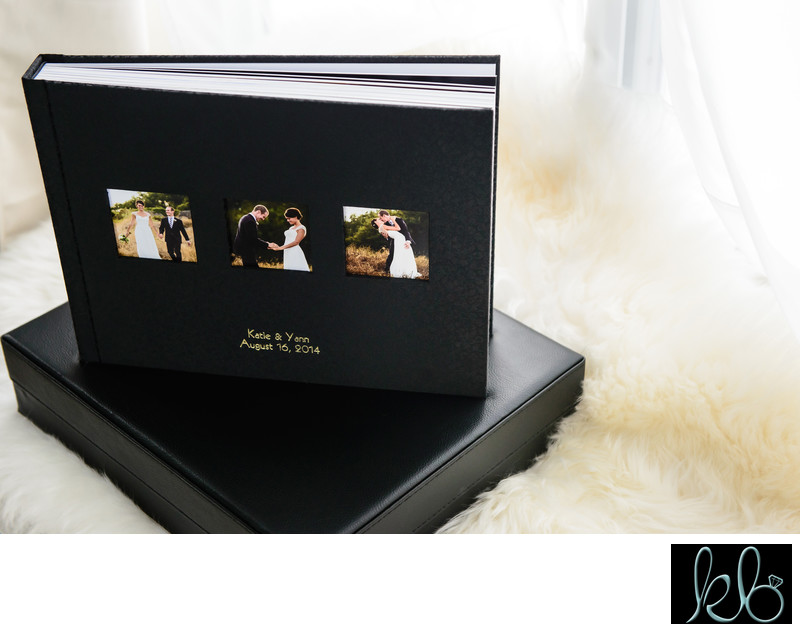 ---
The metal cover upgrade option is absolutely stunning. It's unlike any other cover you've seen before.
---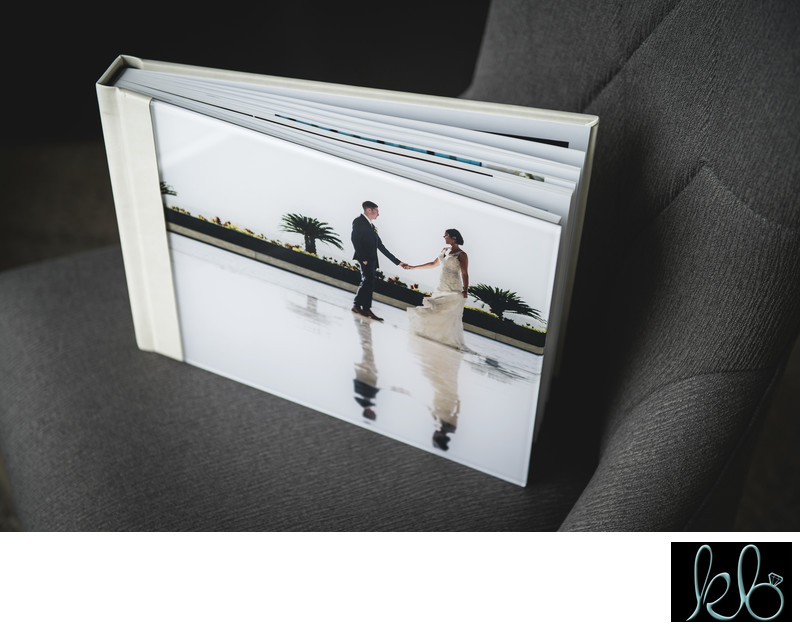 ---
Adding lettering to the book spine finishes off the outside design of the album.
---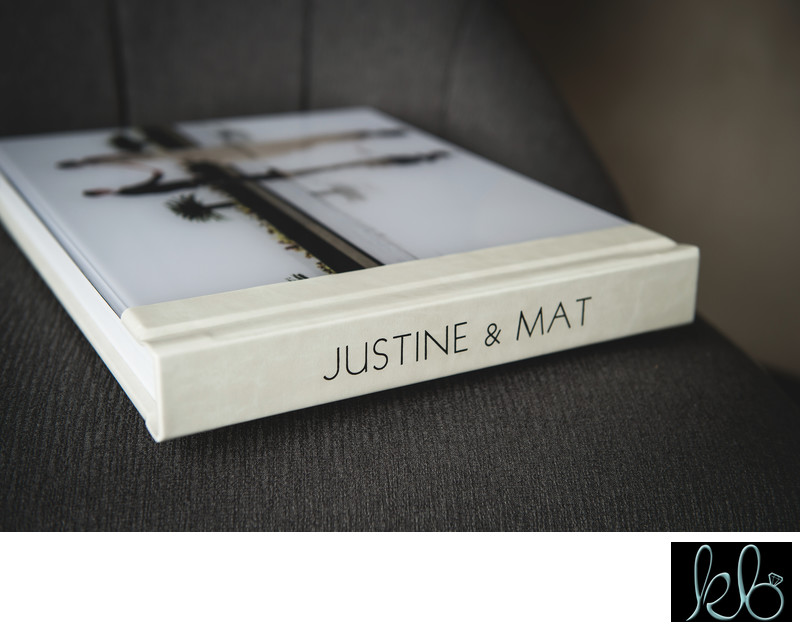 ---
A hardy leather box keeps your book safe and in pristine condition.
---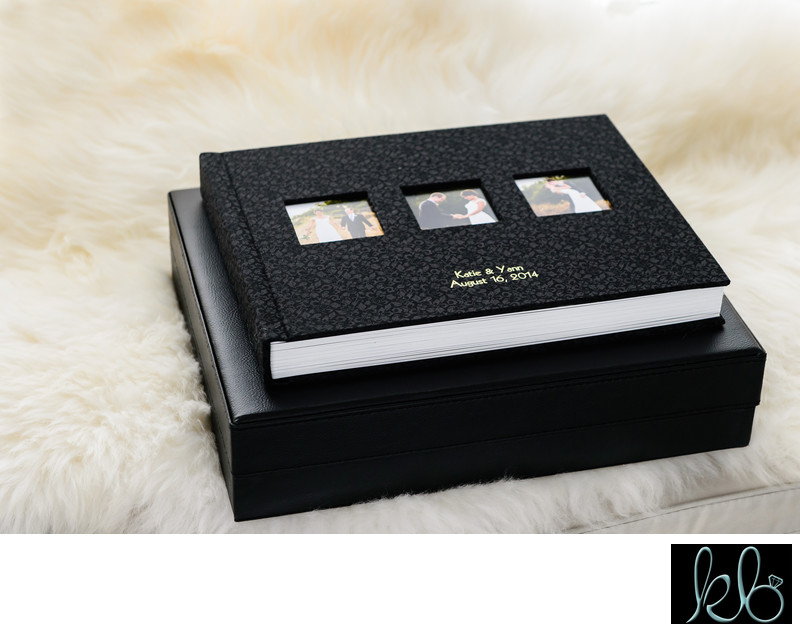 ---
Photographs are true to their original colour-very rich and vibrant.
---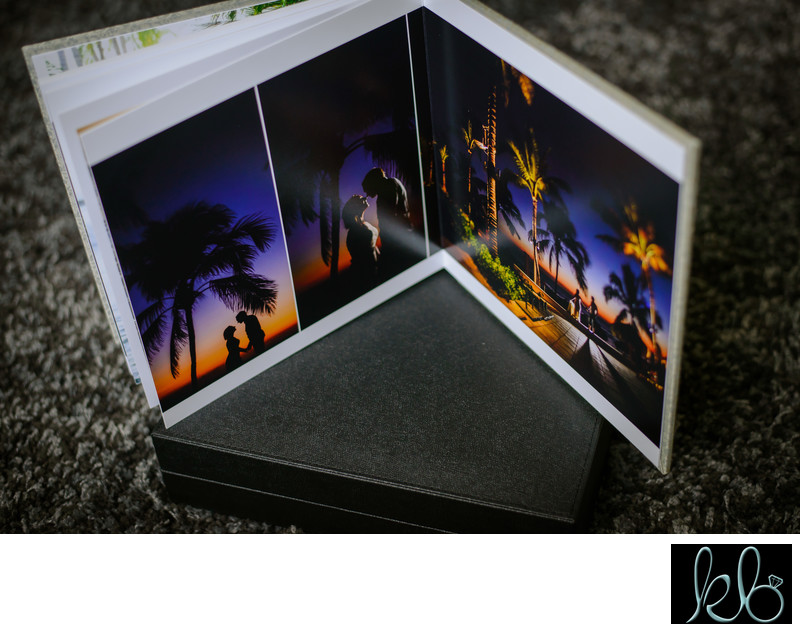 ---
Lay flat pages make for seamless spreads.
---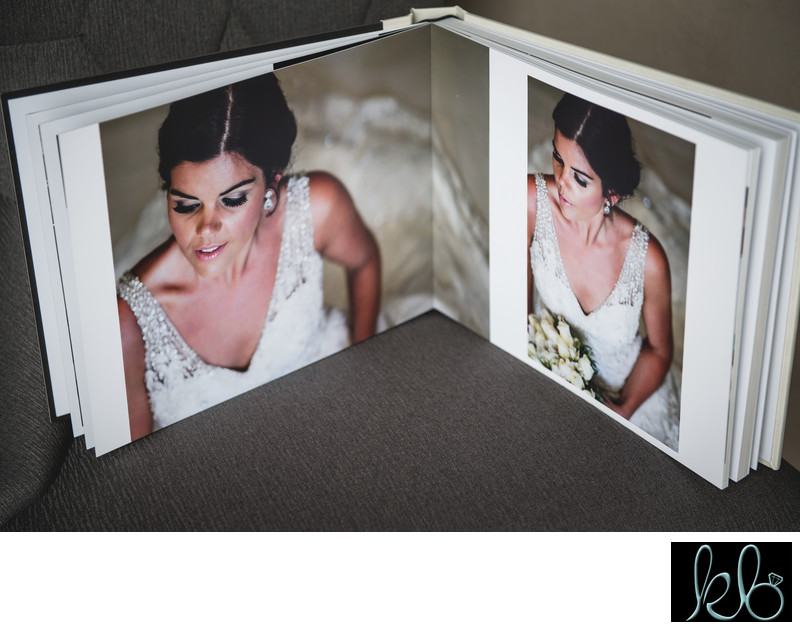 ---
The thick pages are extremely durable.
---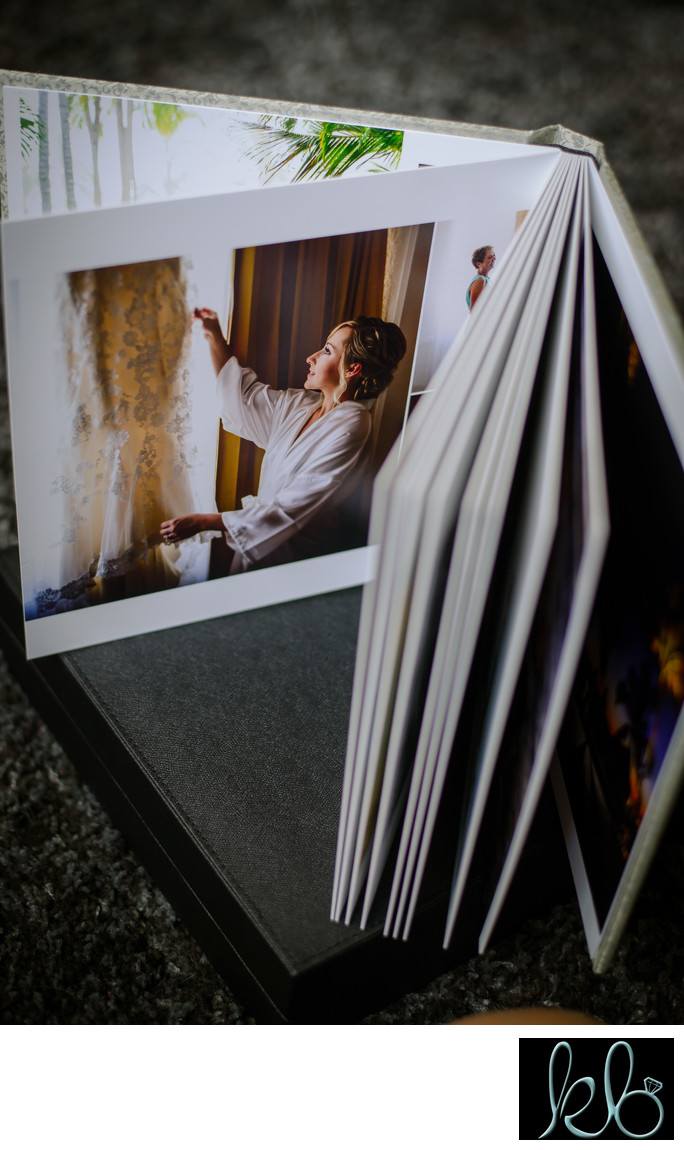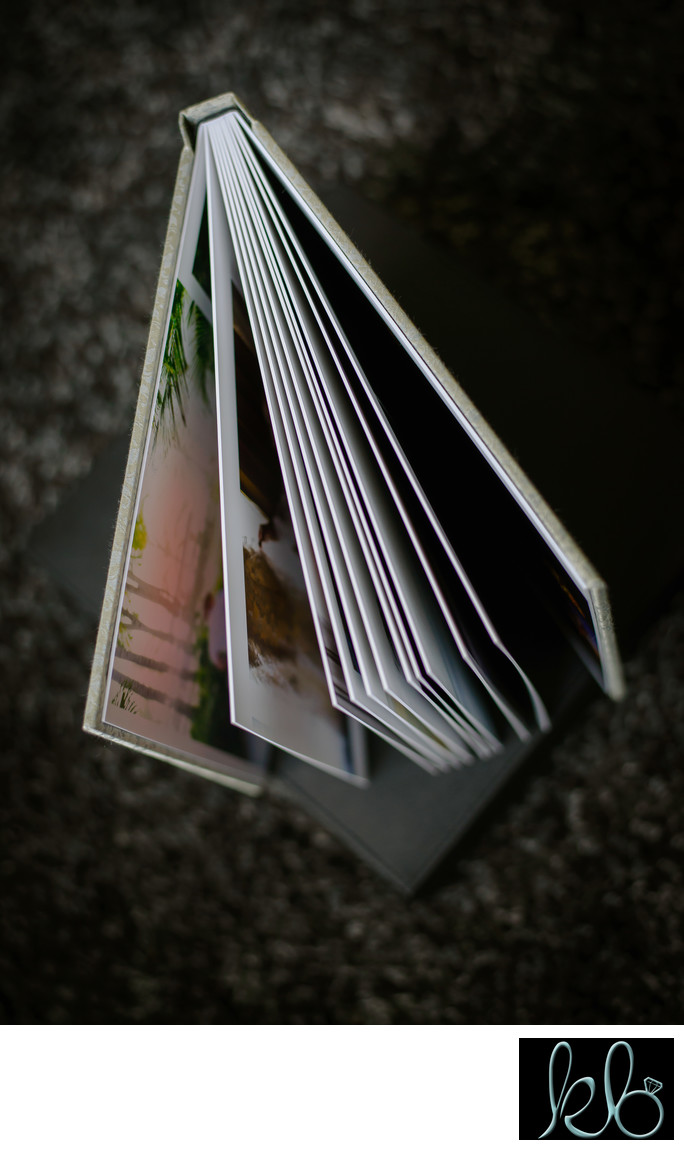 ---
What could beat this on your coffee table? Seriously…
---