Aldergrove Maternity Photo Session - Chay & Shannon
---
So, I don't know if you know this, but this right here.. this is my jam. I actually see pregnant women in public and envision what a maternity photo session with them would be like. Is that weird? Ah well.
Here you have Chay and Shannon. The most darling couple you ever did see. Chay has the body of a goddess. She carries around her baby so gracefully. Shannon has got to be the sweetest dad already and their angel baby hasn't even been born yet. Chay and Shannon have been together for 7 years (correct me if I am wrong) and it looks like they are still in their honey moon stage, gazing at each other like there is no one else around.
We decided to do two different outfits for this shoot and honestly, I can't decide which portion I like more.. the bandeau and undies or the spaghetti strapped dress... So I thought I'd just share it all with you!
Aldergrove has some really great locations for photo sessions but Aldergrove Regional Park will always be one of my favourite spots to knock out an intimate shoots like this one.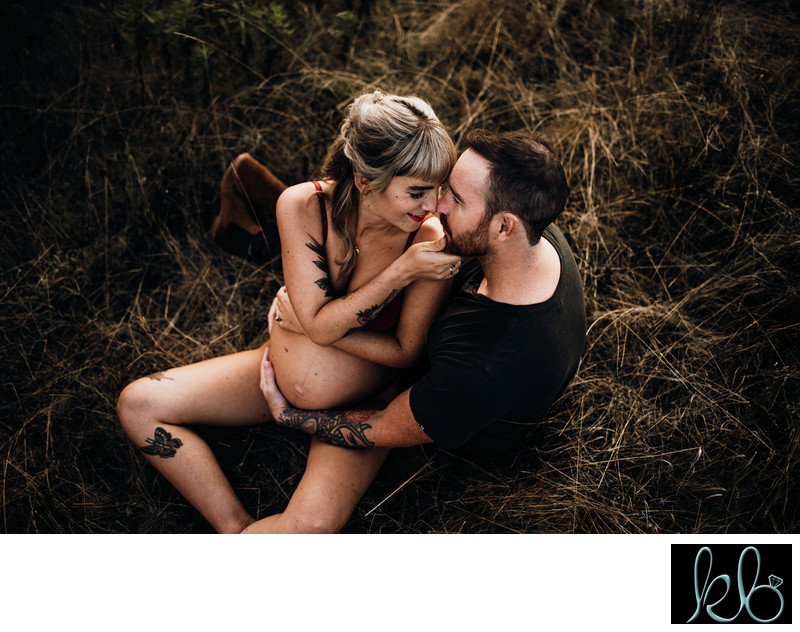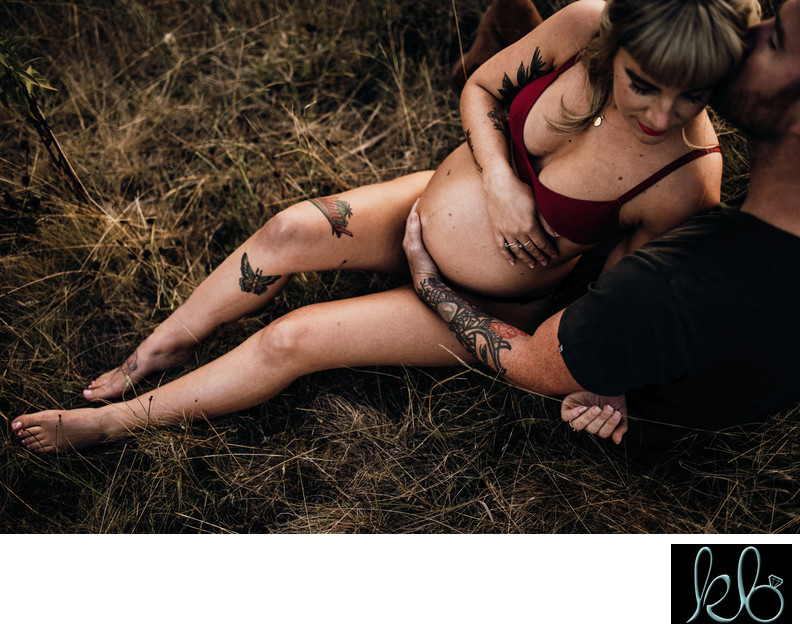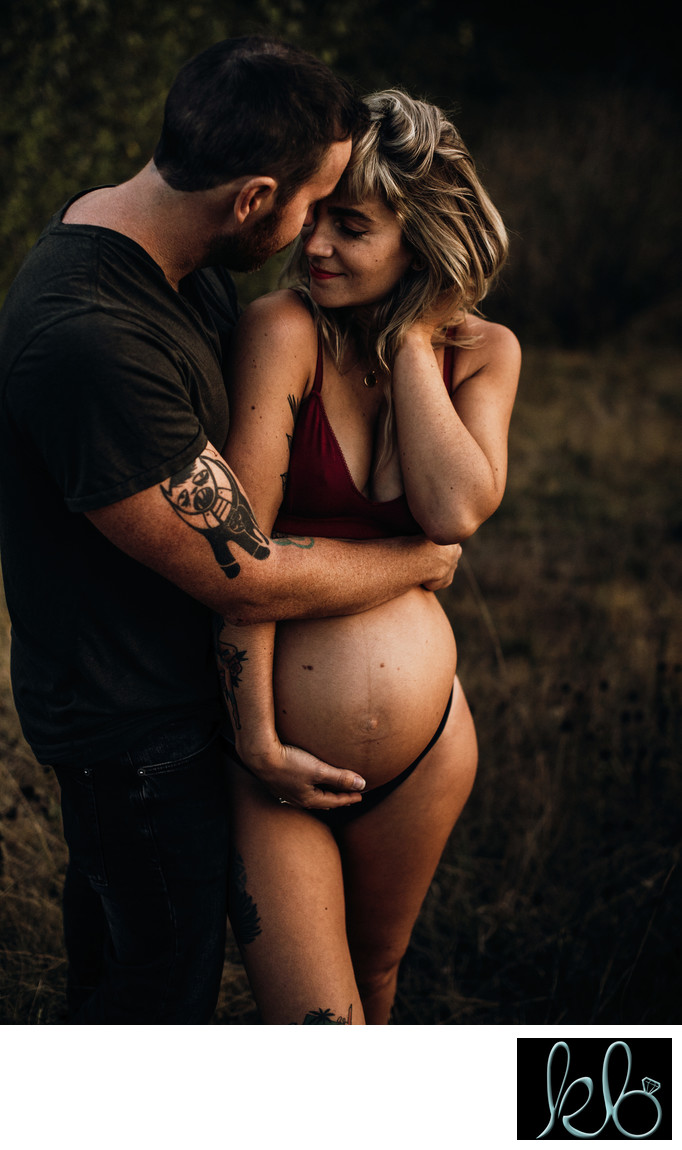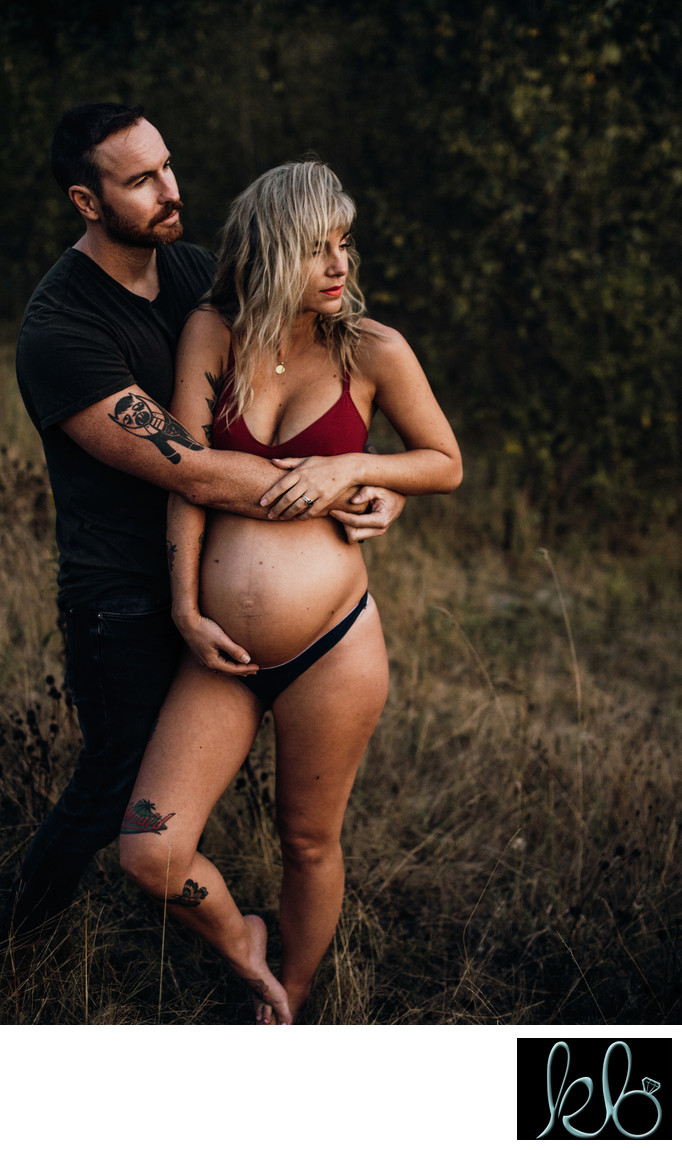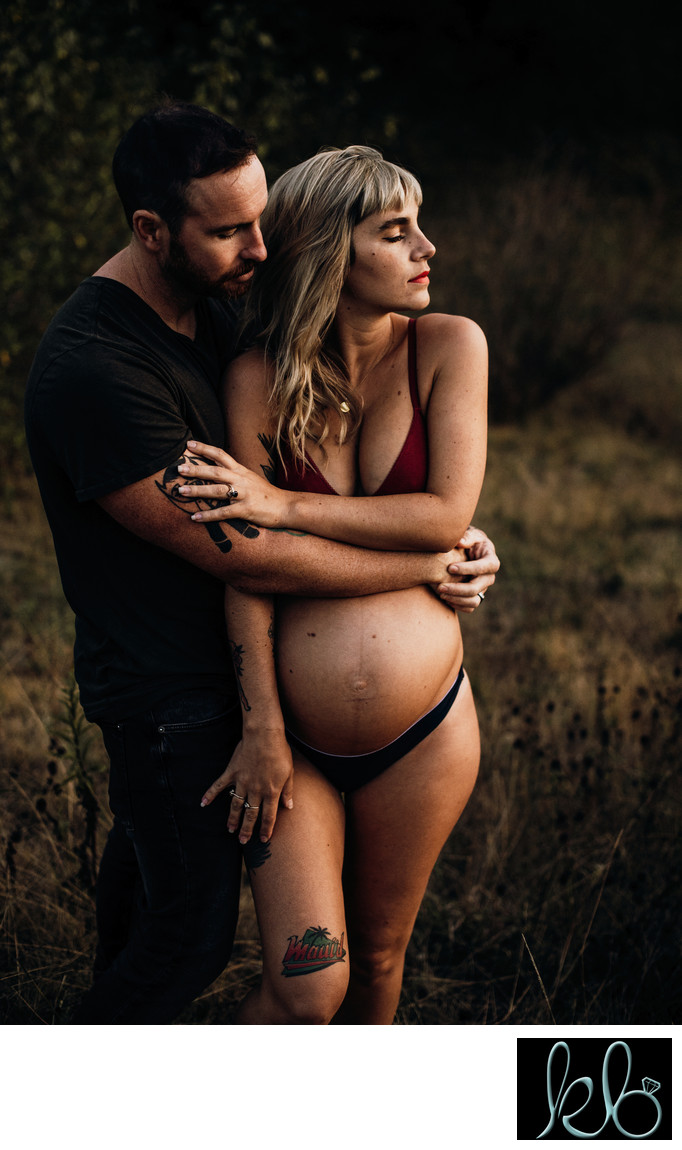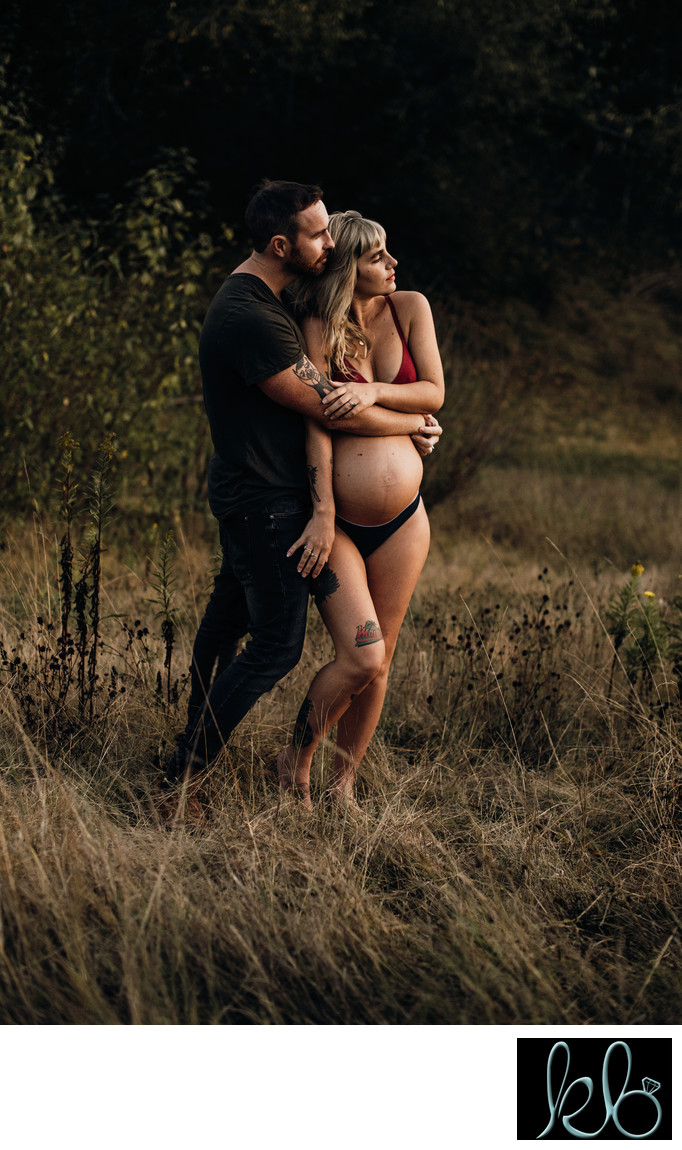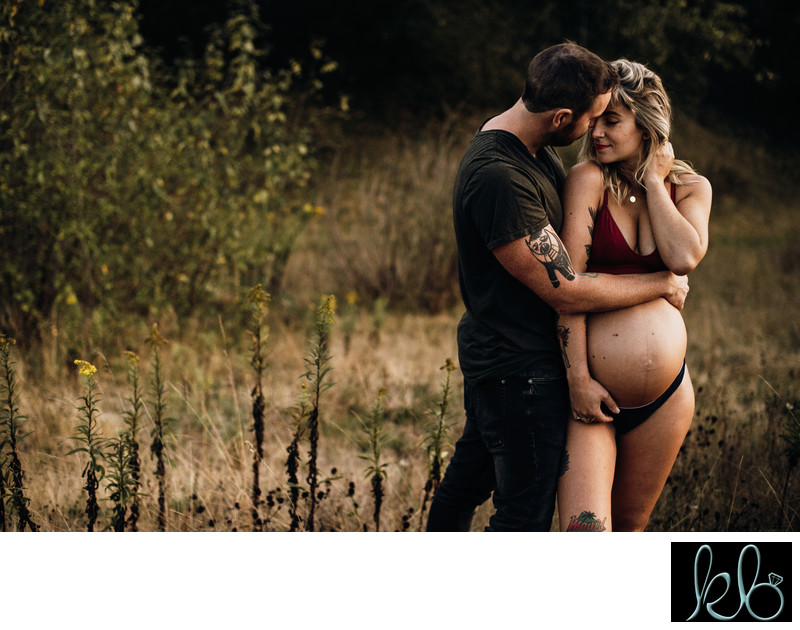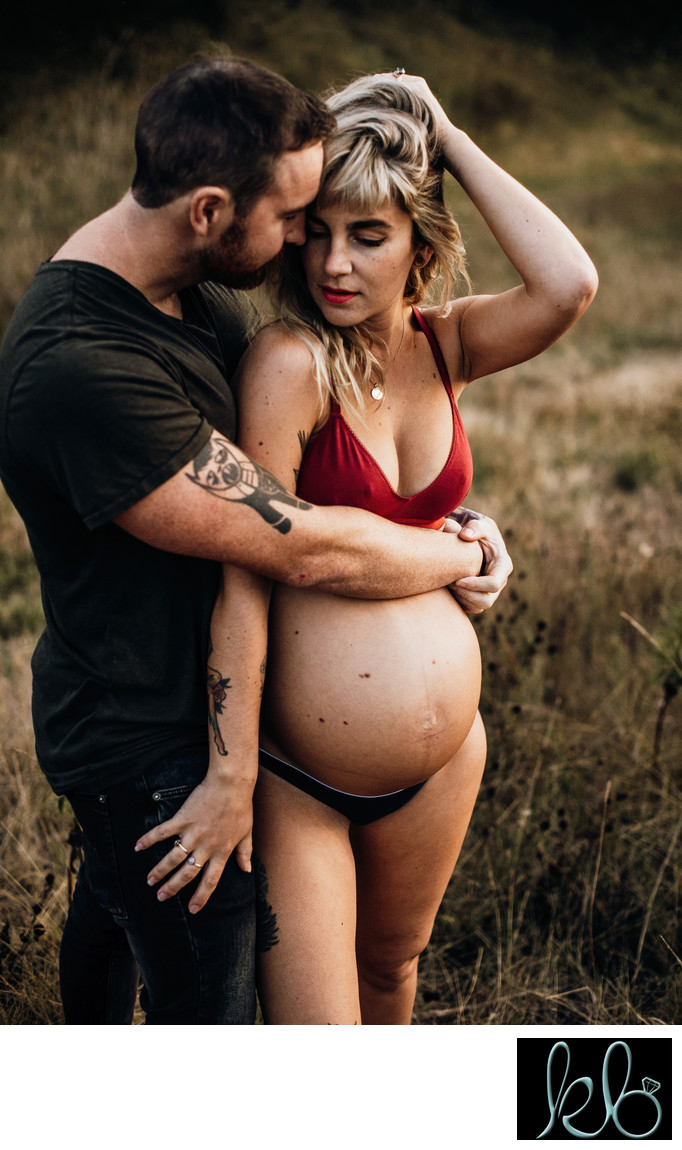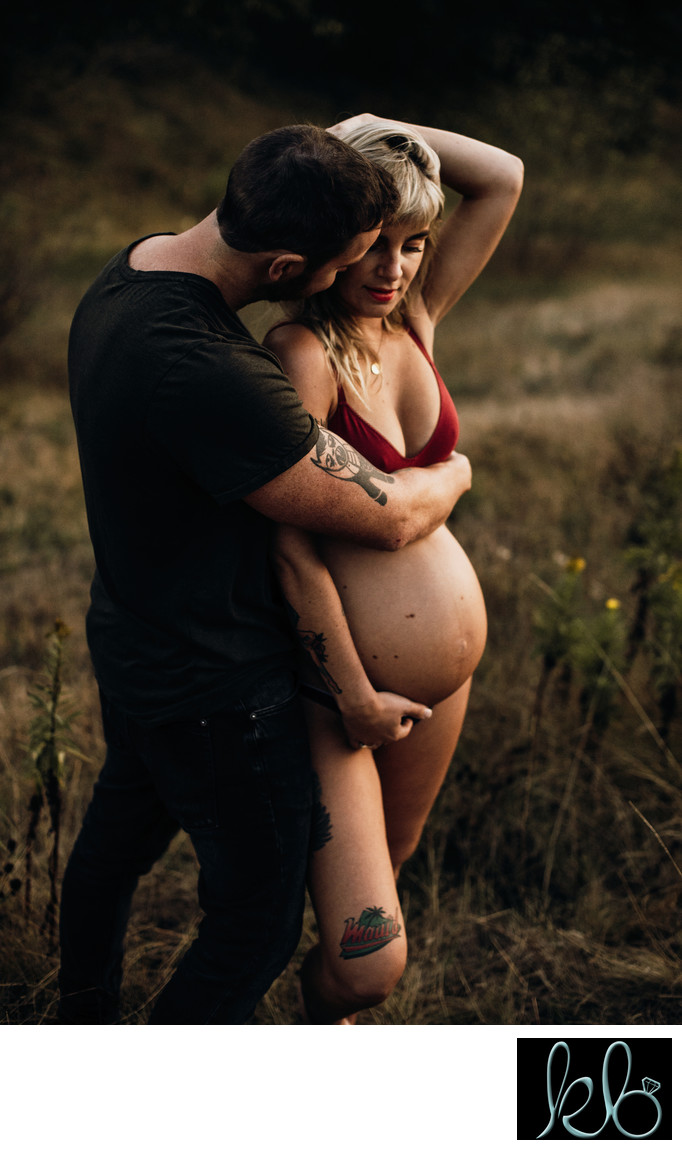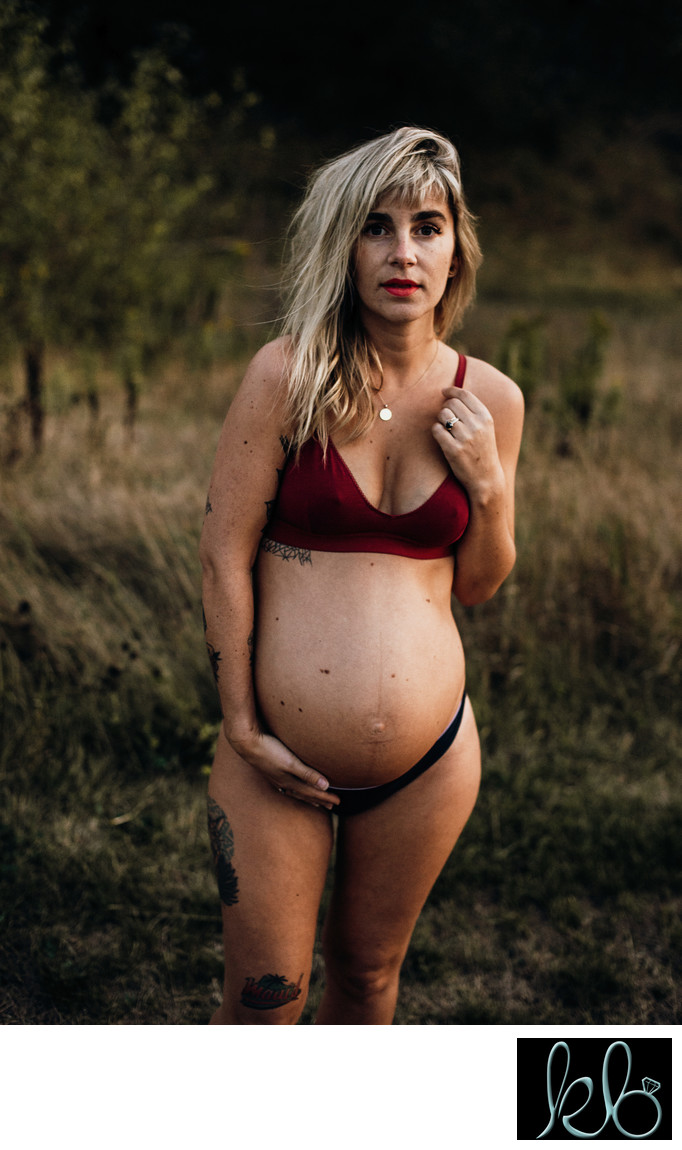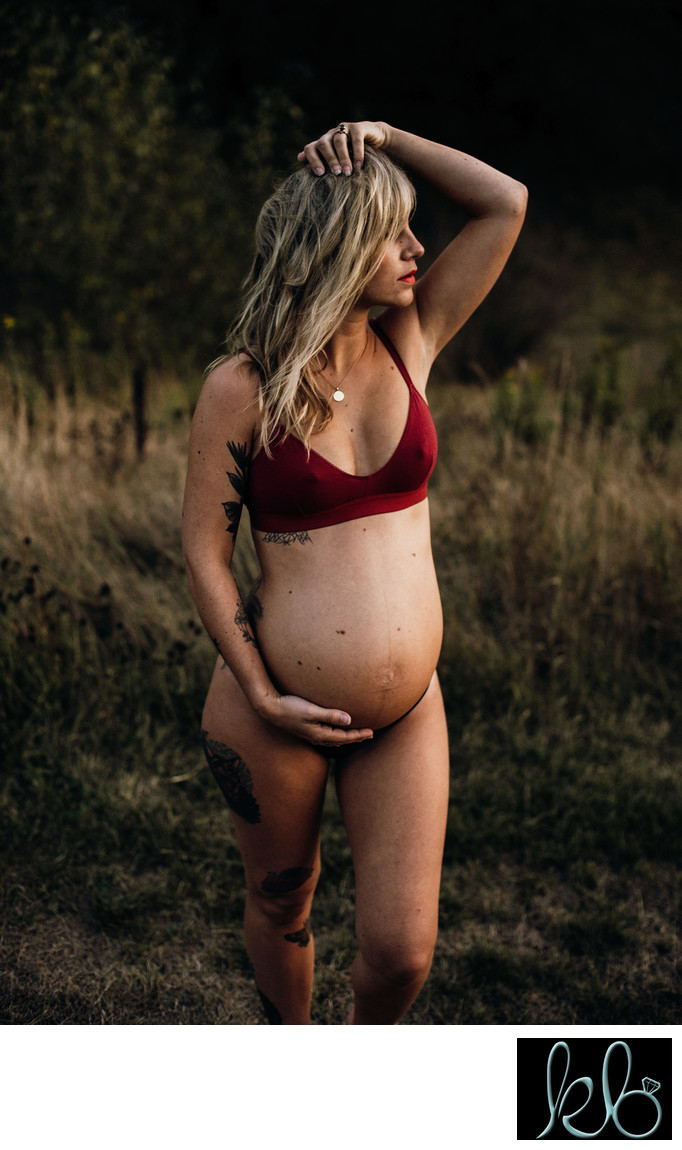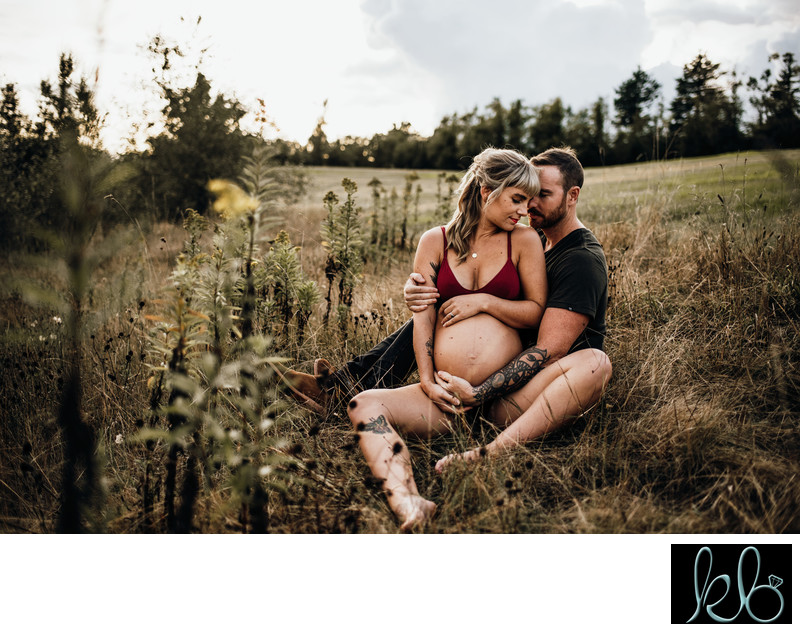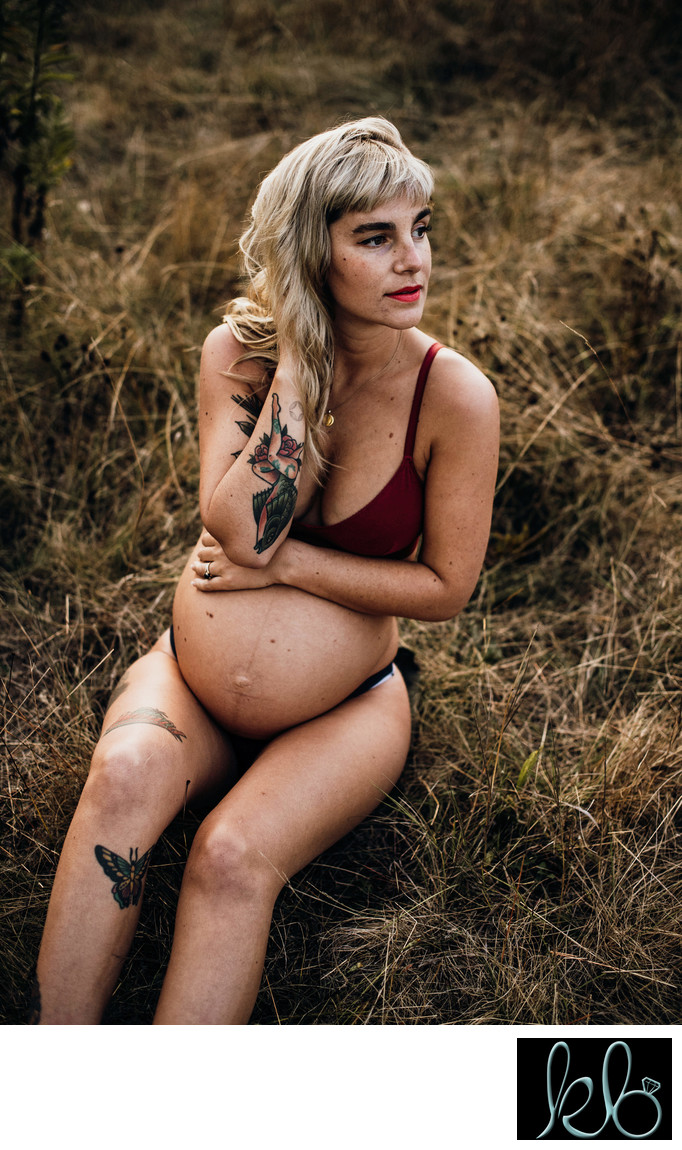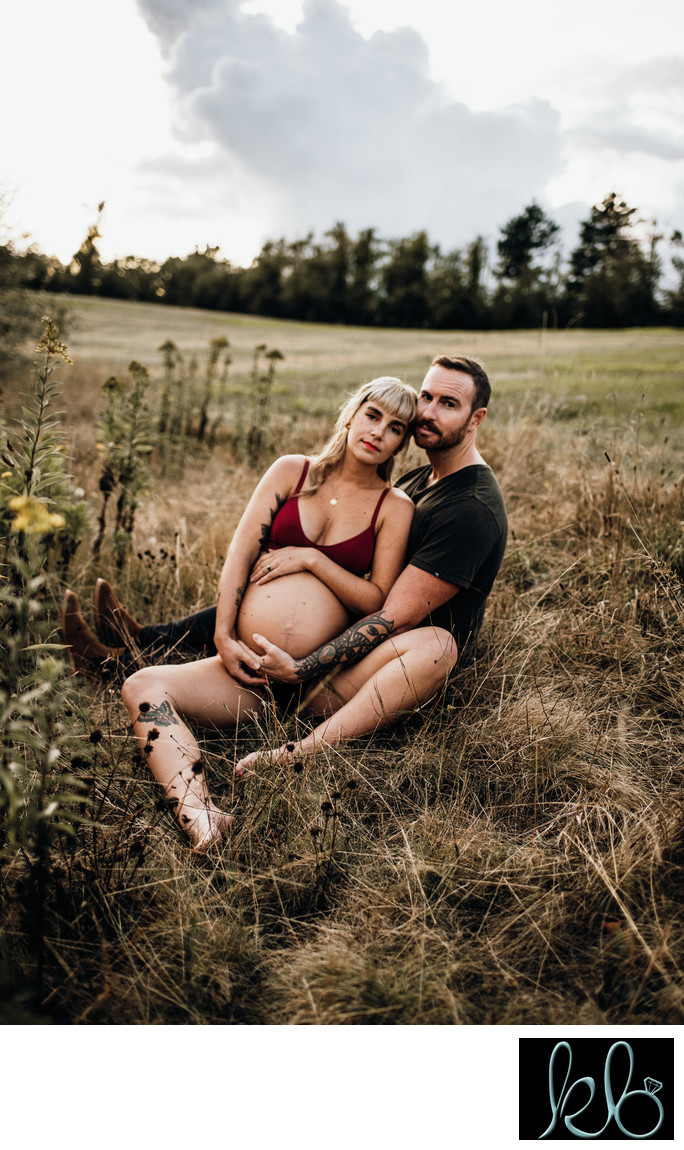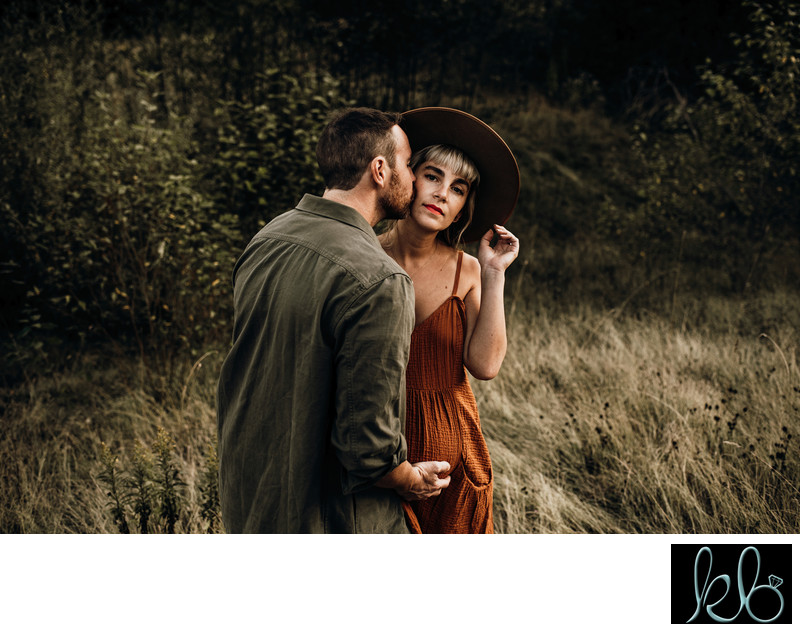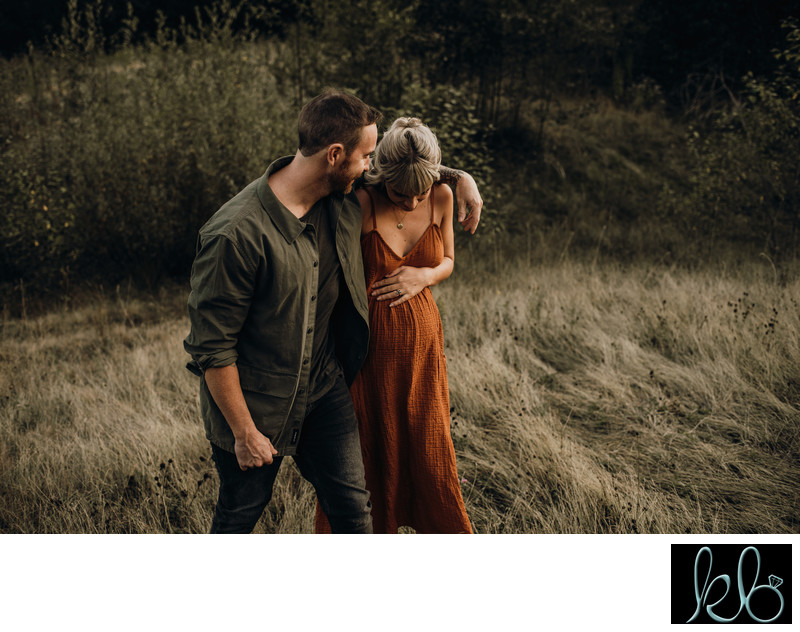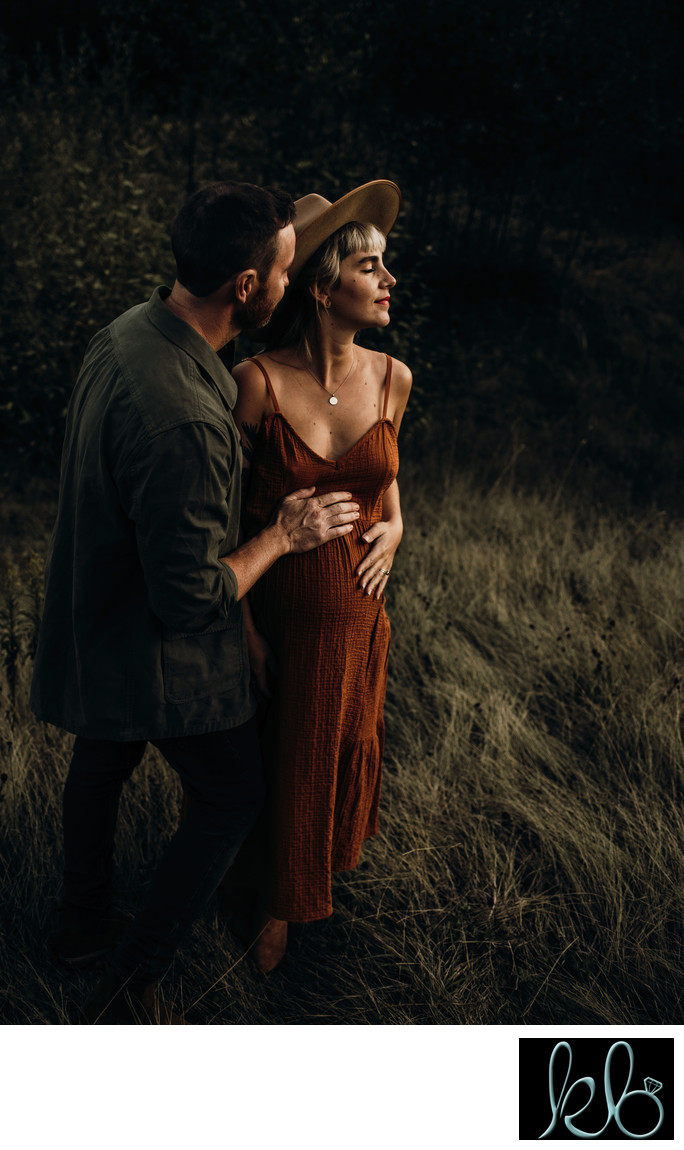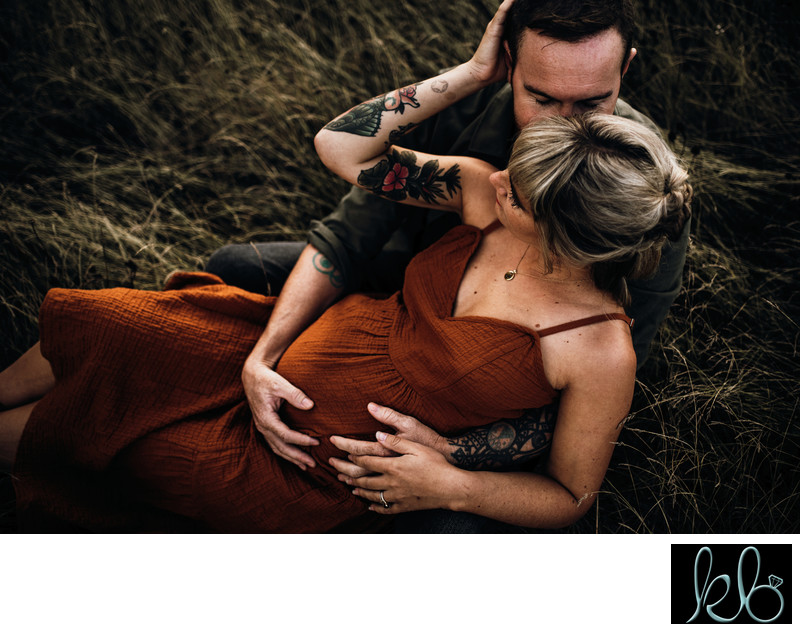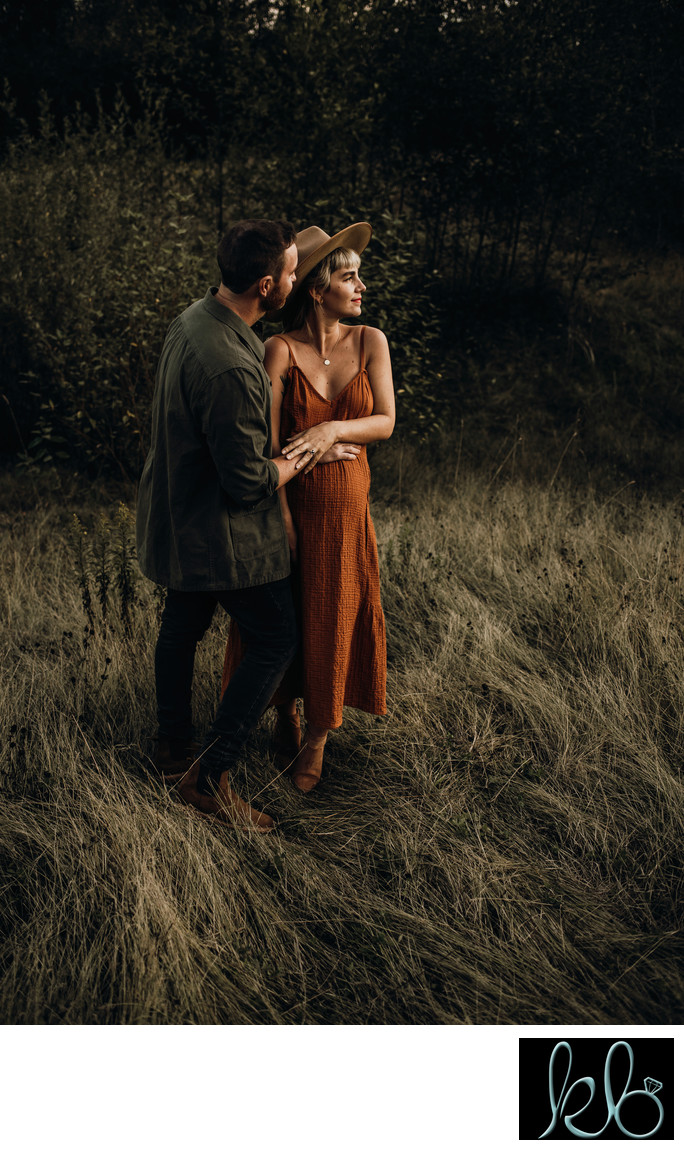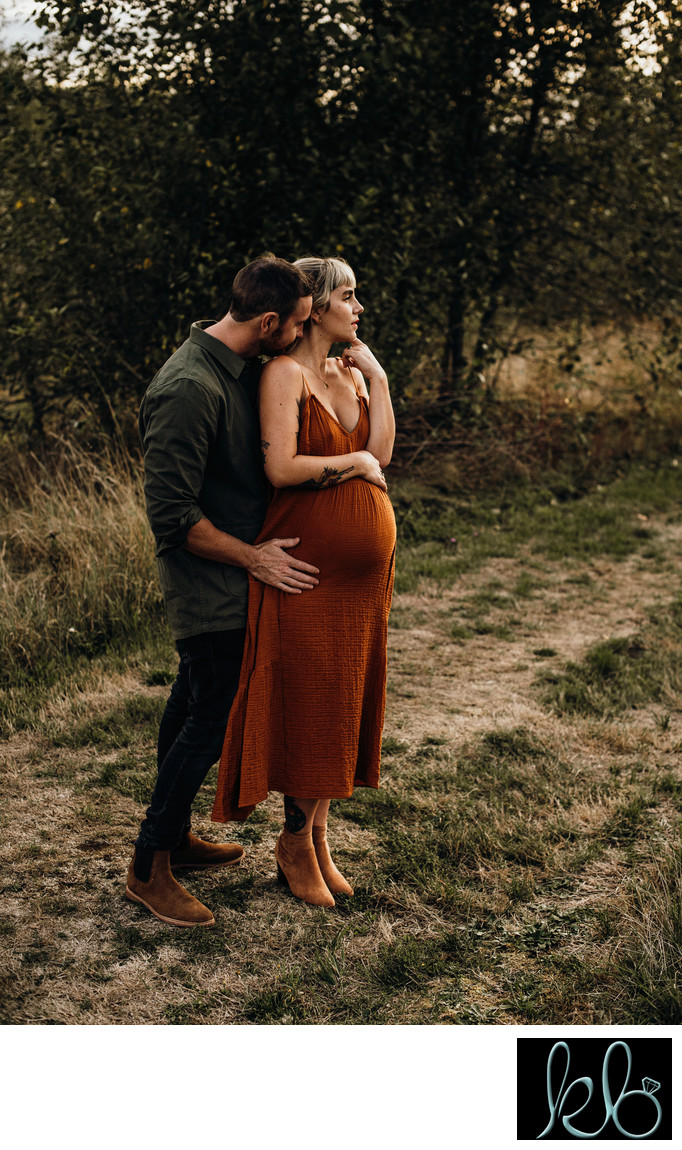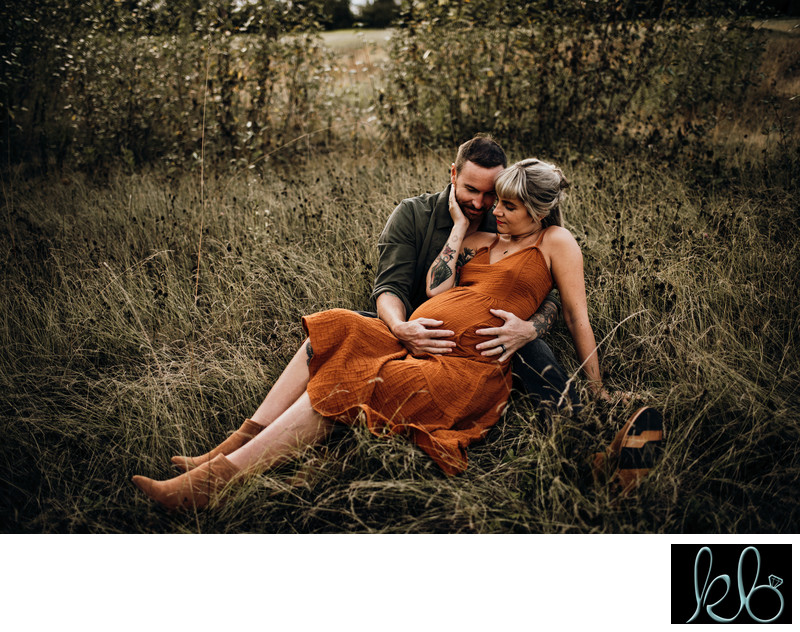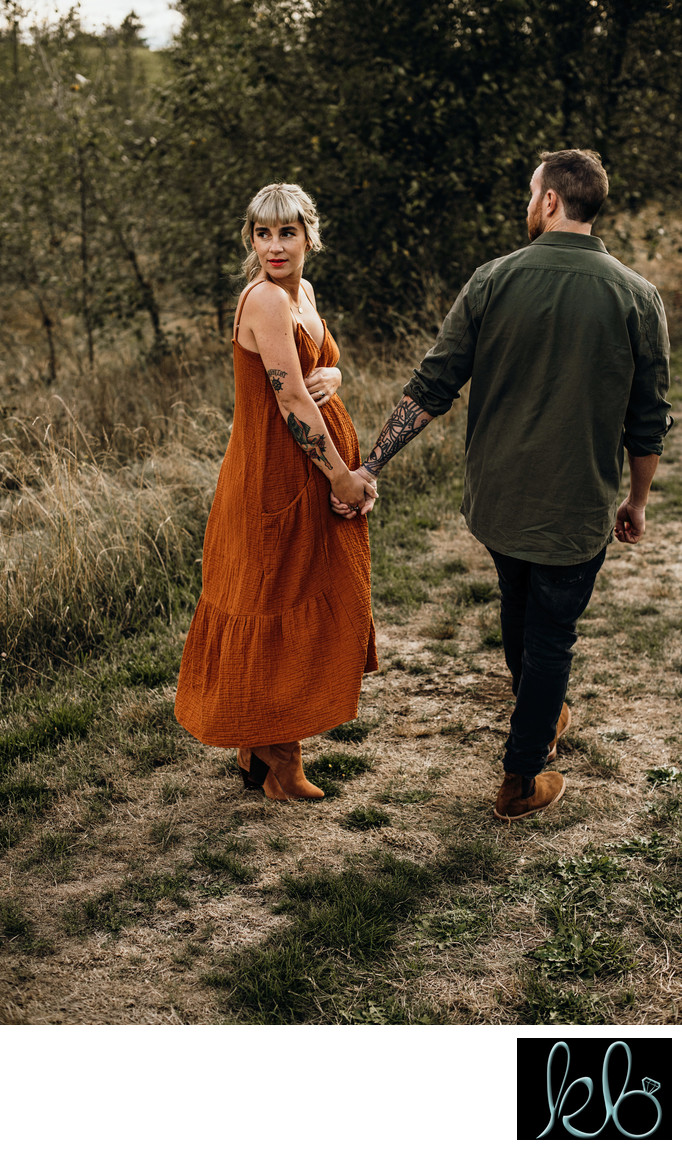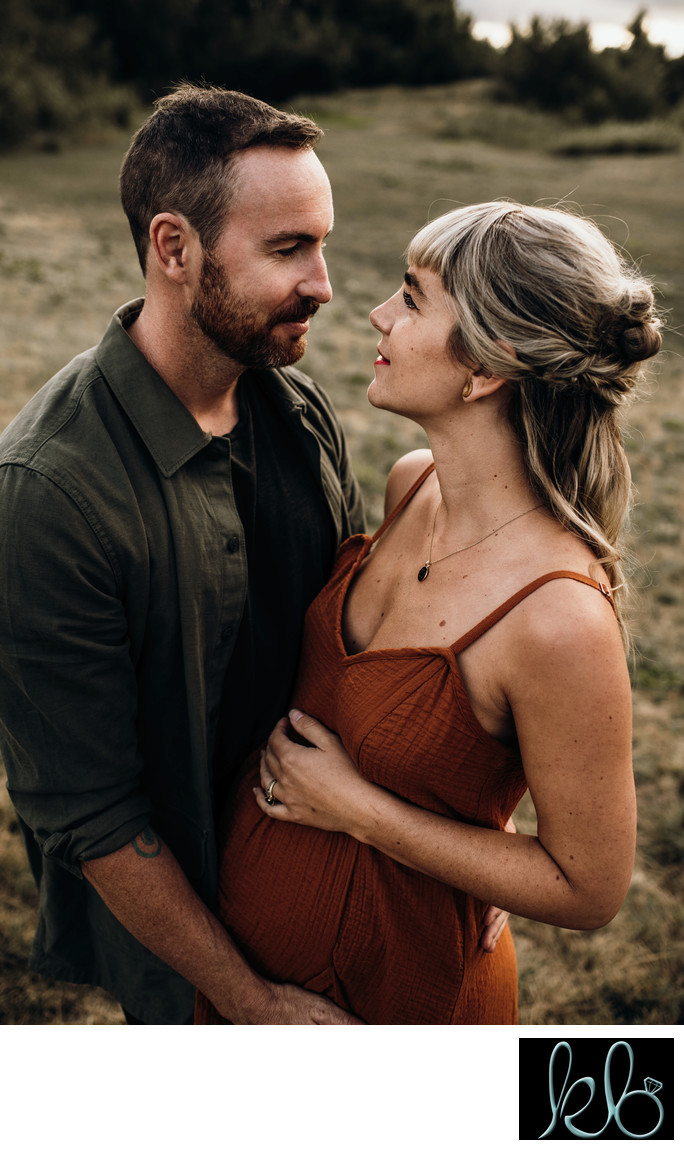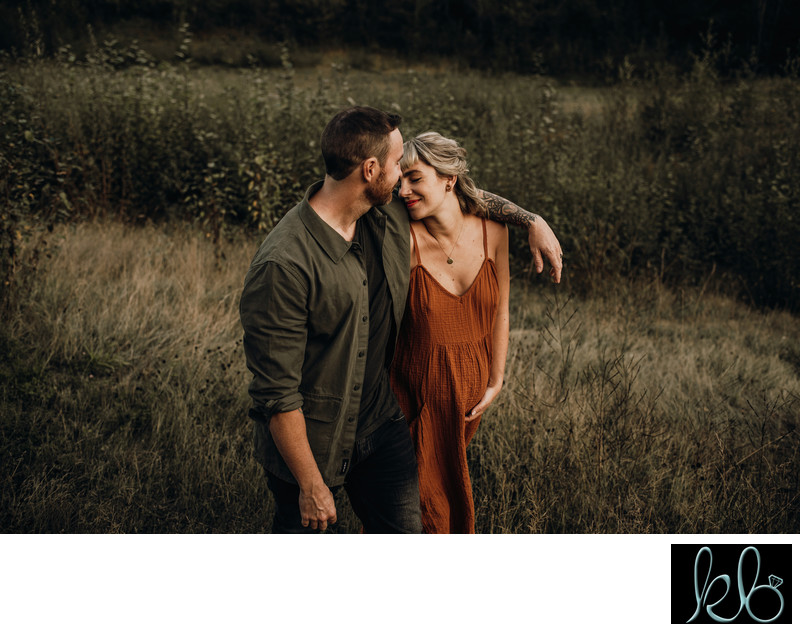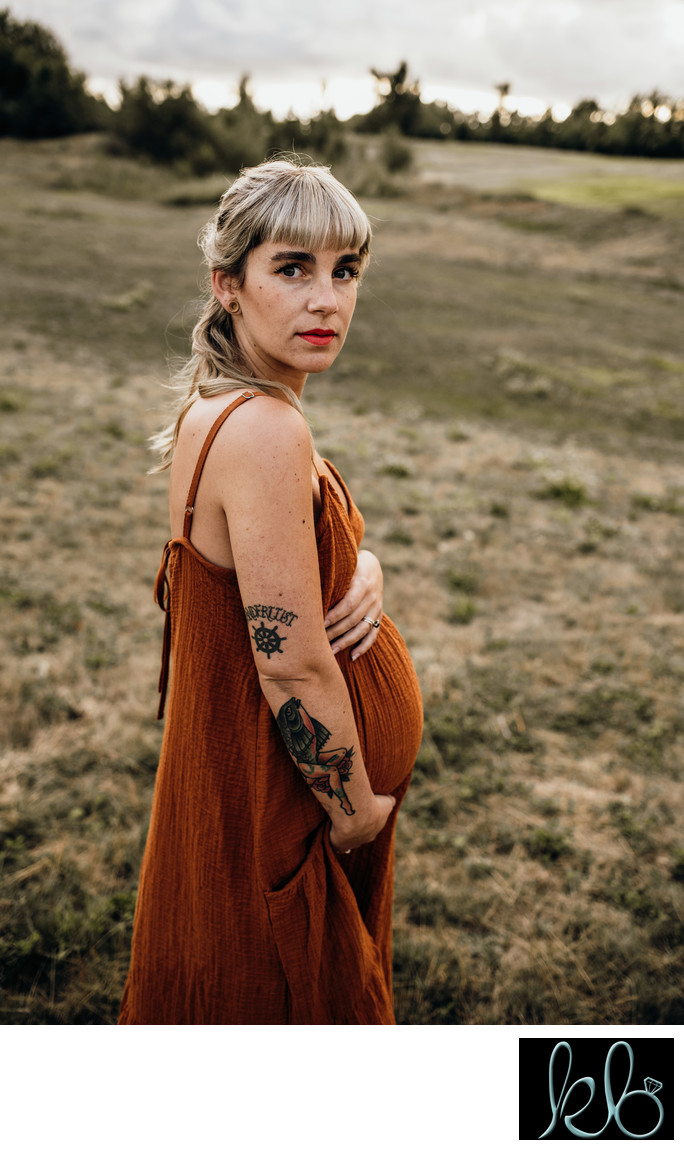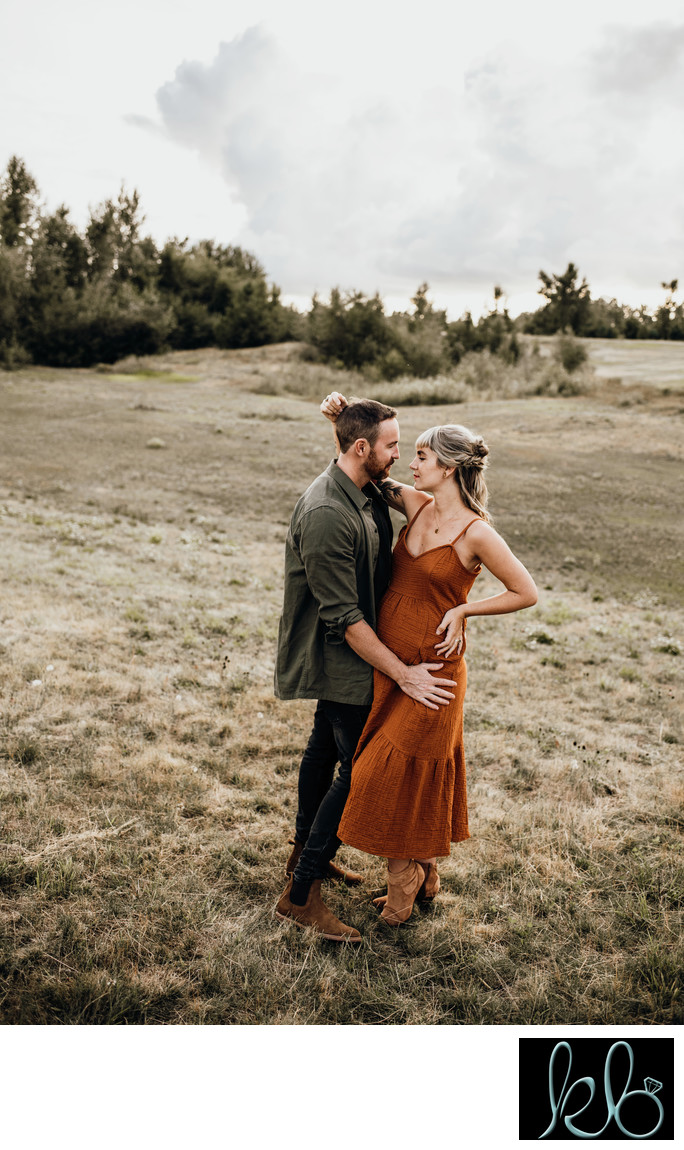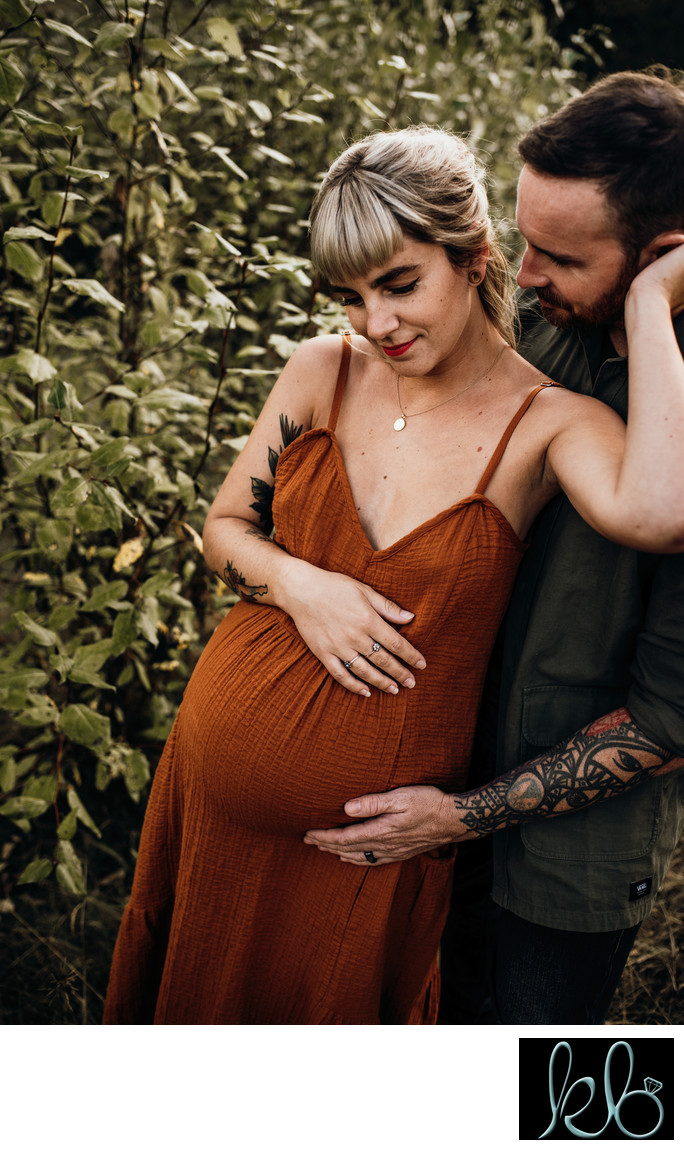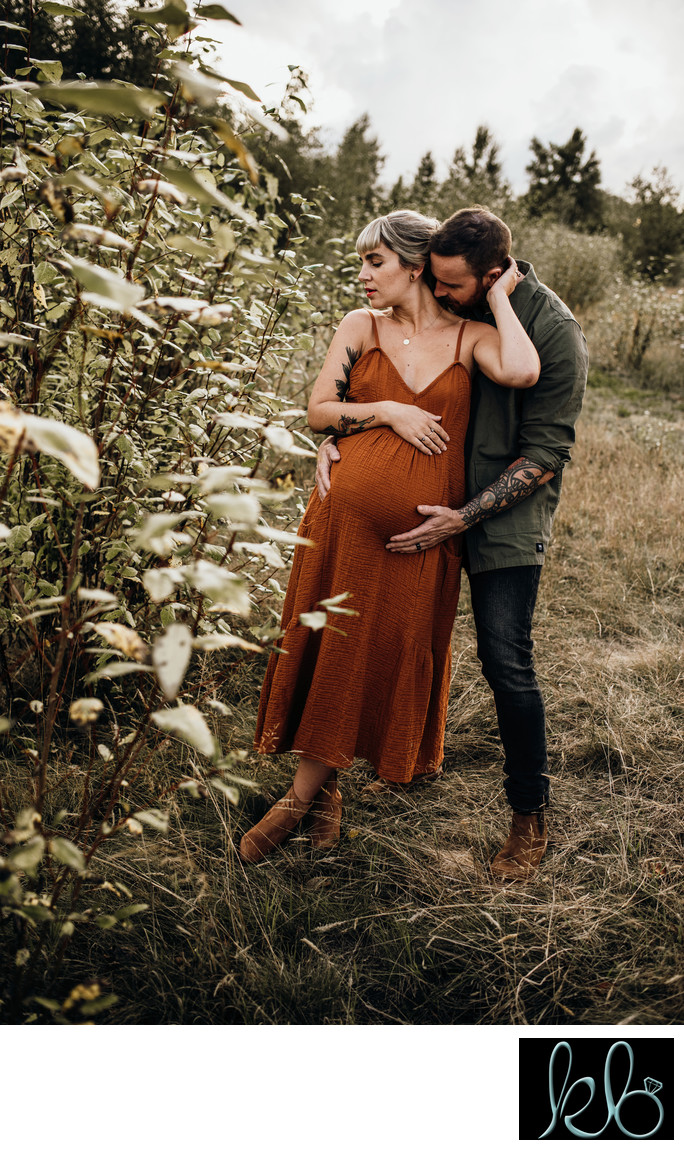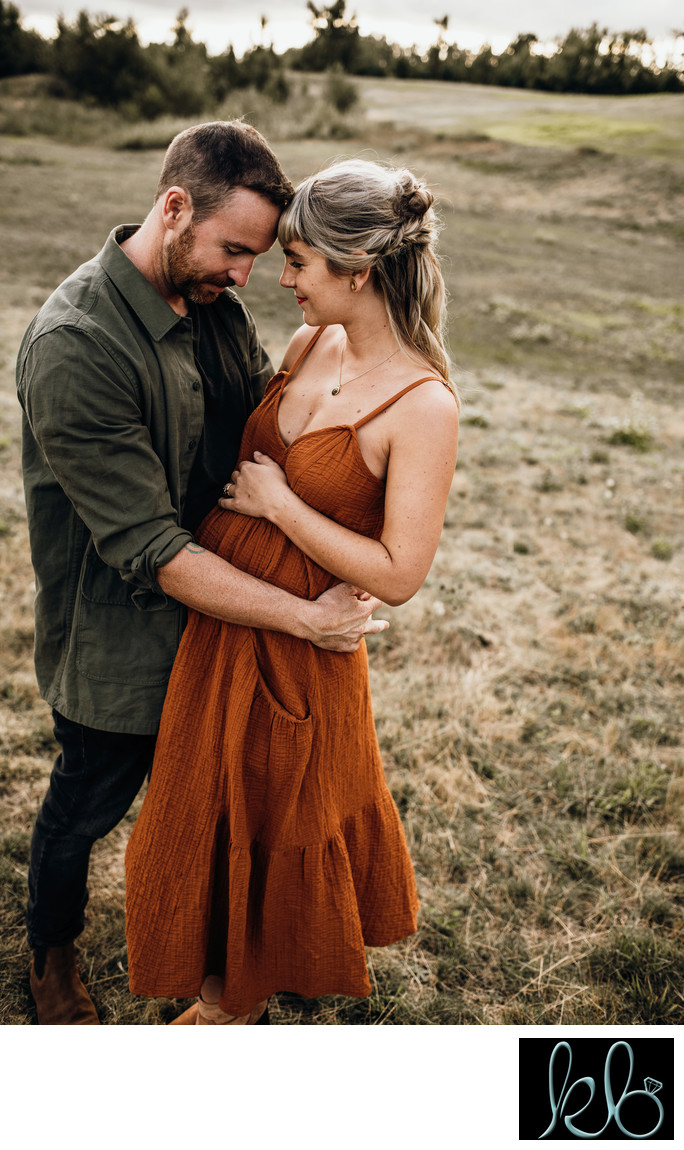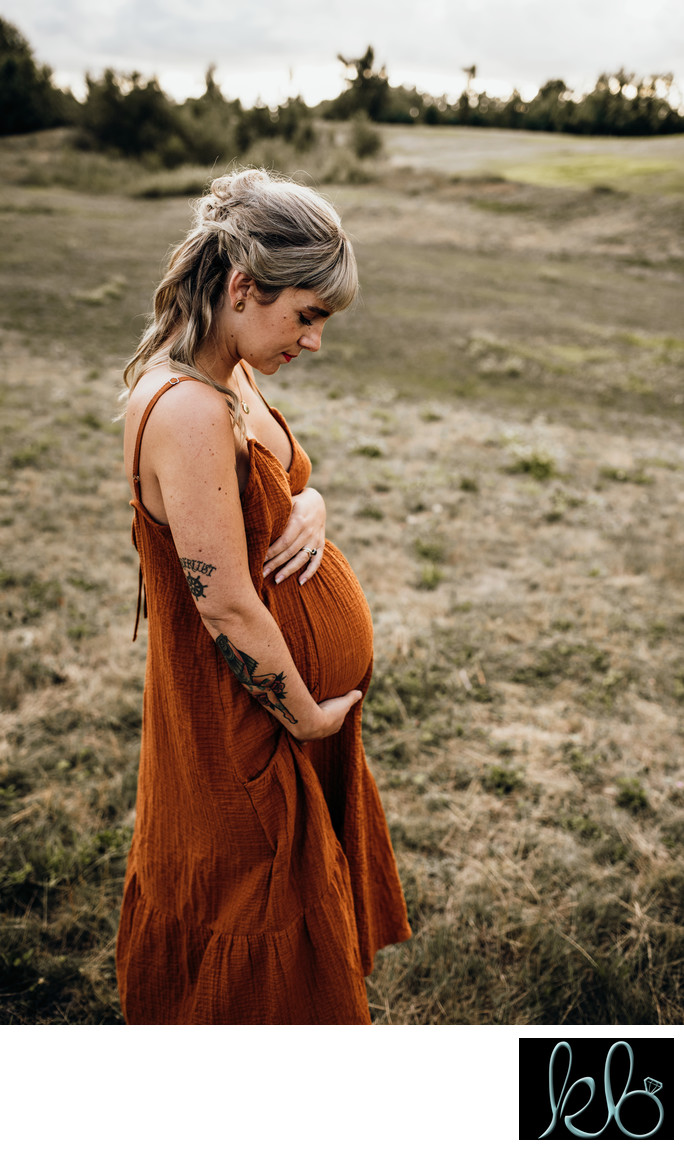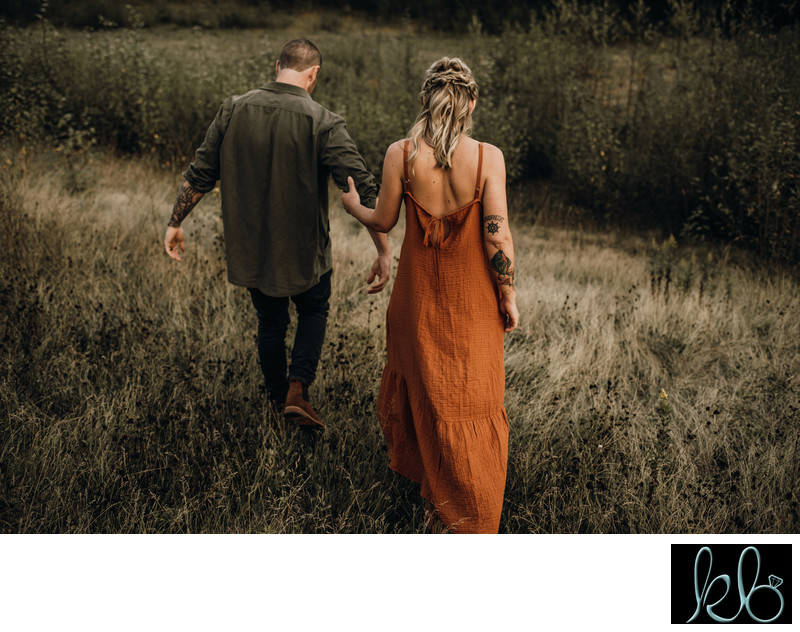 Location: Aldergrove Regional Park, Aldergrove