Victoria Pottery Couple Session- Meg & Connor
OH MY WORD. This couple lifestyle session is a dream come true. It's fun, flirty and sexy! And my favourite part about this photo shoot is being able to relive what Meg and Connor did for their first date; a pottery class!
Now it's your turn. Let's recreate one of your favourite moments with your babe! Did you go out for ice cream and walk the harbour? Or was it a popcorn and movie night? How fun would it be to do a little drive in theatre shoot? Or maybe take it one step further and do a steamy in home sesh? The sky is the limit!
---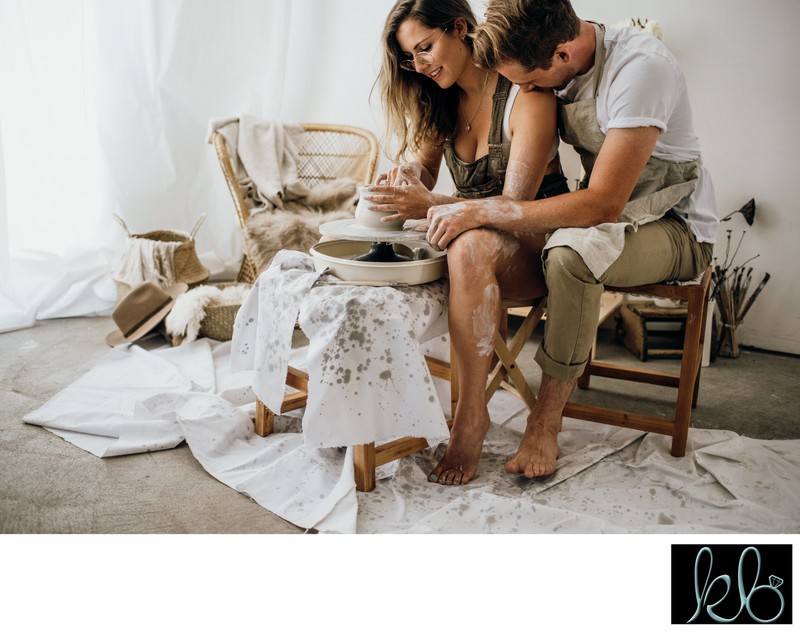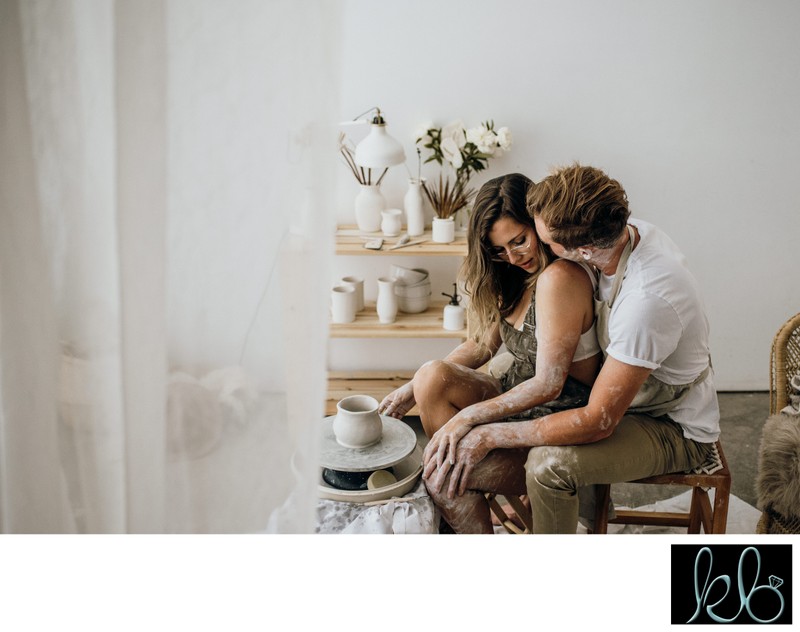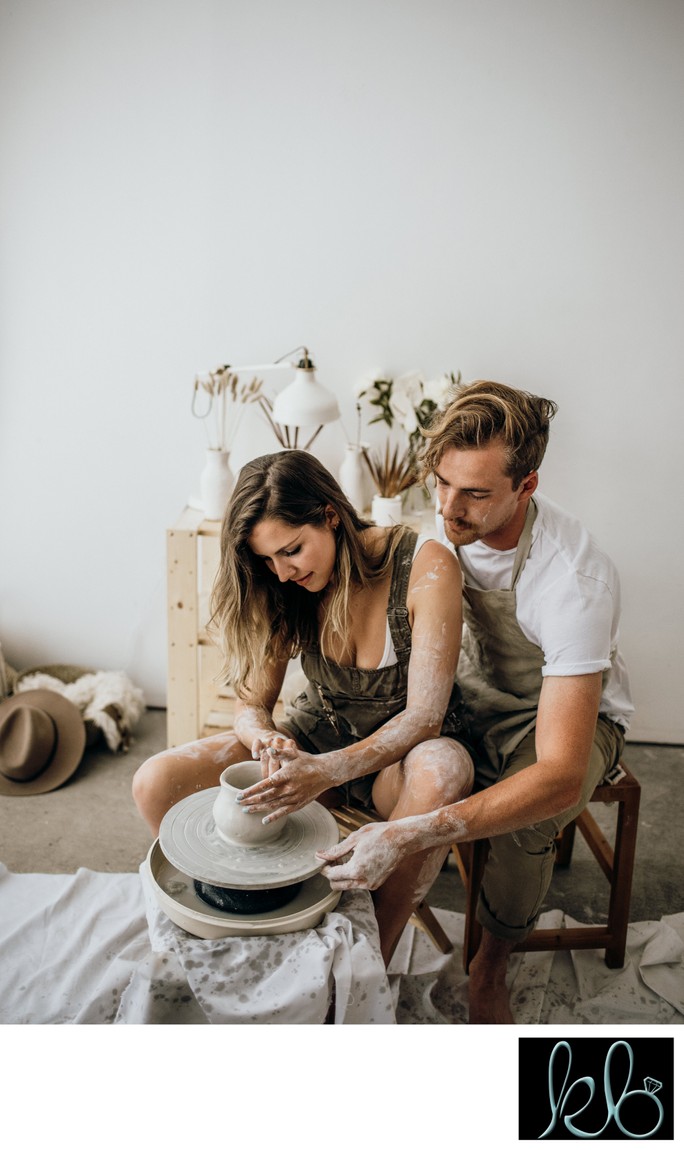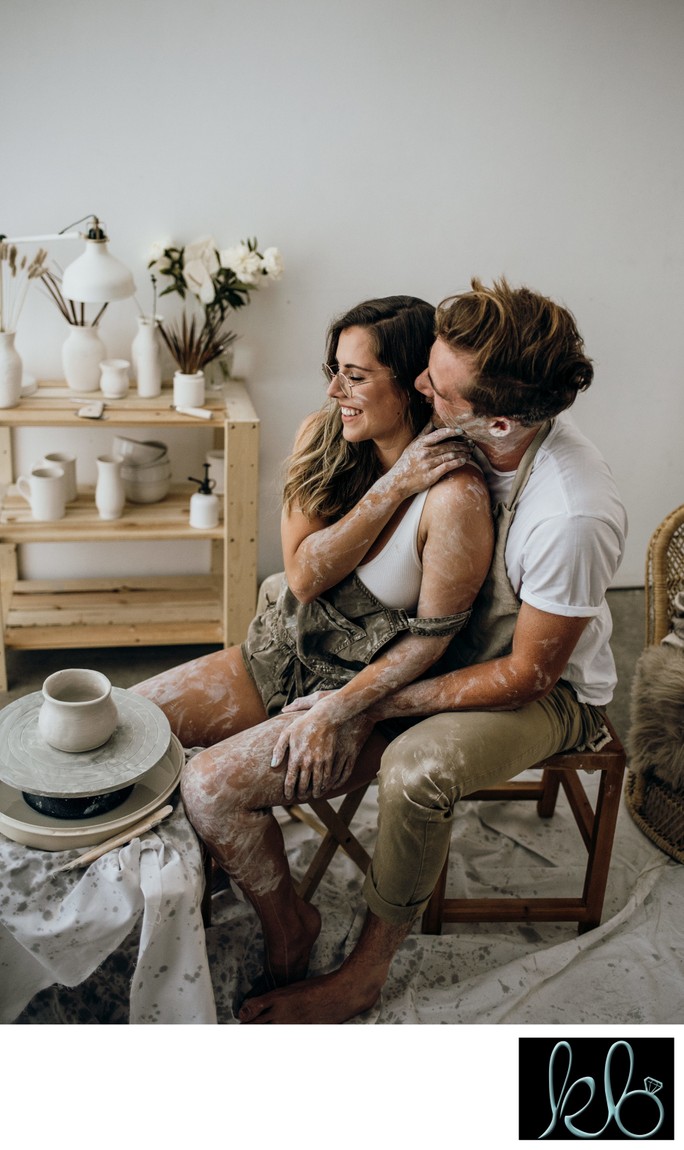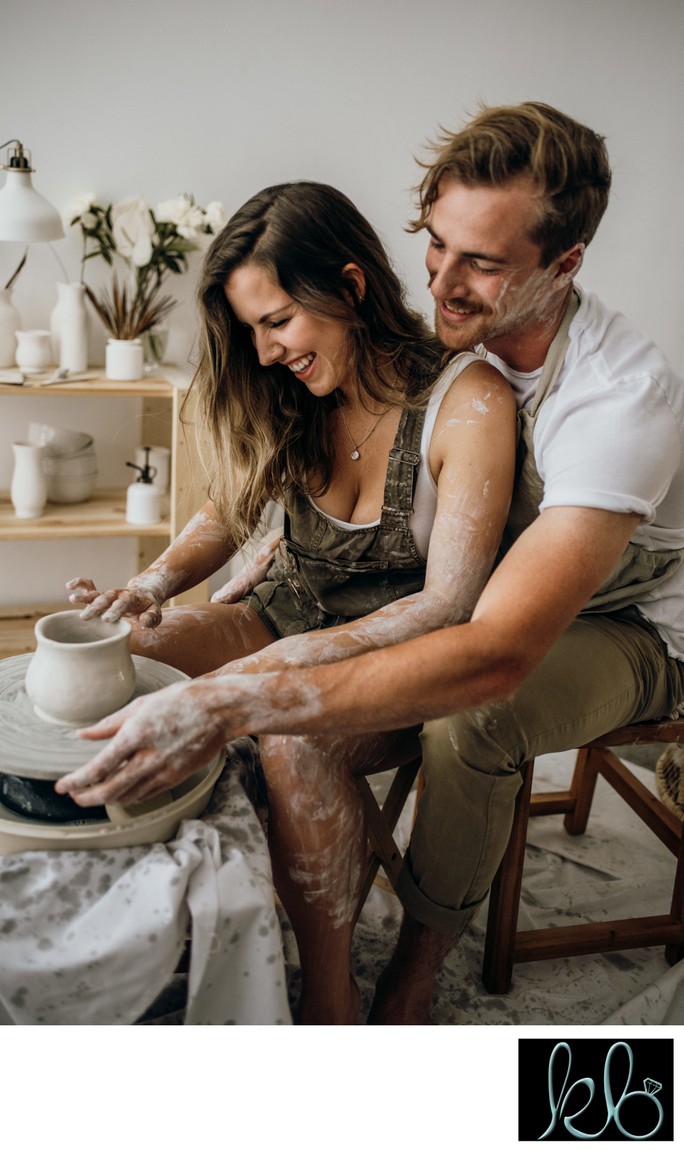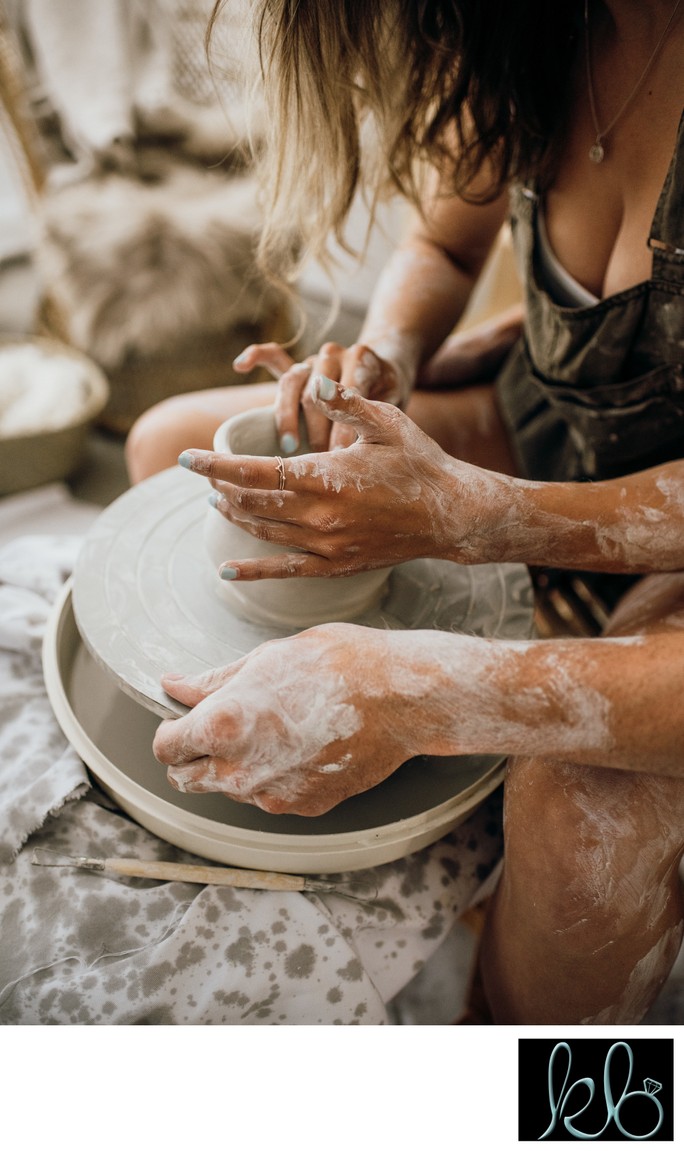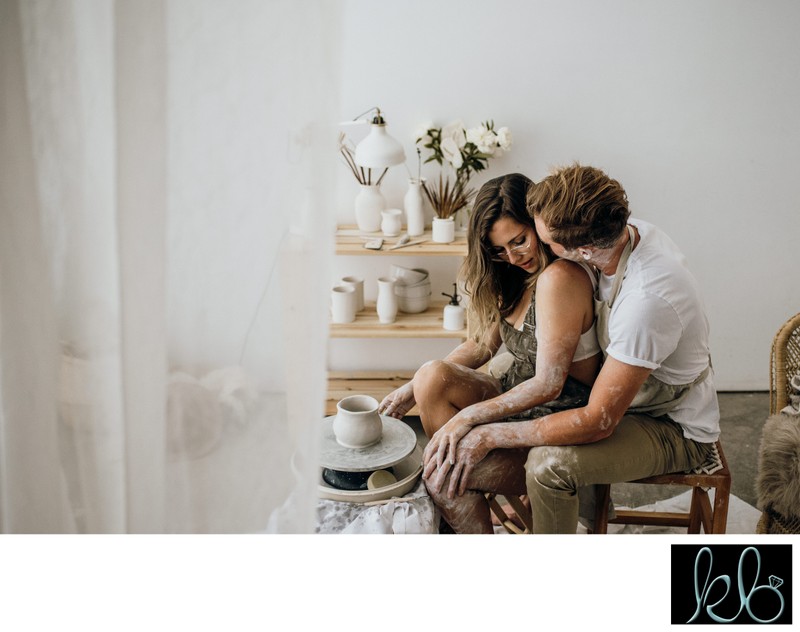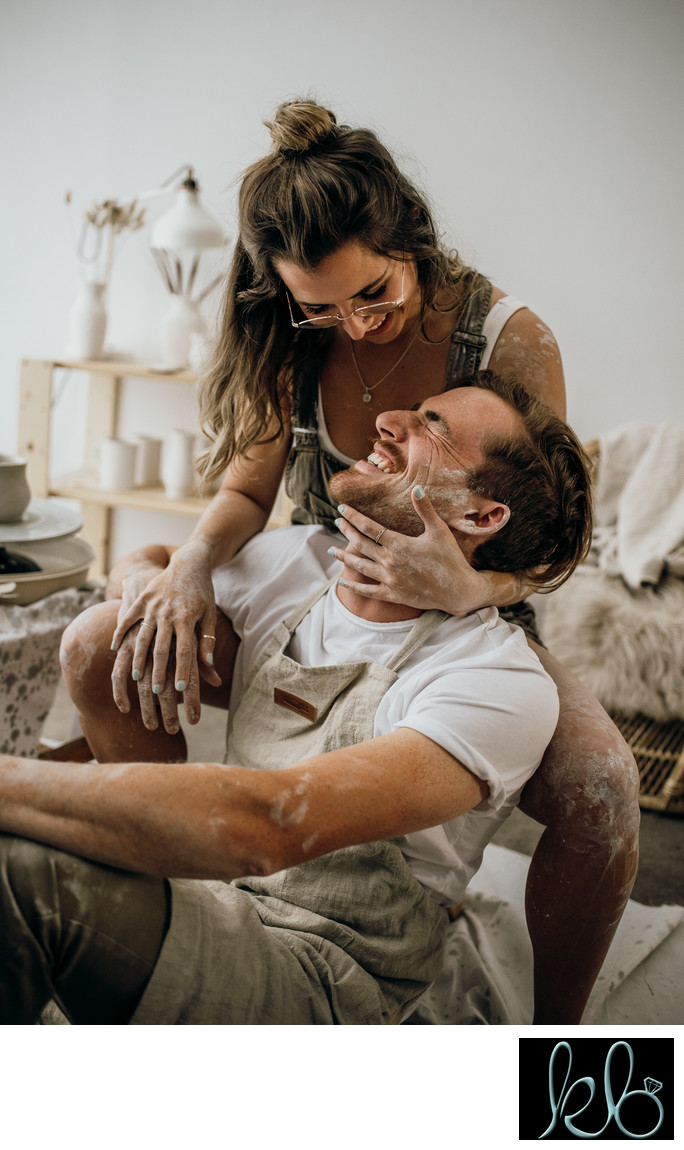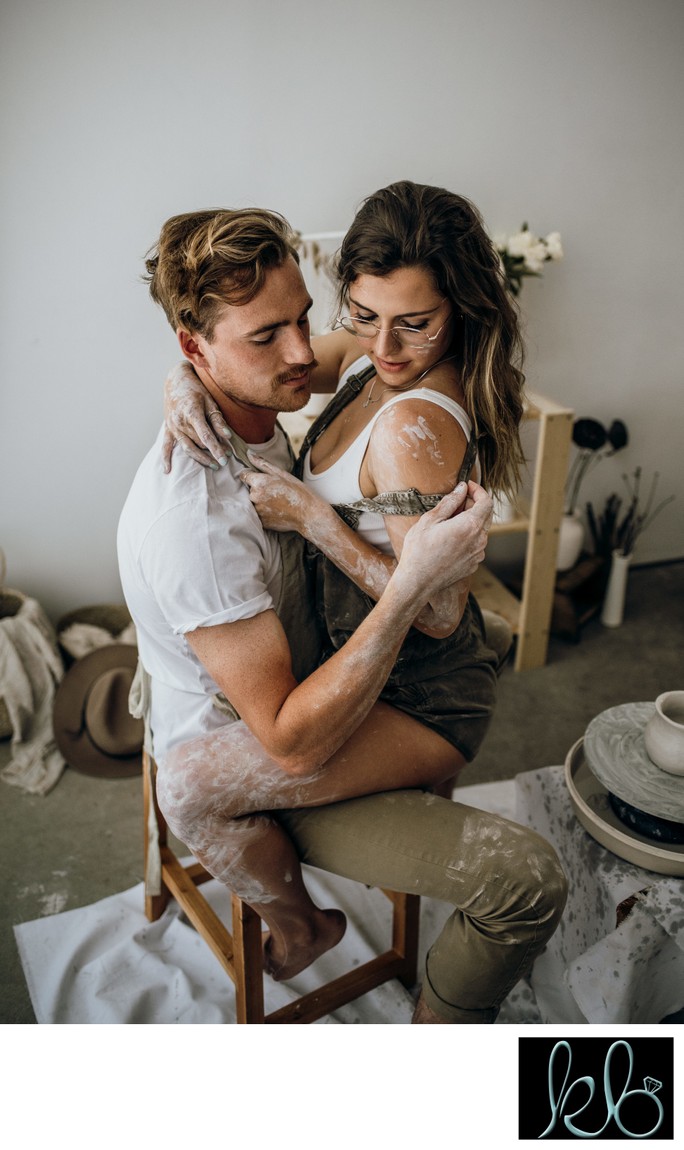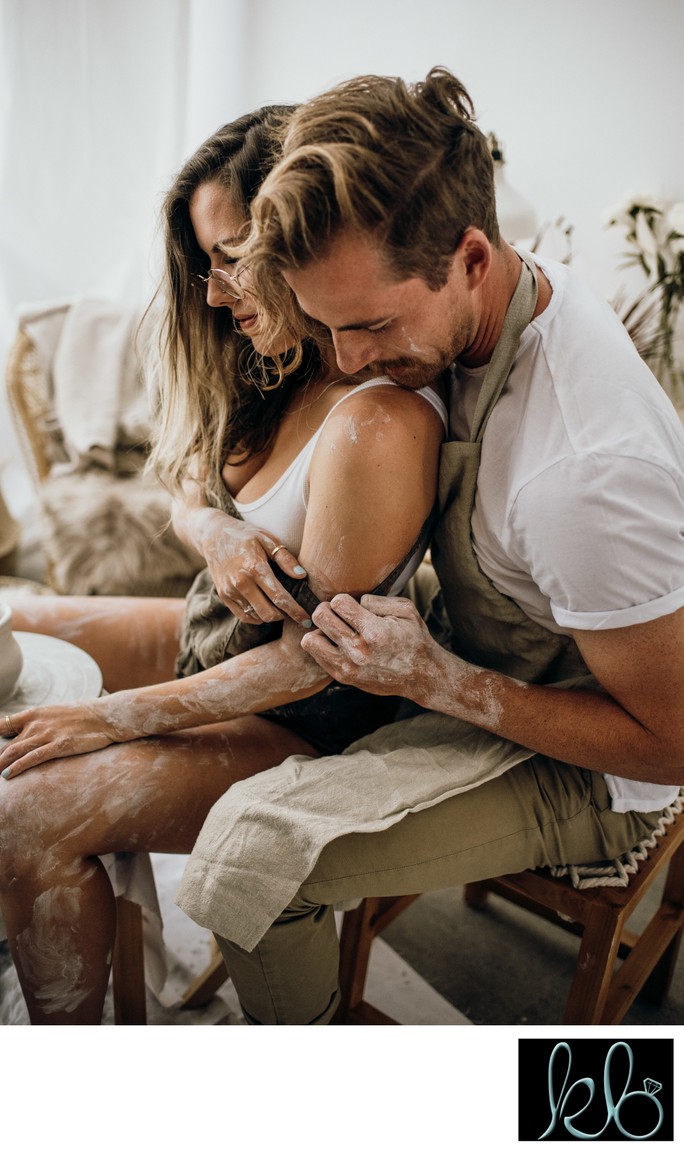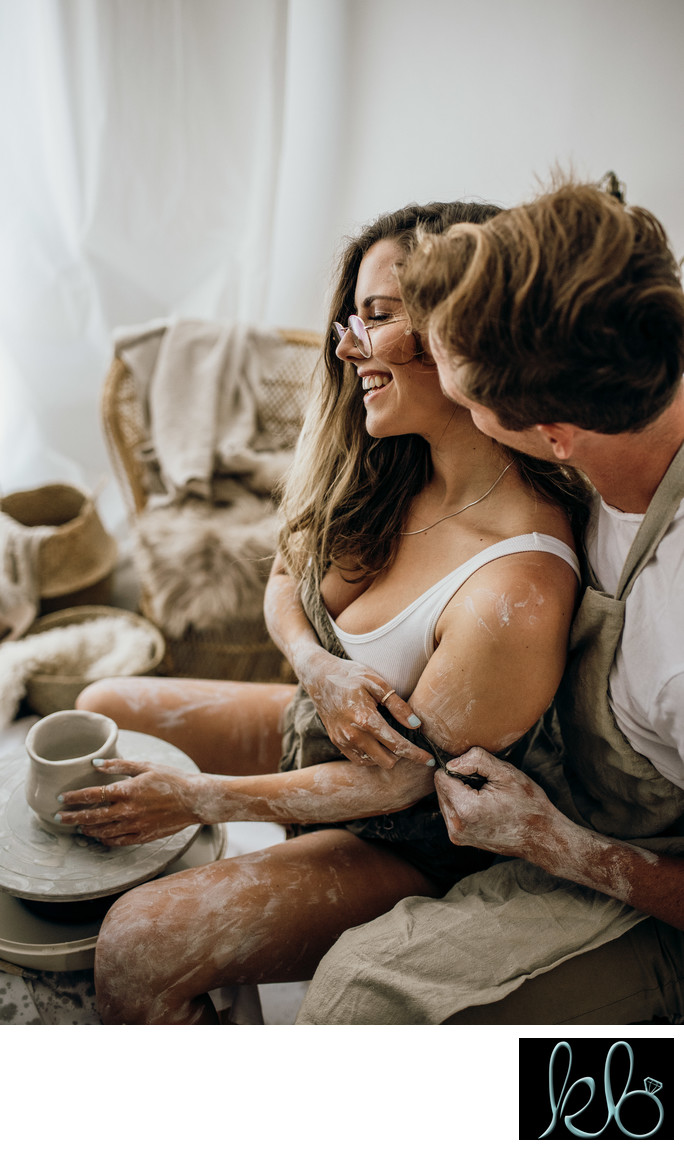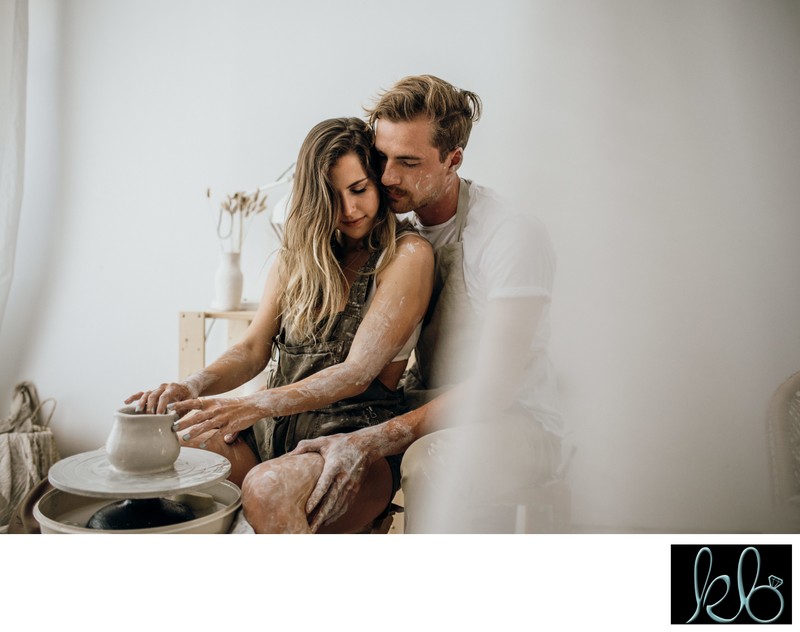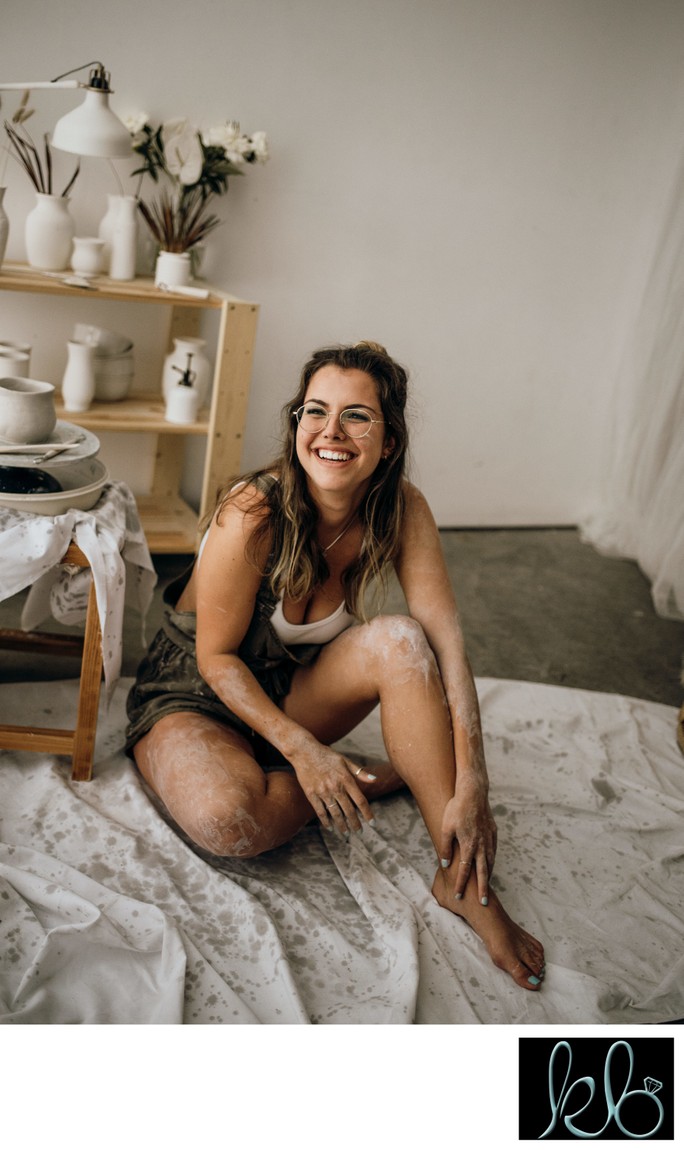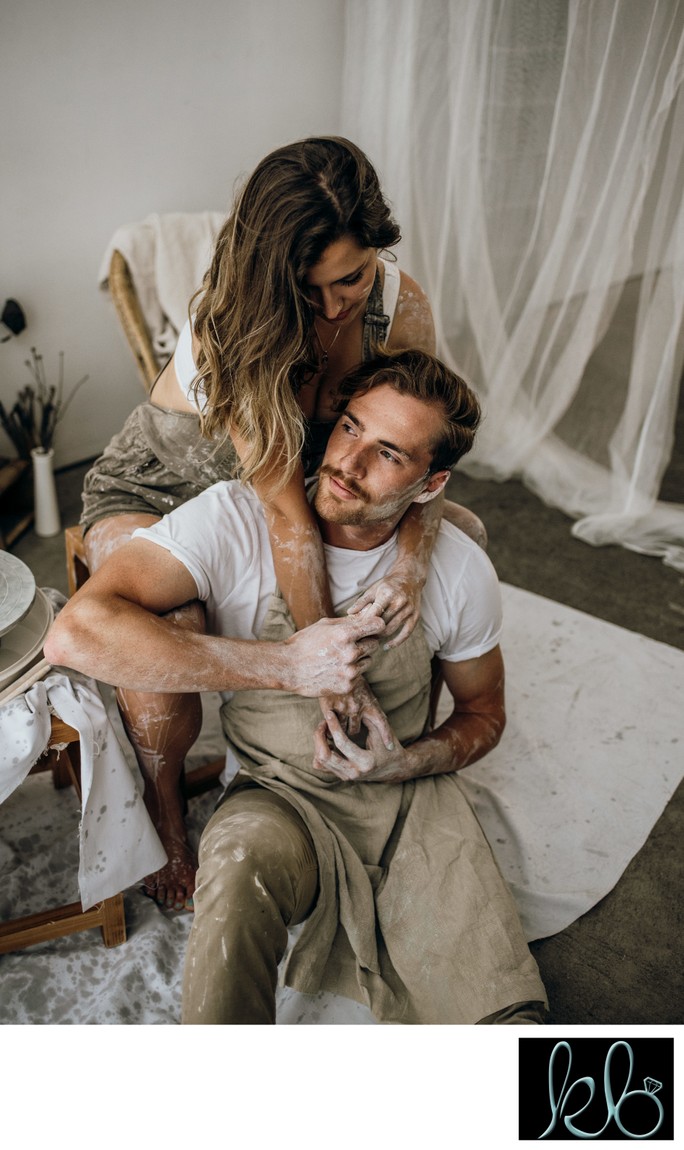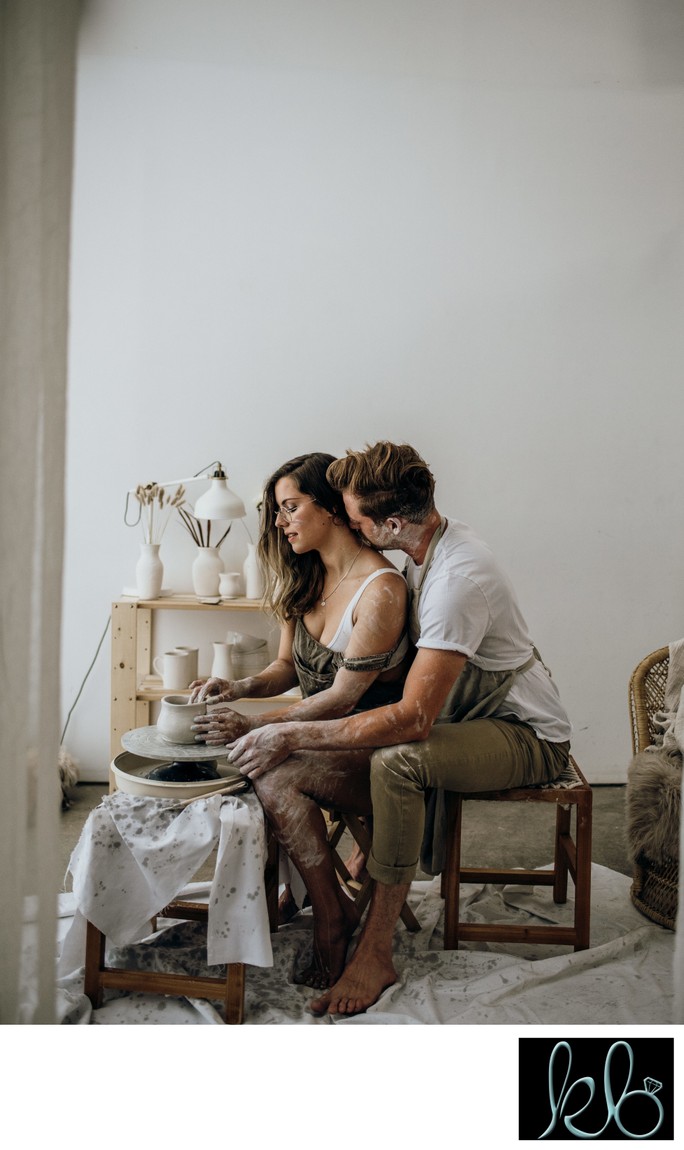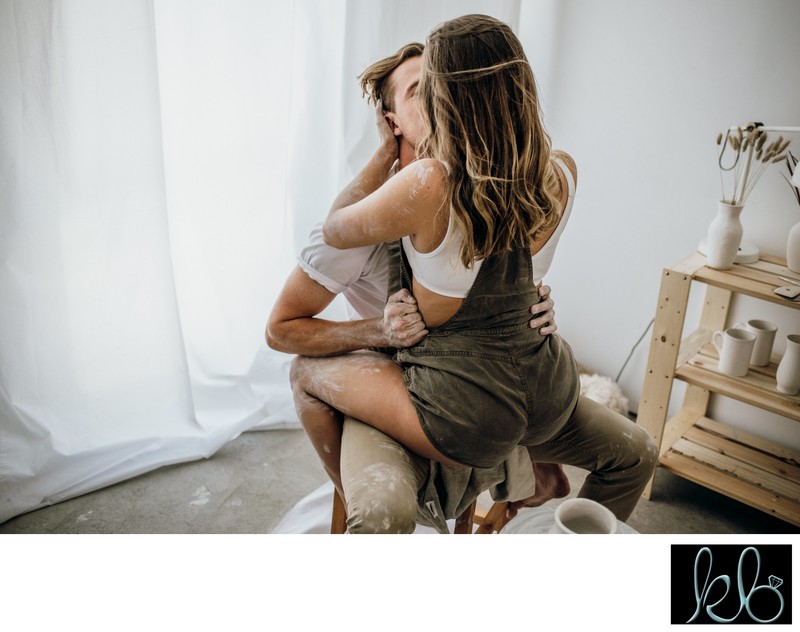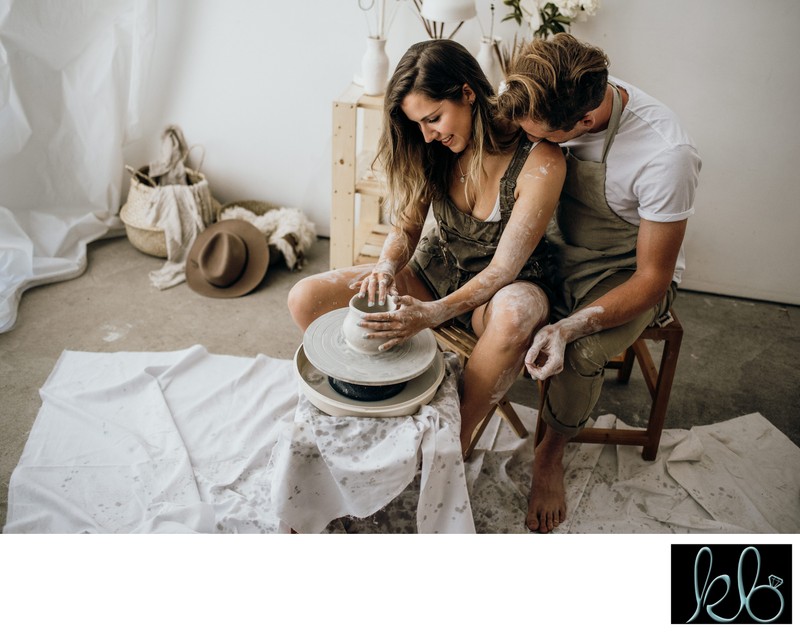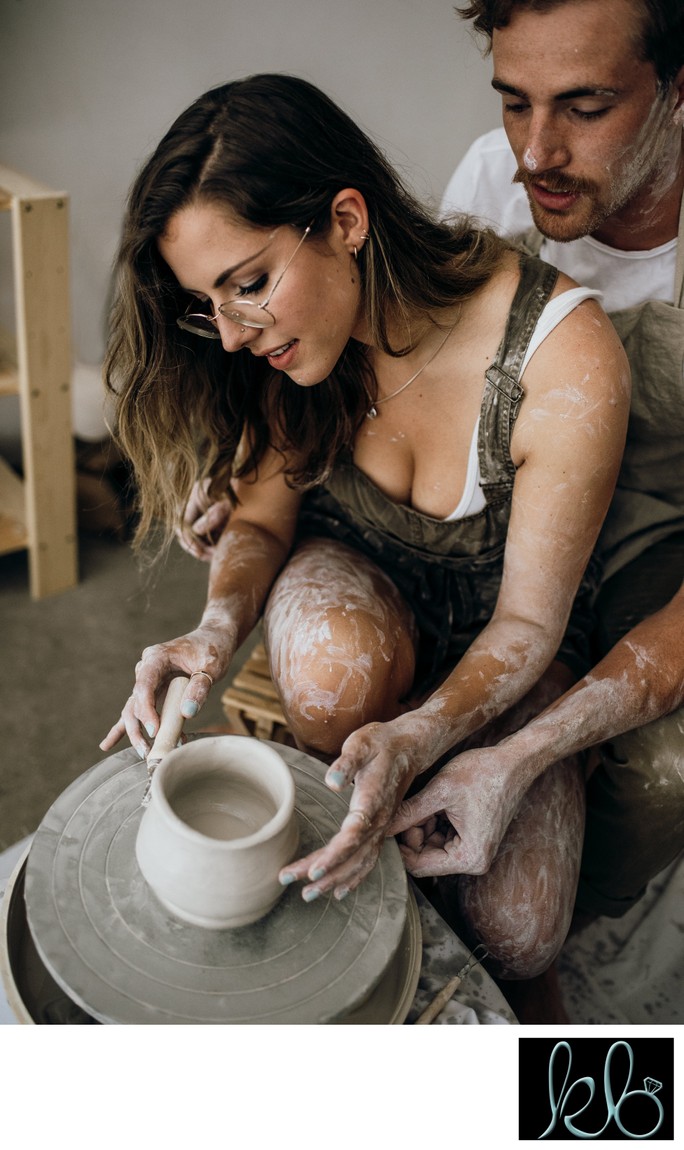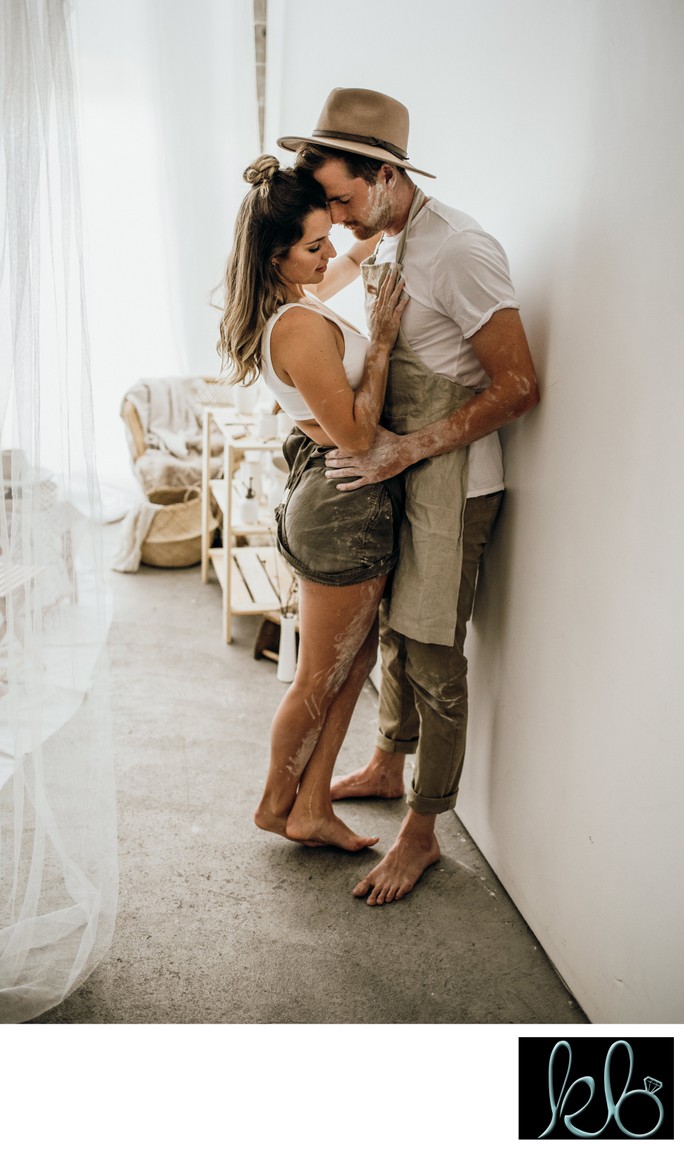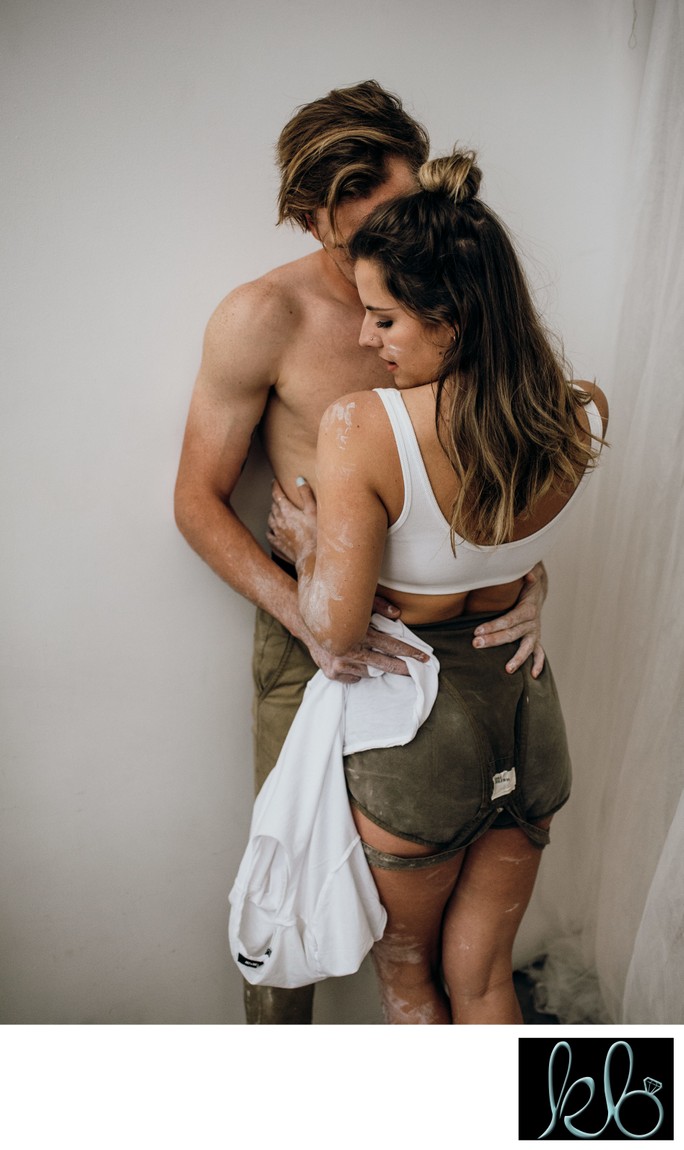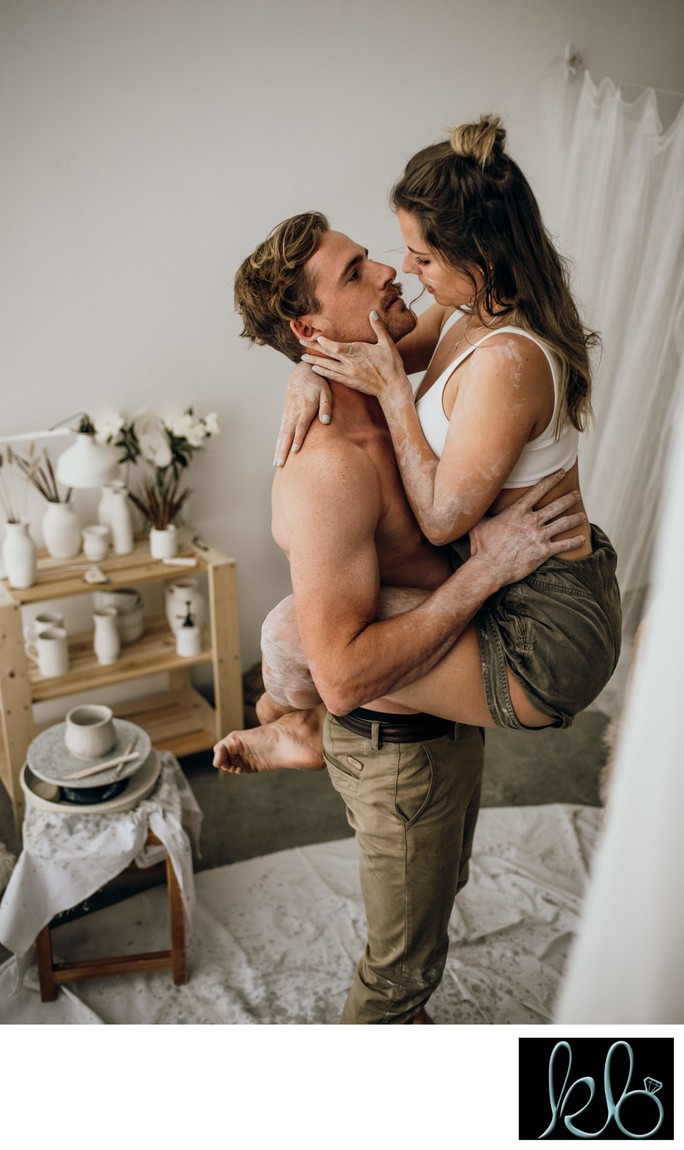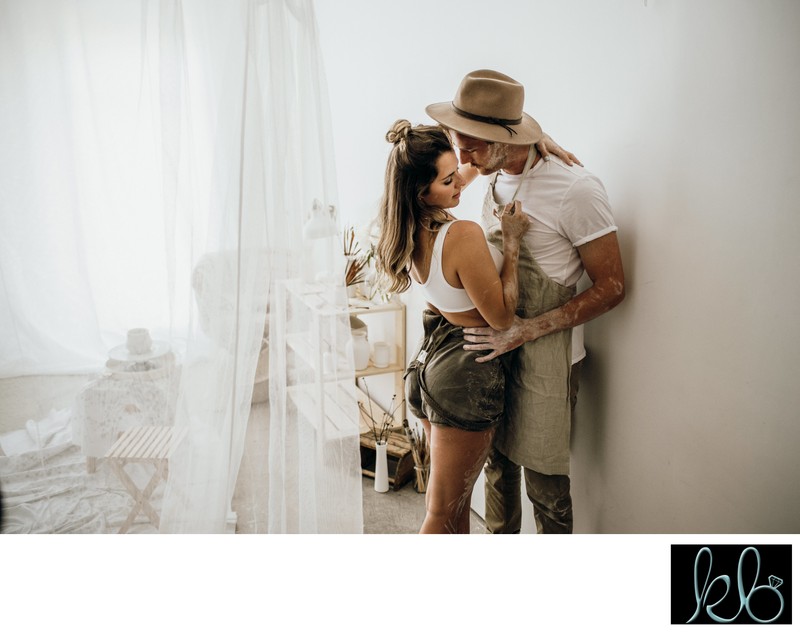 Photos taken at the Myrtle & Moss Inspired Retreat