Bird's Eye Cove Farm Wedding - Andrea & Trevor
To be honest, I'd been patiently waiting to have the honour to shoot a wedding at the rustic, country side venue of Bird's Eye Cove Farm. Being one of the top venues on Vancouver Island made this a very desirable place for me to visit. When I was hired on by Andrea and Trevor to photograph their Bird's Eye Cove wedding I immediately got excited; It was finally time!!
The more I chatted with Andrea, the more psyched I became about having the opportunity to capture her and Trevor's wedding and not because of where it was being held, but because of how much they cared for one another. I couldn't wait to have the chance to tell their story for them and make their wedding day a memory they would never forget.
Andrea, Trevor and the rest of their guests made their way from Seattle to Vancouver Island. Both the bride and the groom preparations took place in the Nanaimo Harbour at the Coast Bastion Hotel. Just before heading to the wedding ceremony, Andrea and Trevor opted to do a first look. Andrea took Trevor's breath away. I had only just met the two of them but it was that moment that I knew they were utterly in love.
I left Andrea and Trevor's wedding that day feeling as if I just spent the entire day with the nicest, most loving people I've ever met before. I hope these photographs bring you back to just how amazing their wedding day was.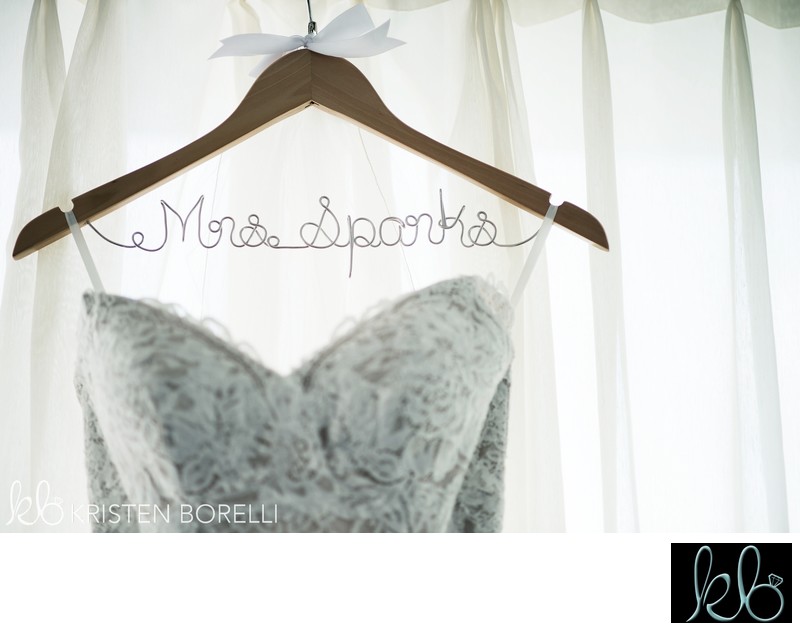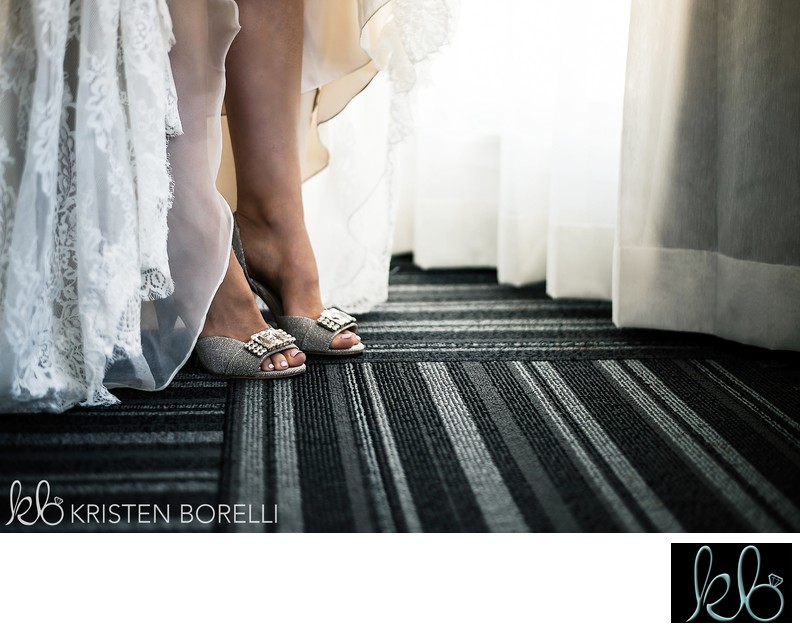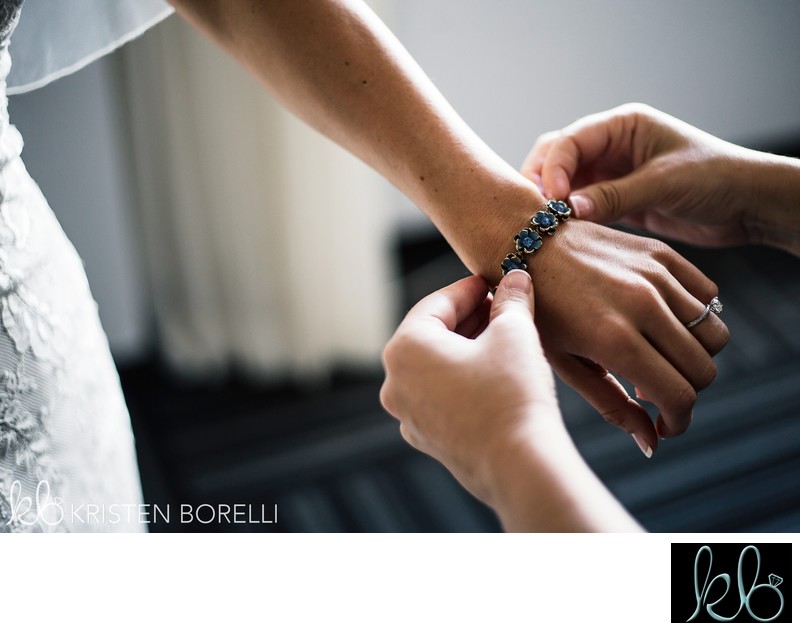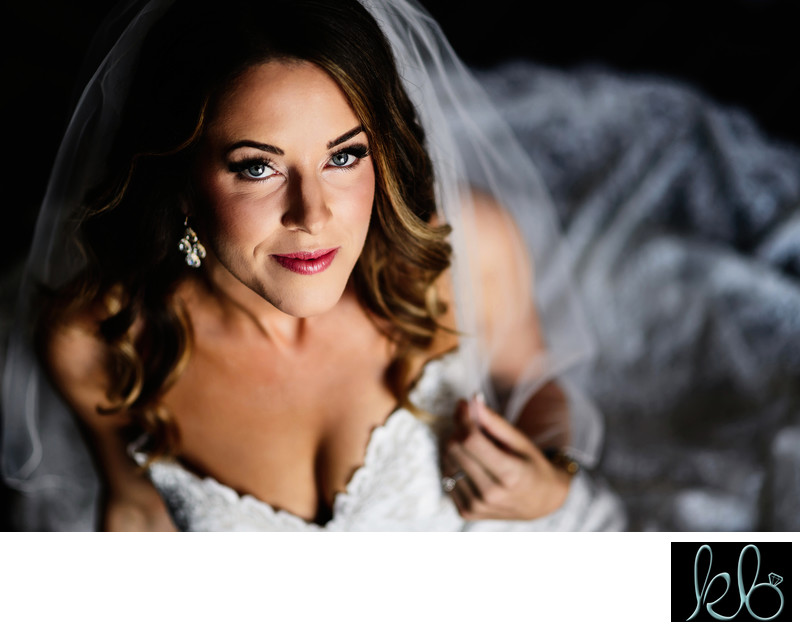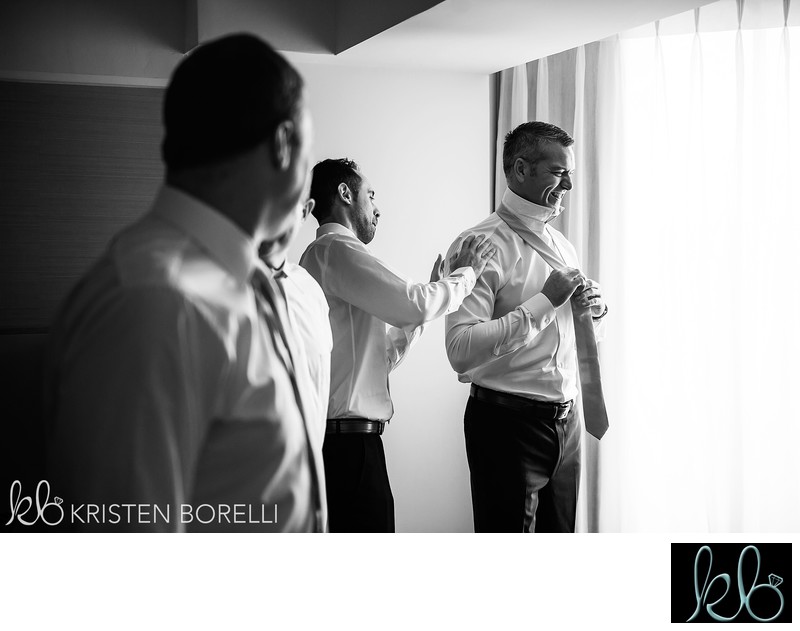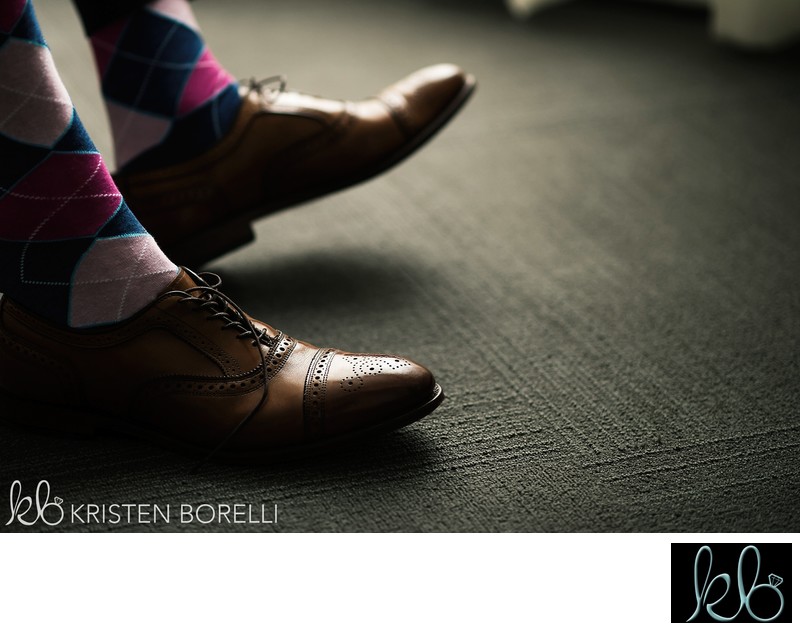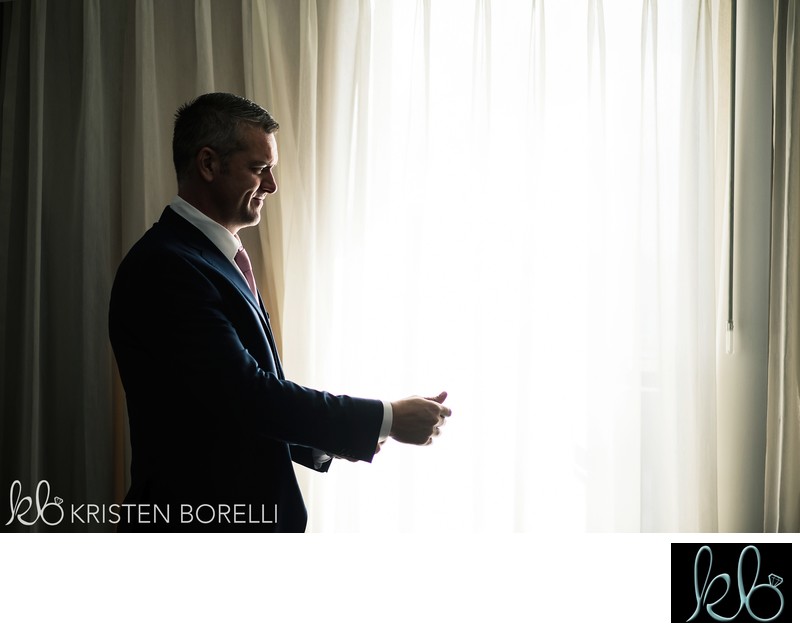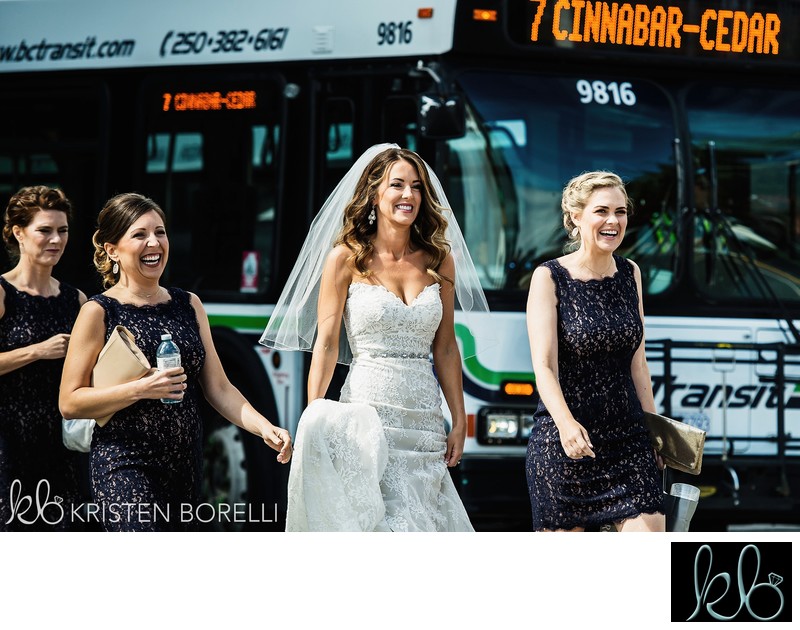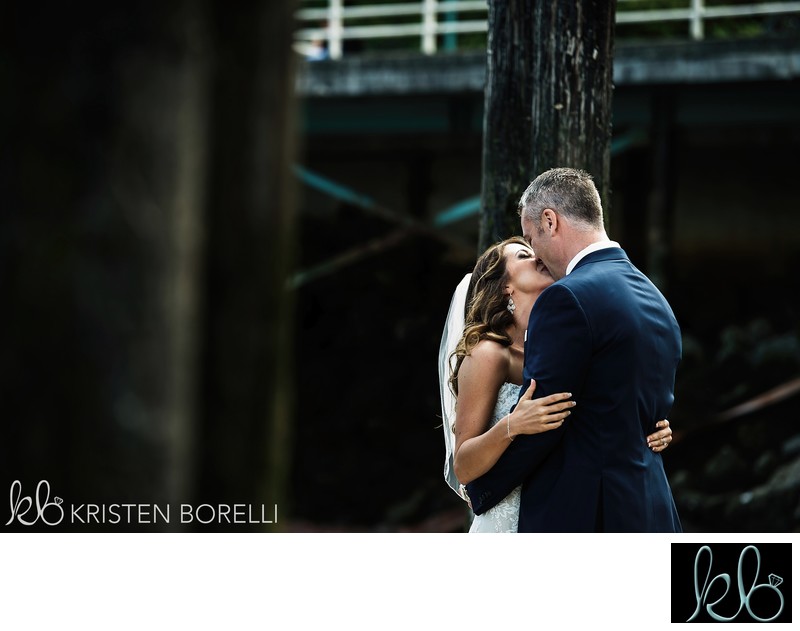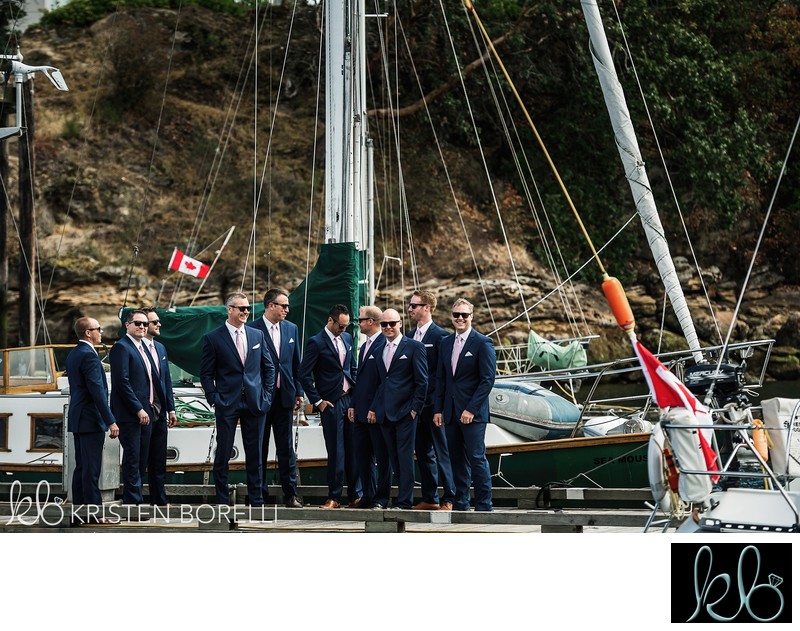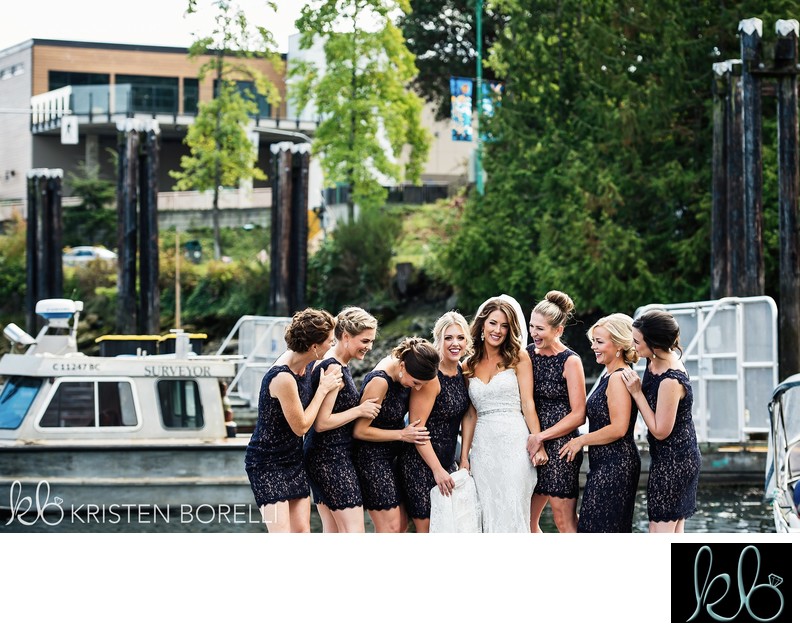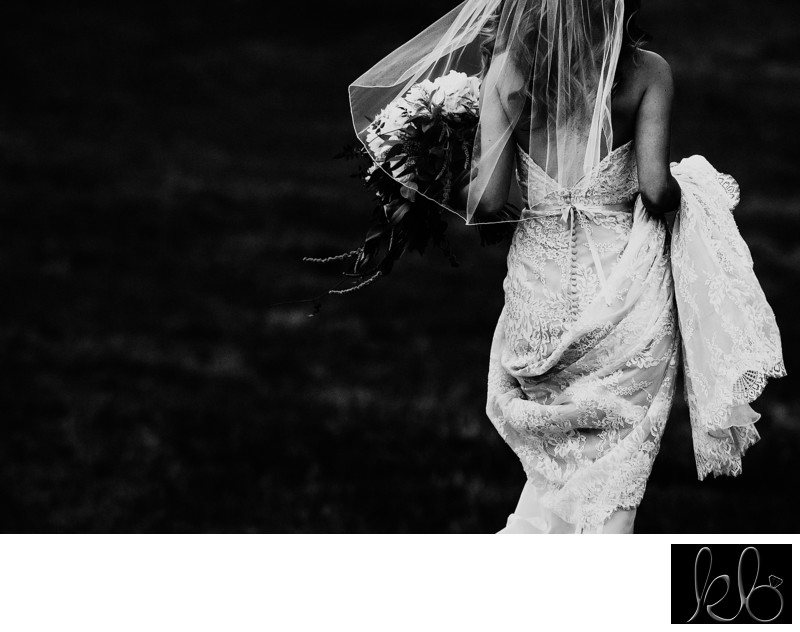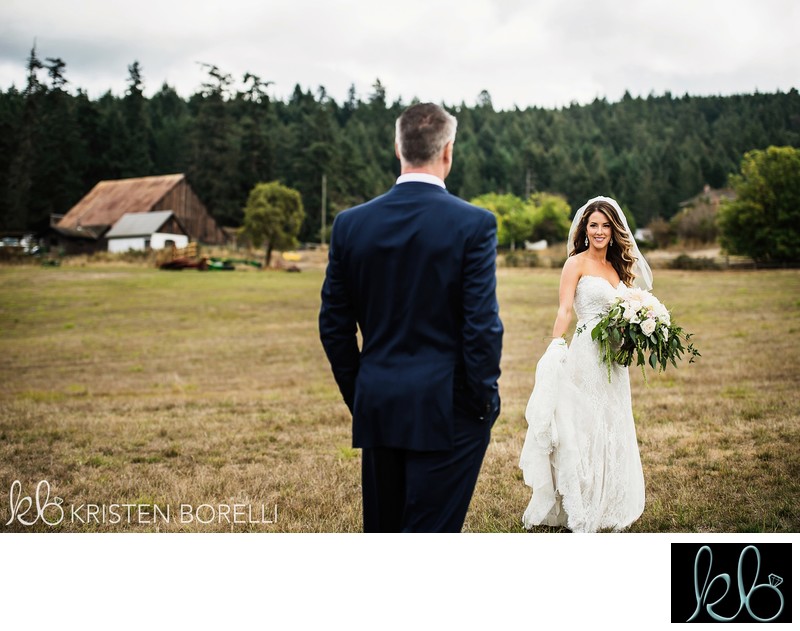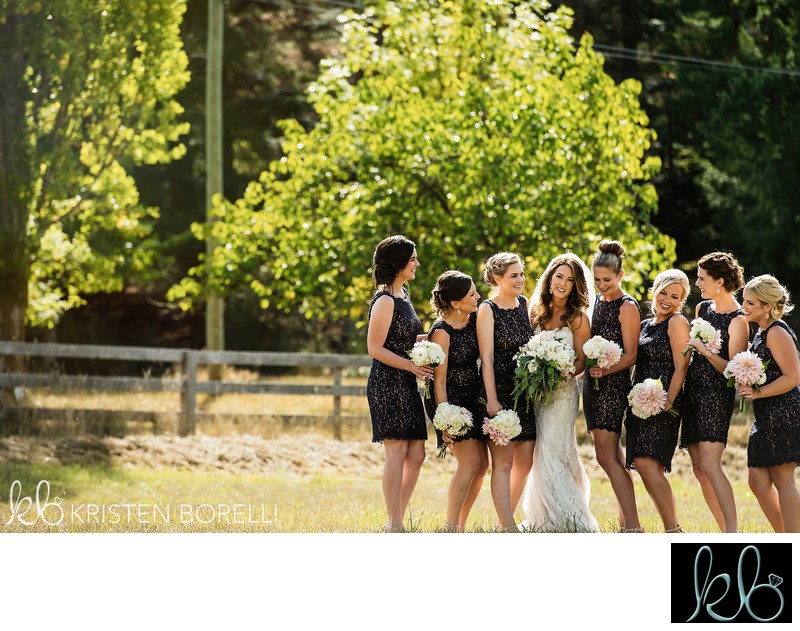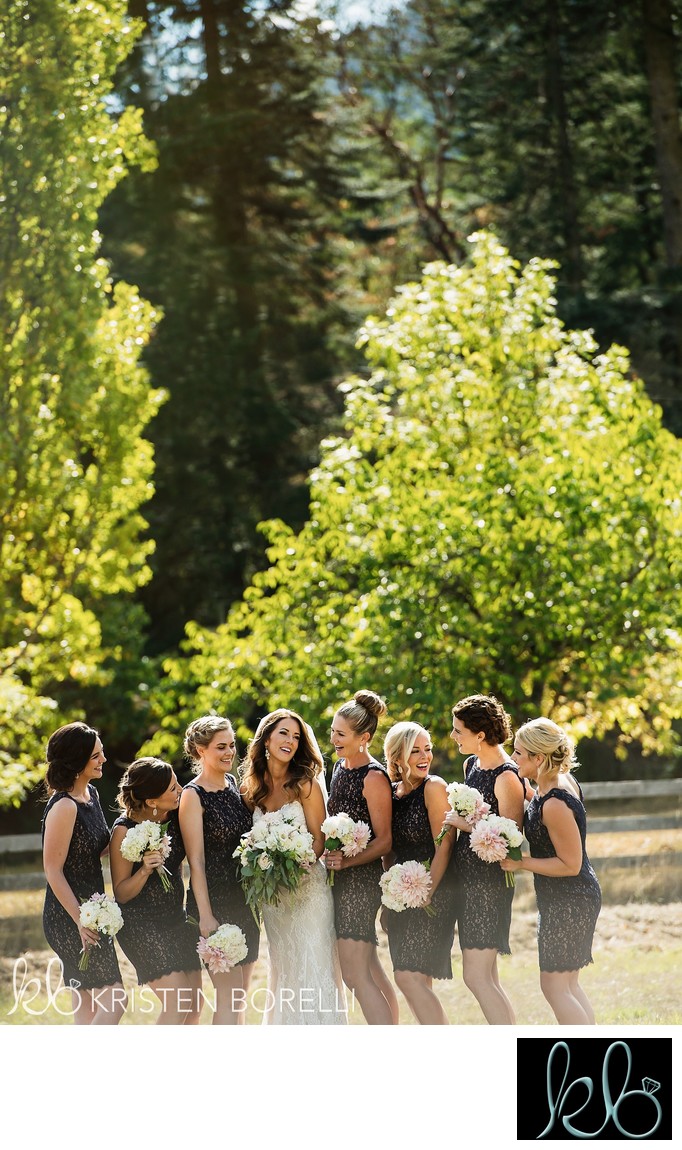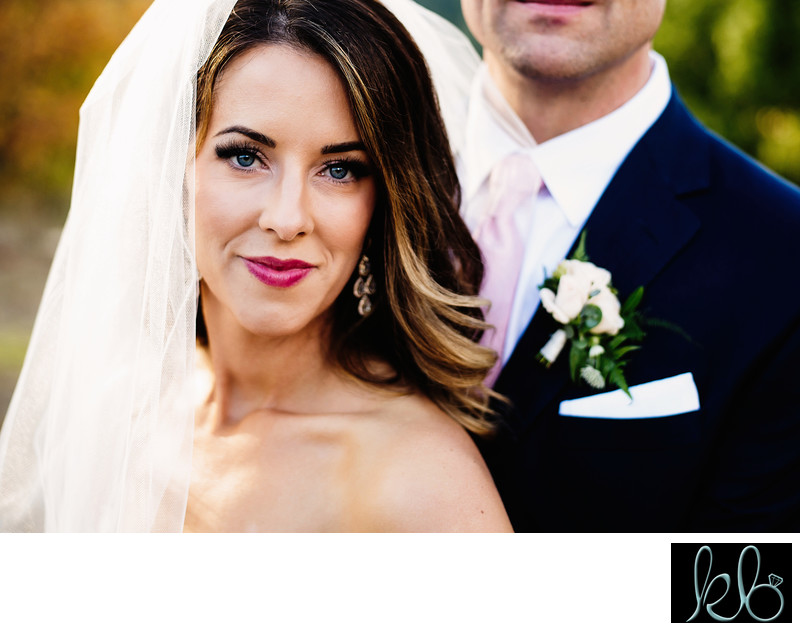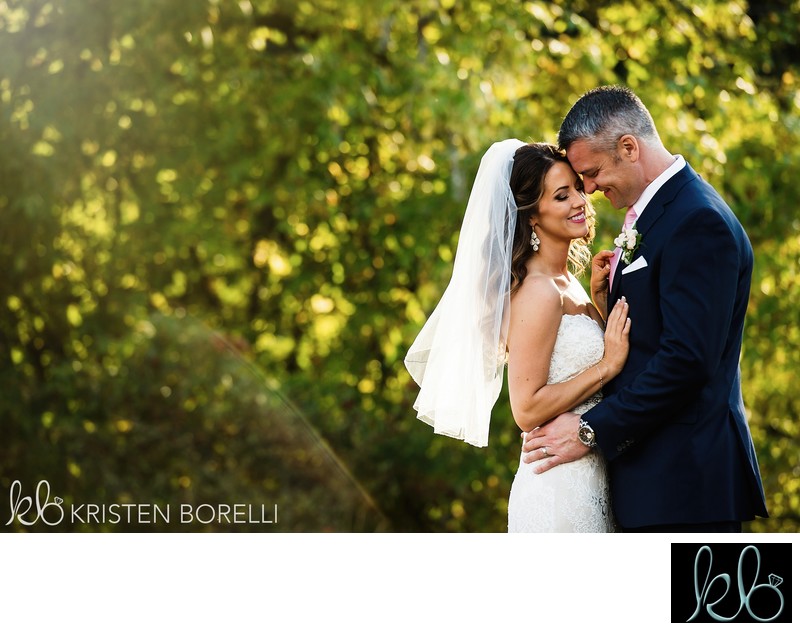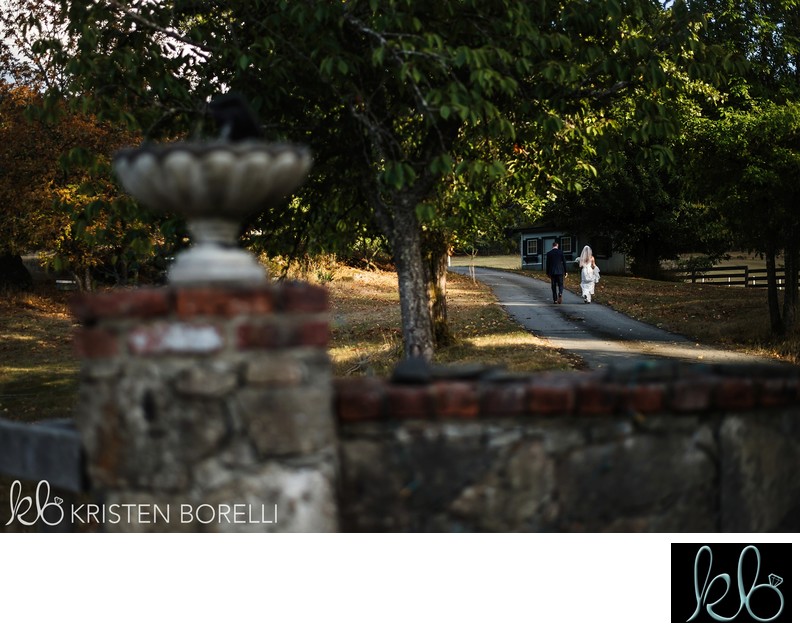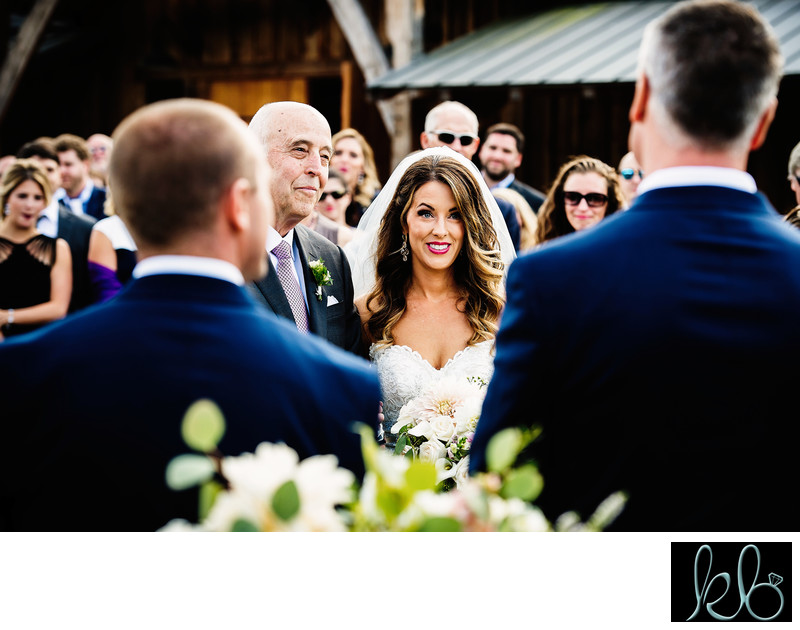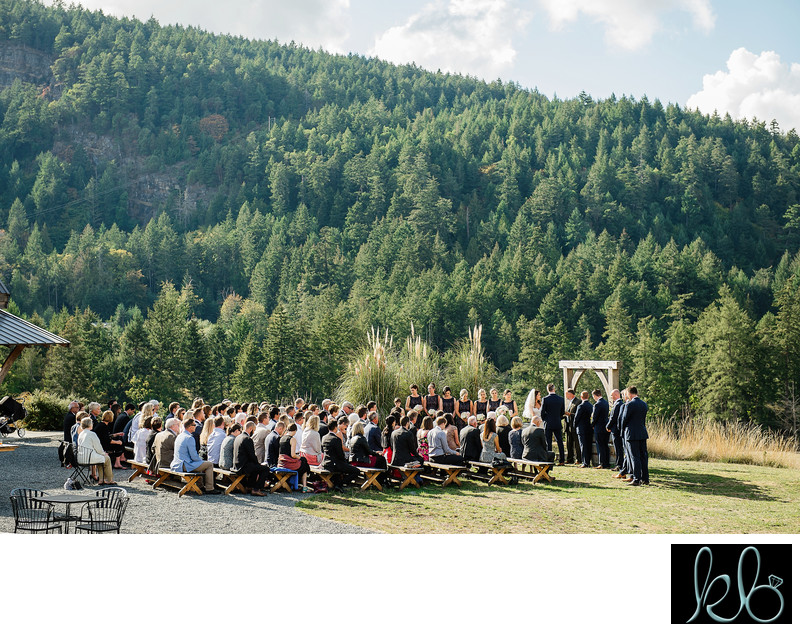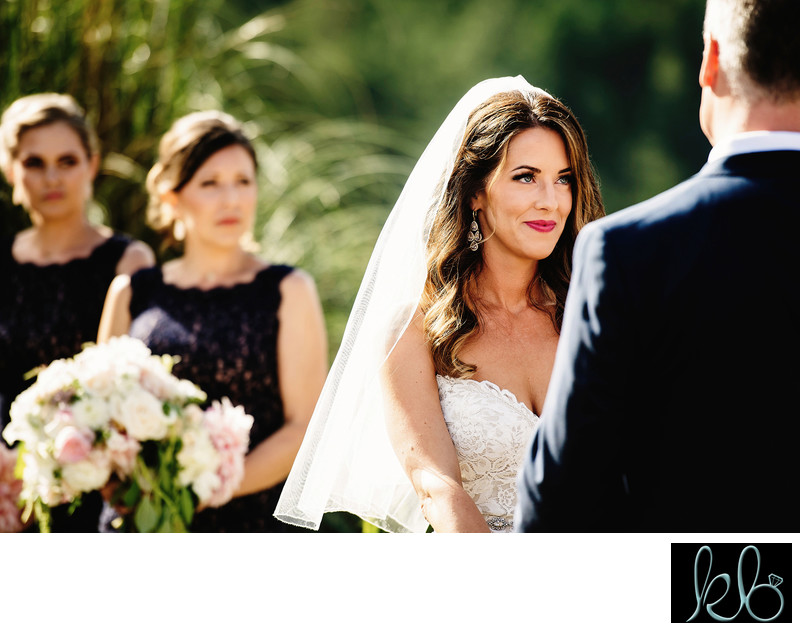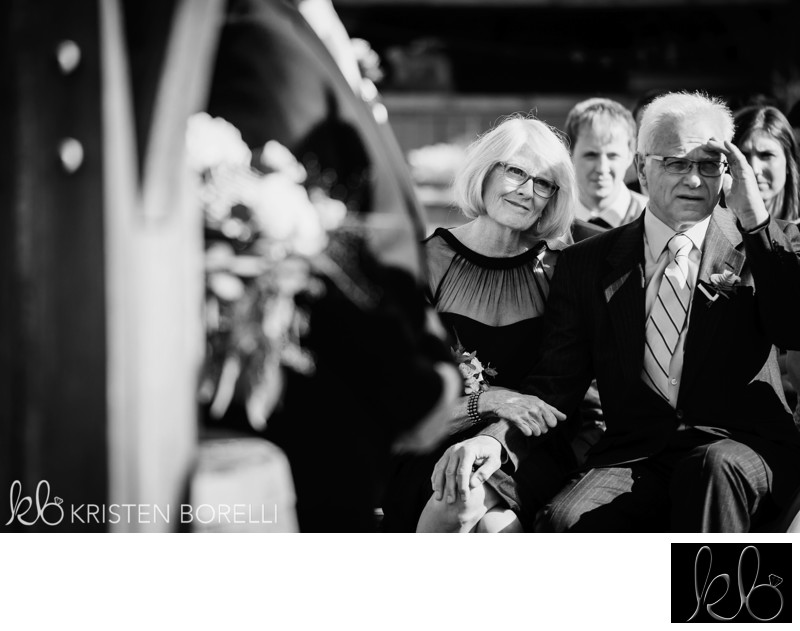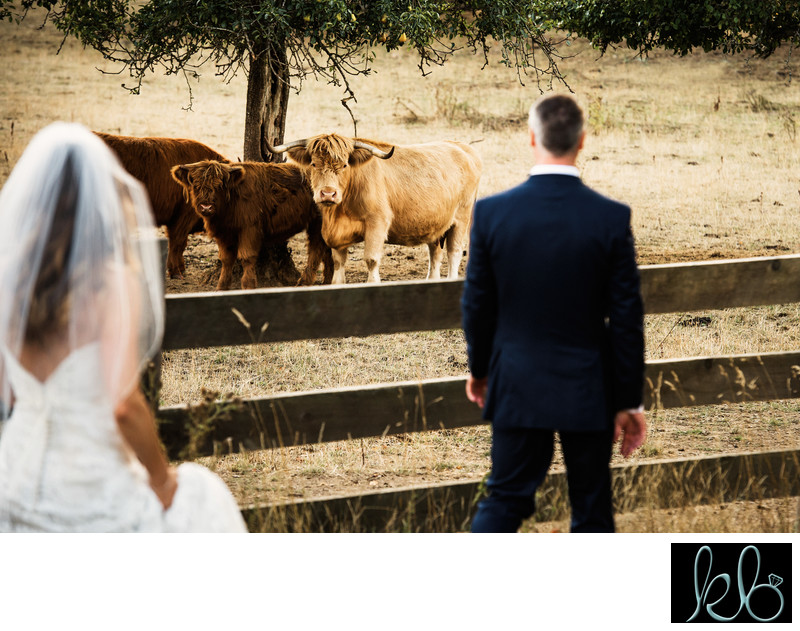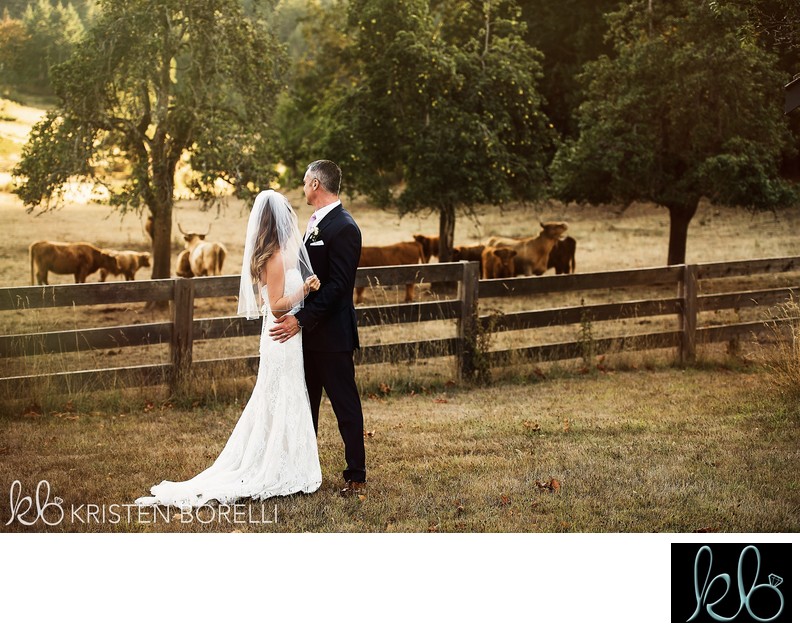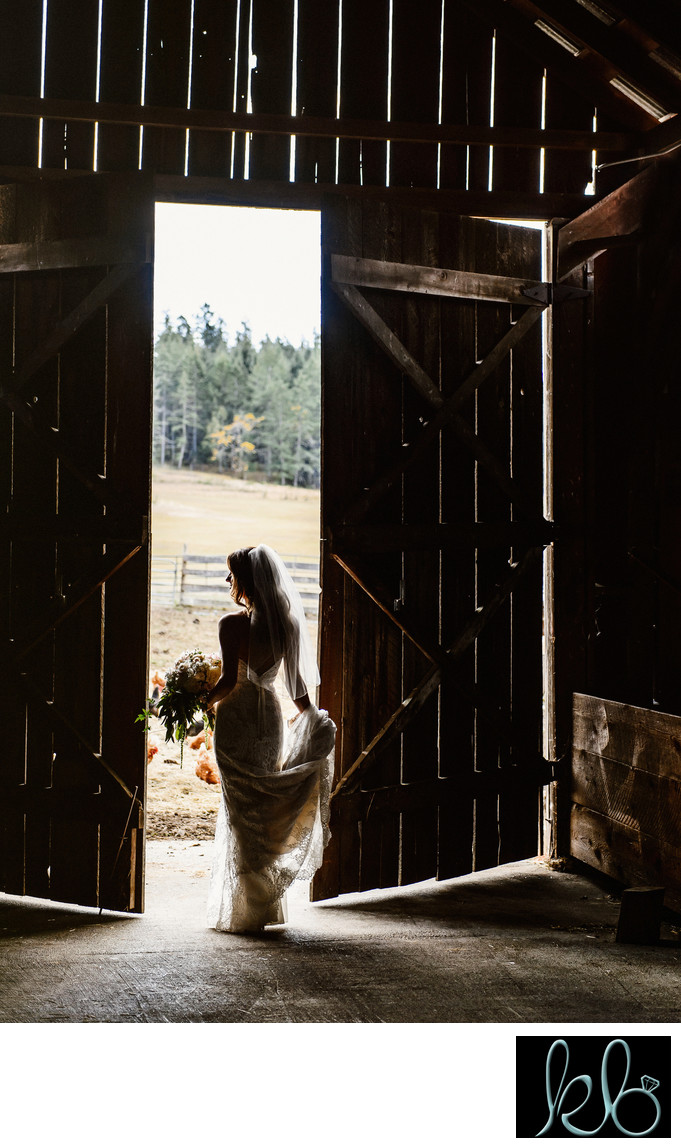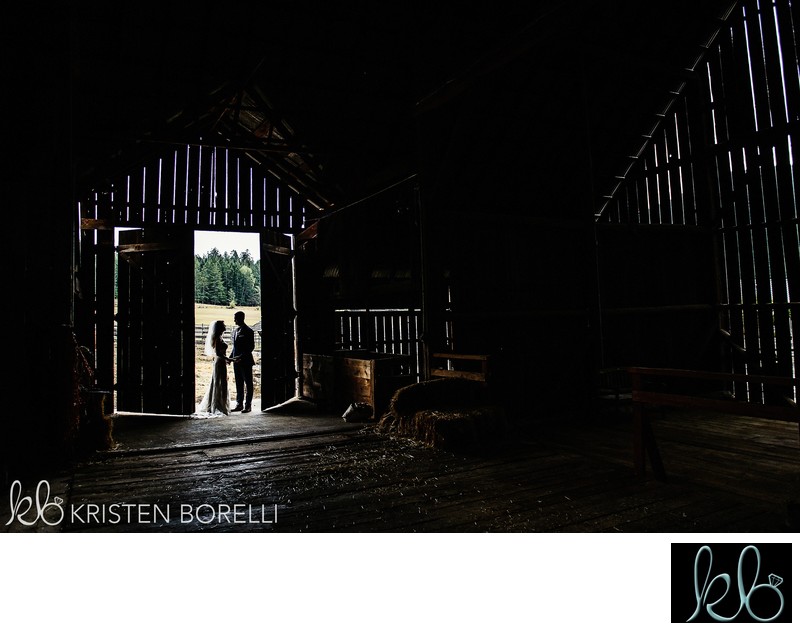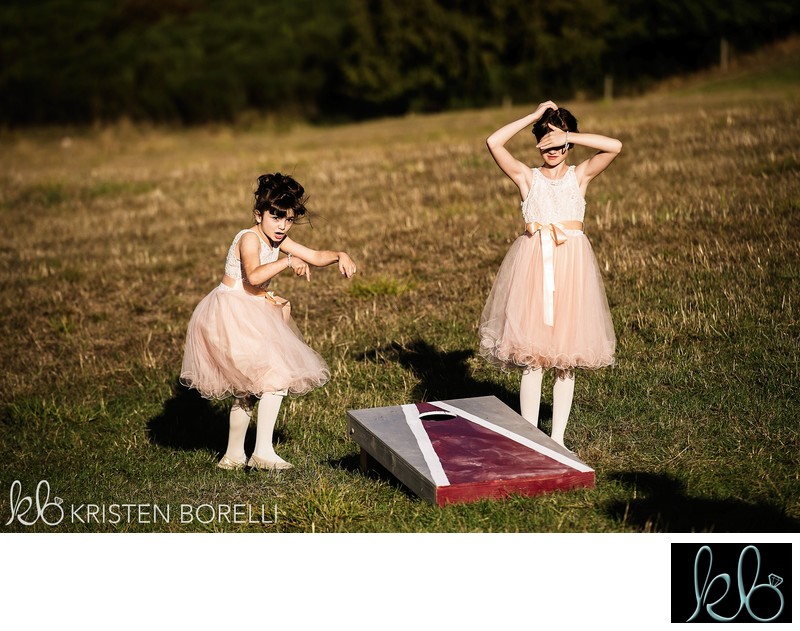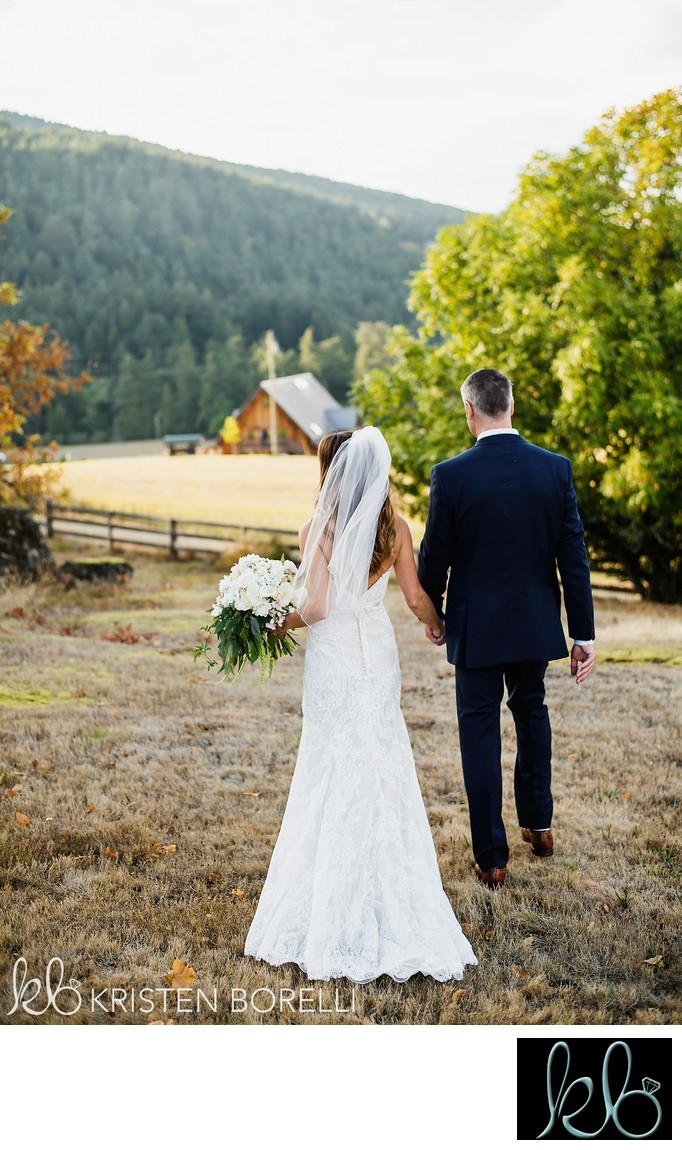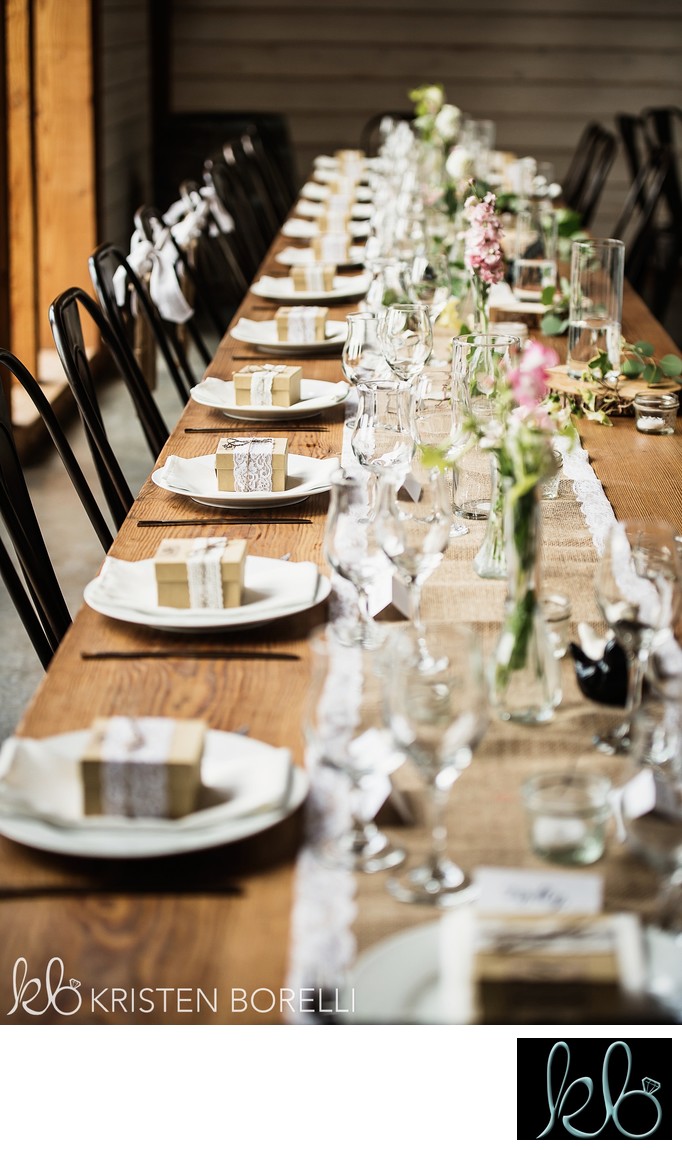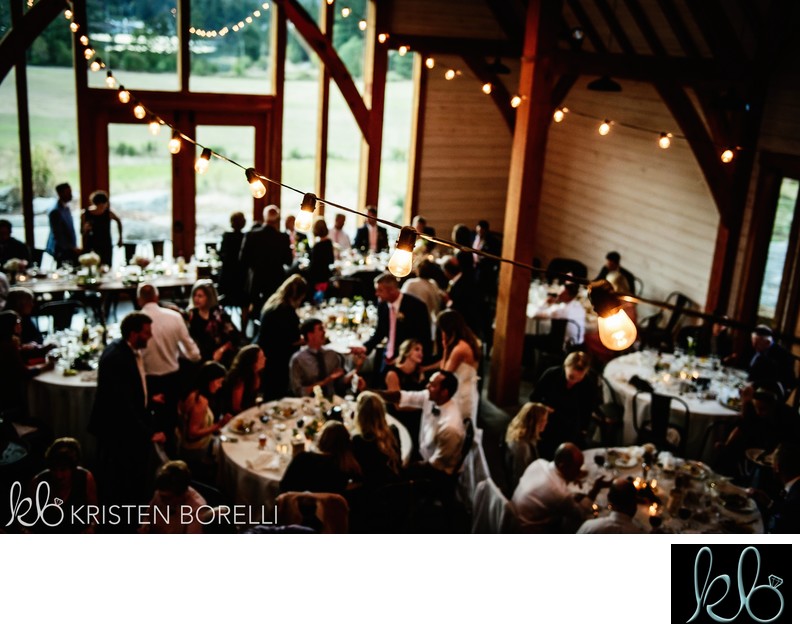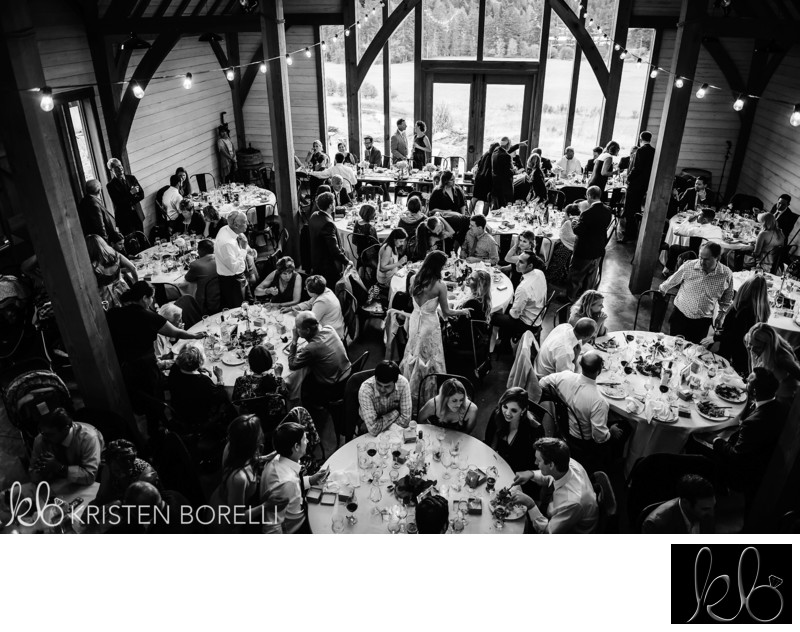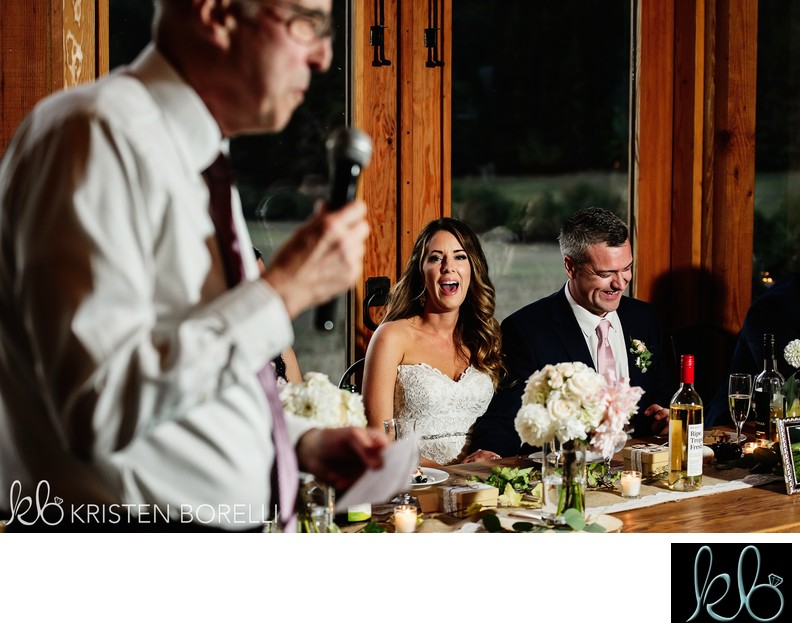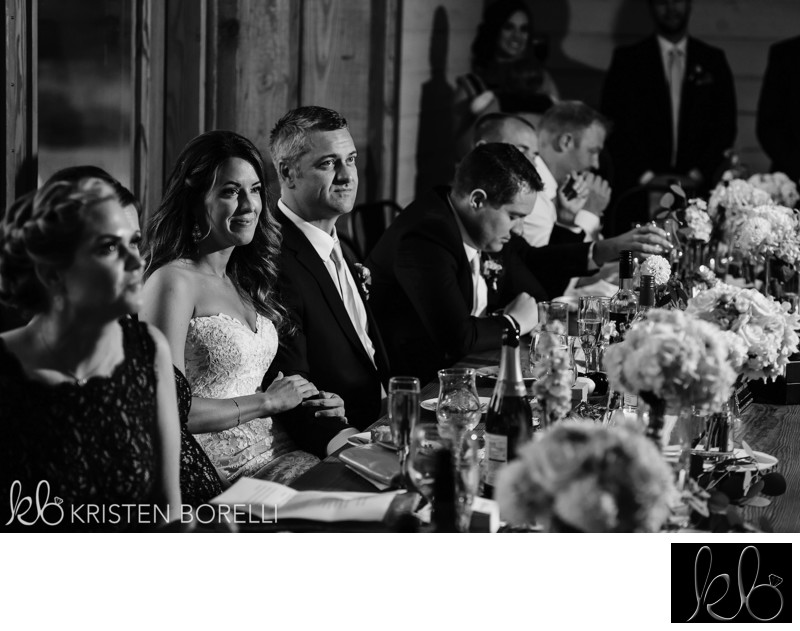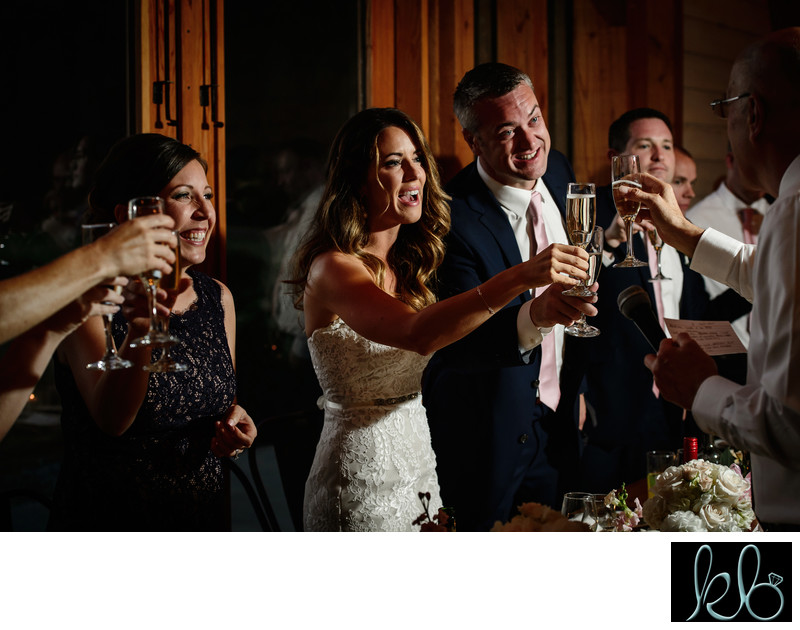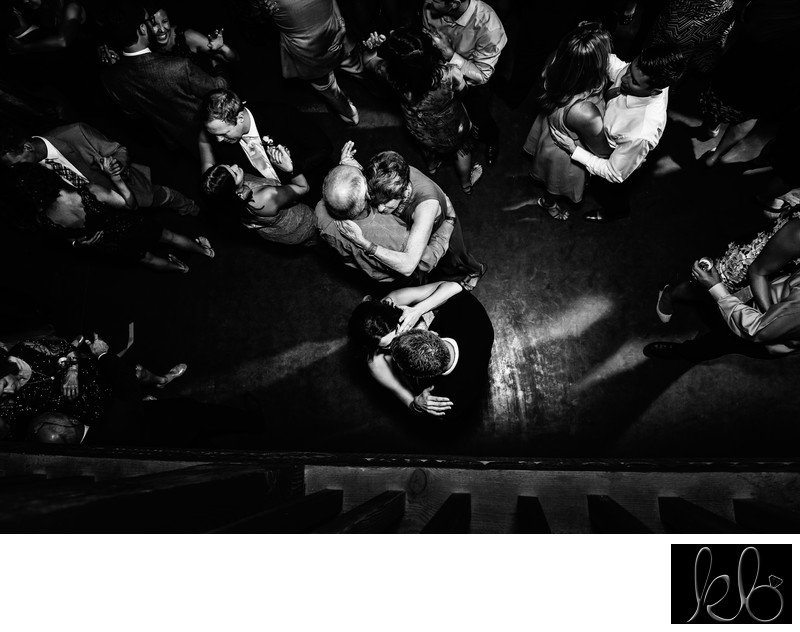 Wedding preparations: Coast Bastion Hotel, Nanaimo
Wedding Ceremony & Reception: Bird's Eye Cove, Duncan
Kristen Borelli Photography | Weddings in Langley, the Fraser Valley & Maple Ridge | kristenborelliphoto@gmail.com