Dreams Riviera Cancun Resort & Spa Trash the Dress - Sarah & Alex
---
This was just as fun as it looks... two newlyweds, a gorgeous beach and a whole lot of romance. Sarah and Alex traveled all the way from Texas to Cancun, Mexico to get married on the beach, and I am so glad they did! We created some stunning photographs right outside of the Dreams Riviera Cancun Resort & Spa. Sarah wasn't afraid to get her wedding dress wet and Alex was right by her side making sure the crabs didn't get her (they got me instead!).
Stay tuned for Sarah and Alex's intimate beach photos that we took following their wedding day.
I think maybe it's time for you to get back into your dress and do a shoot like this one! What do you say?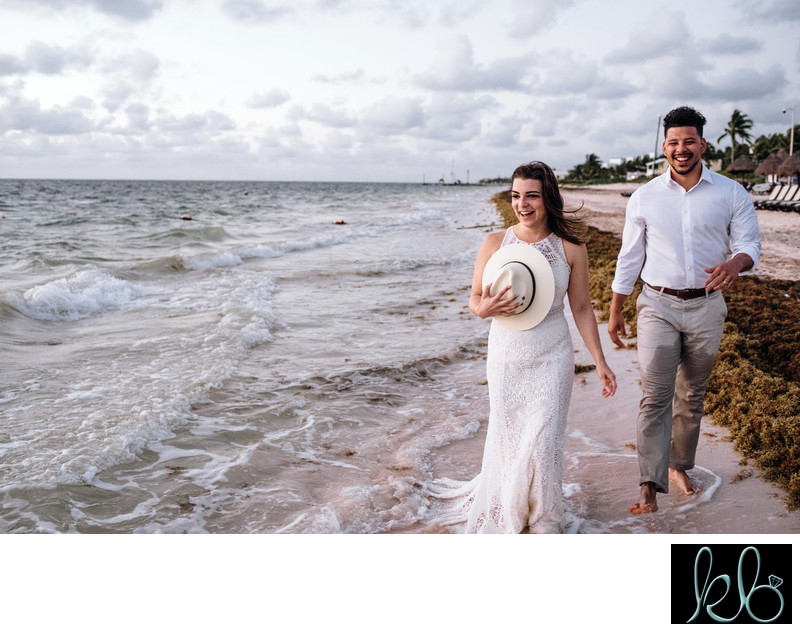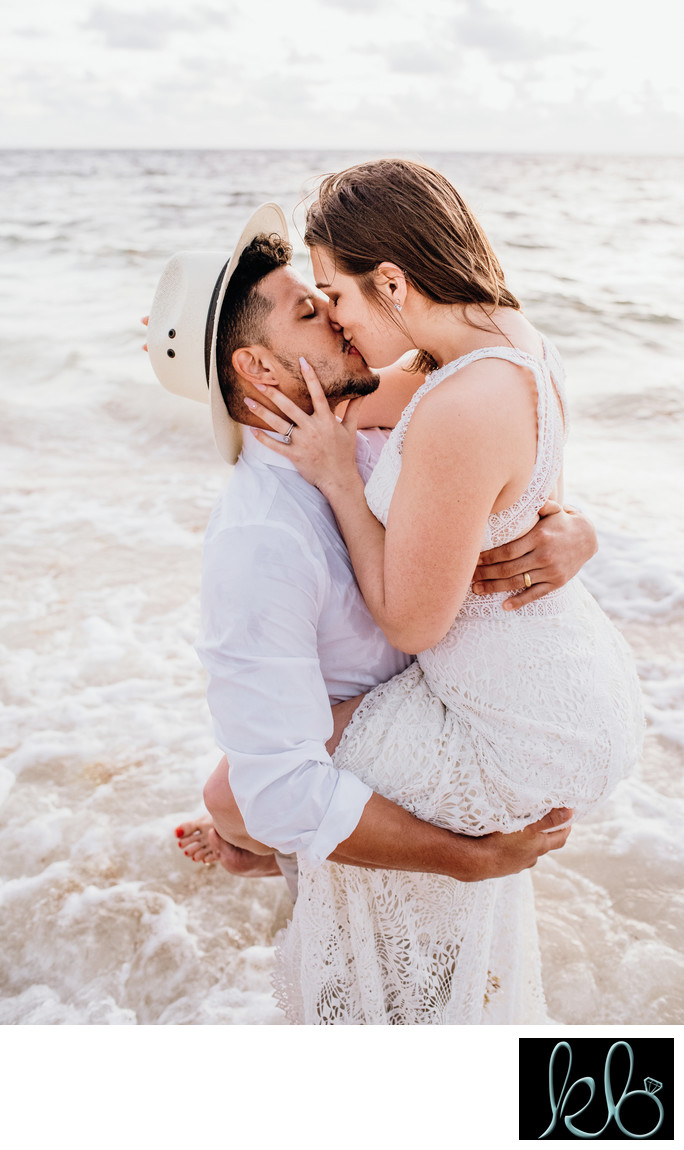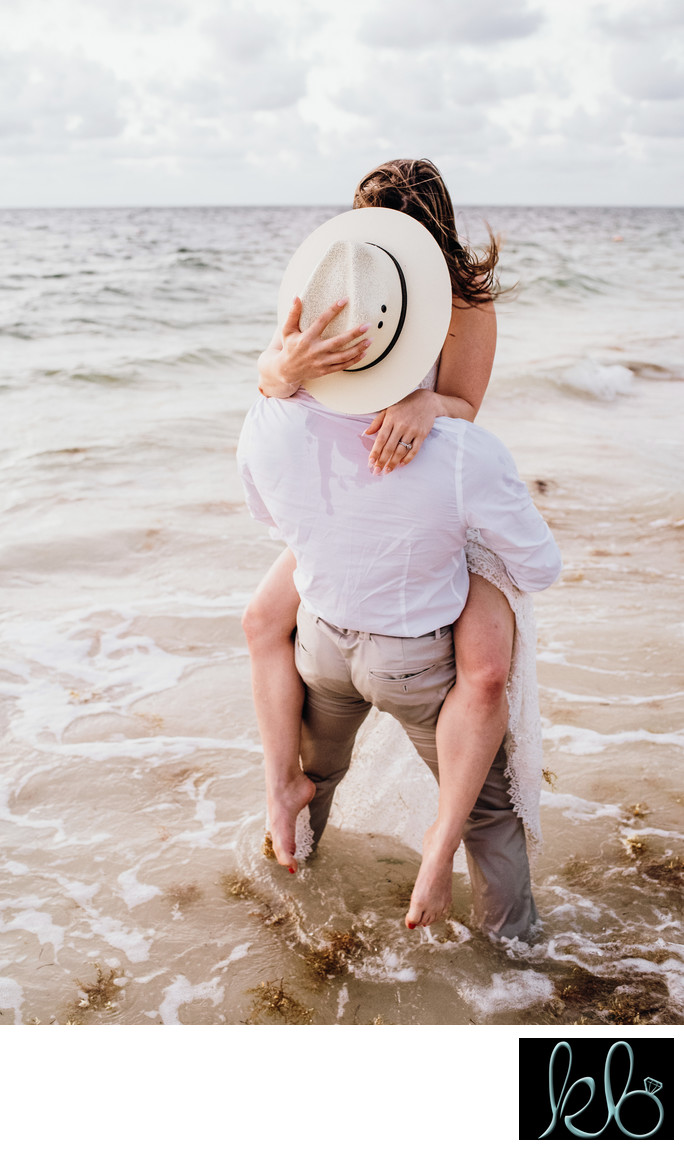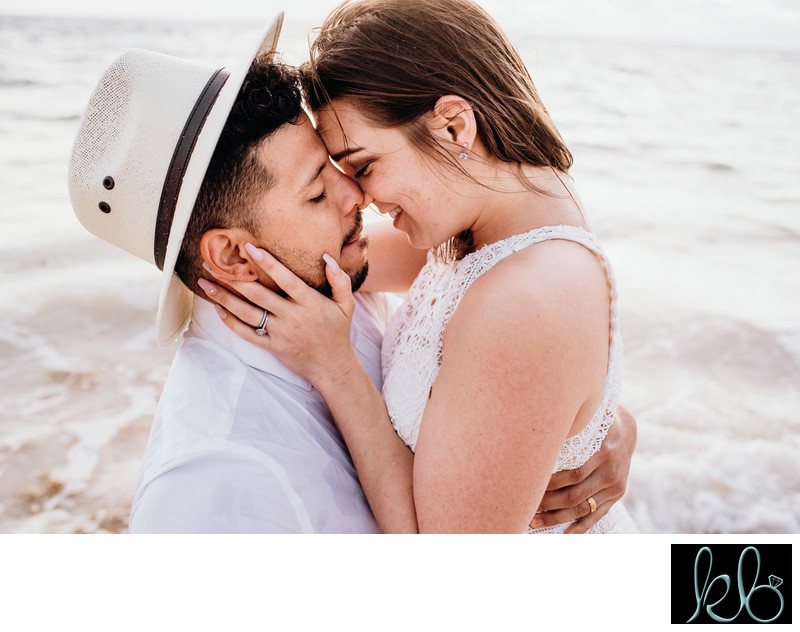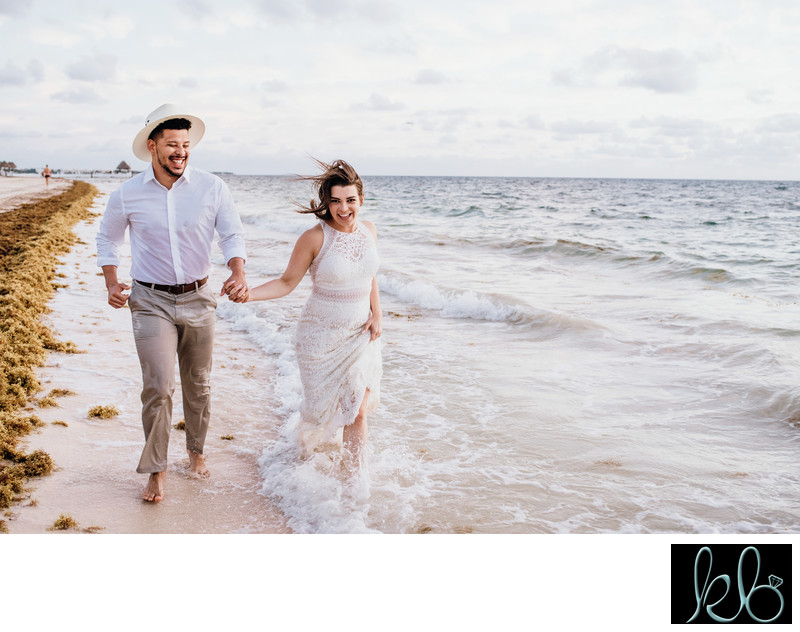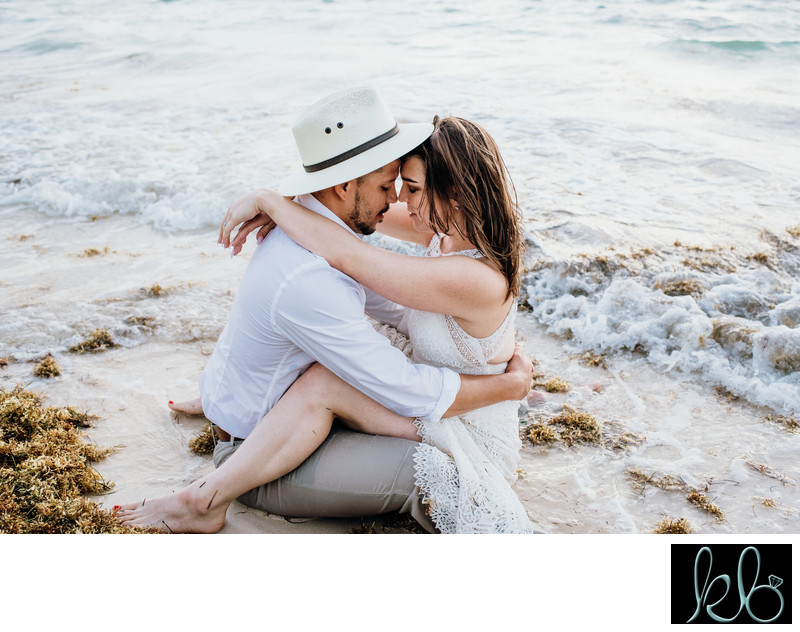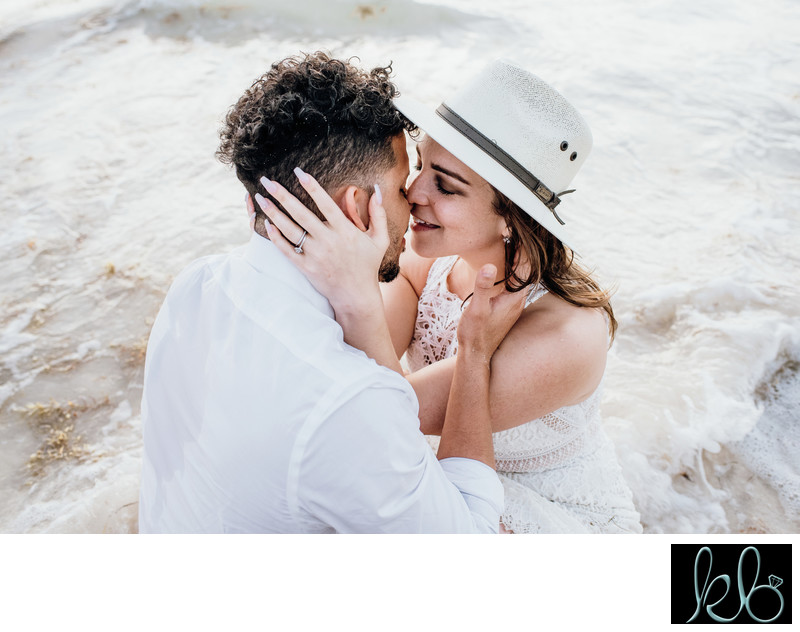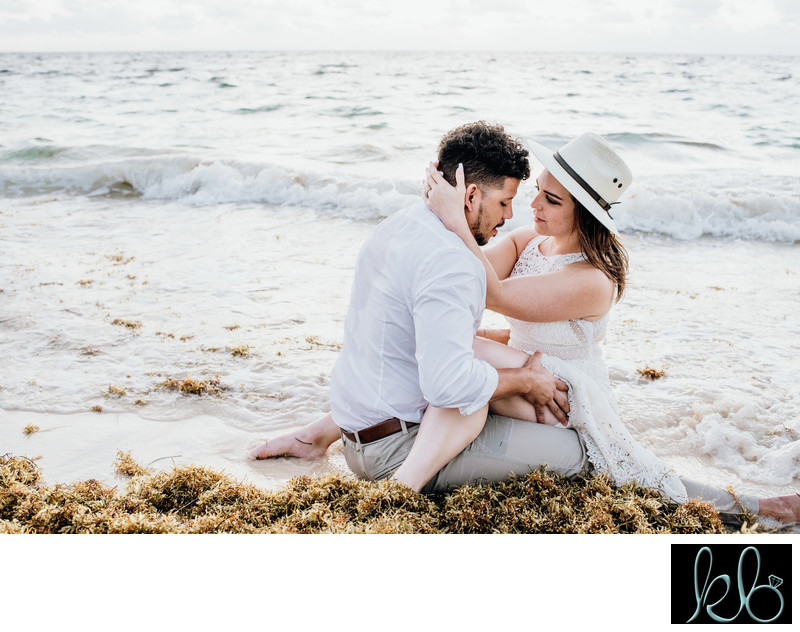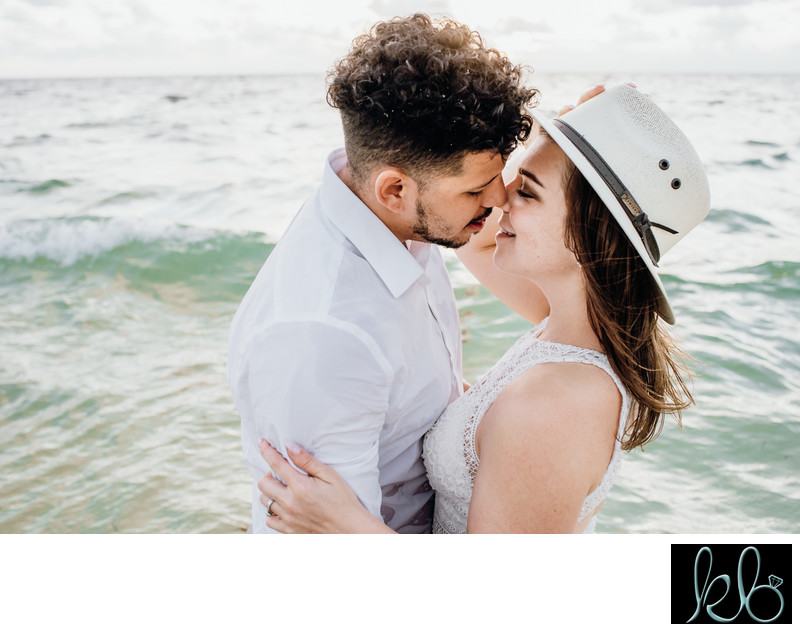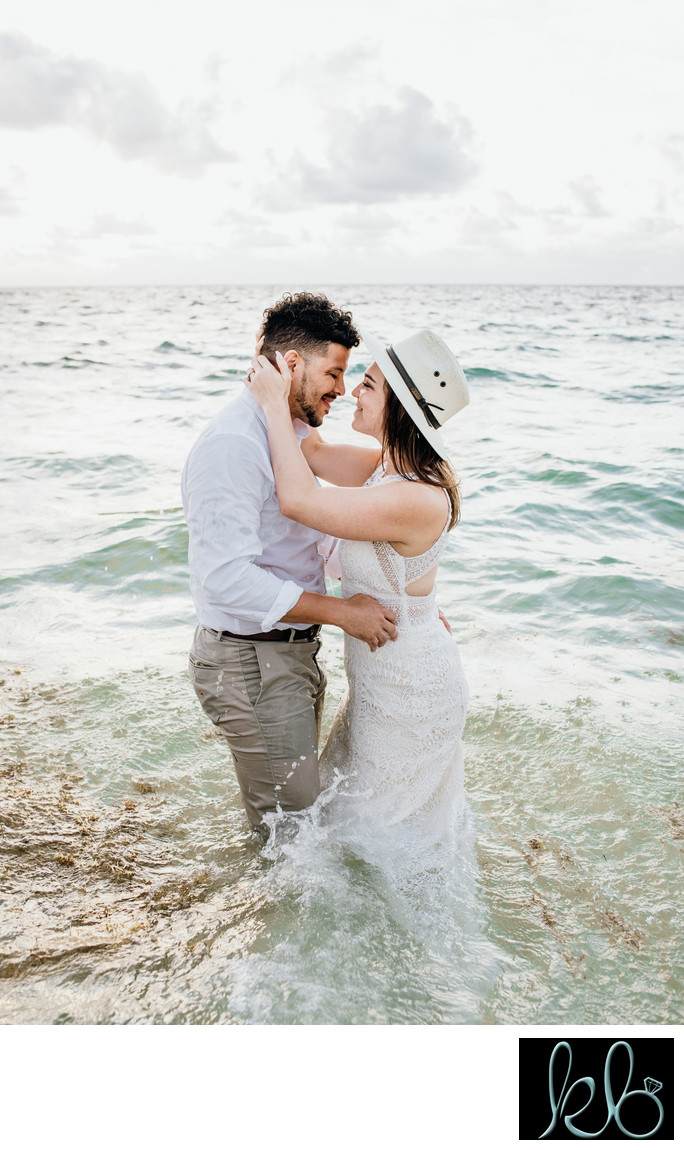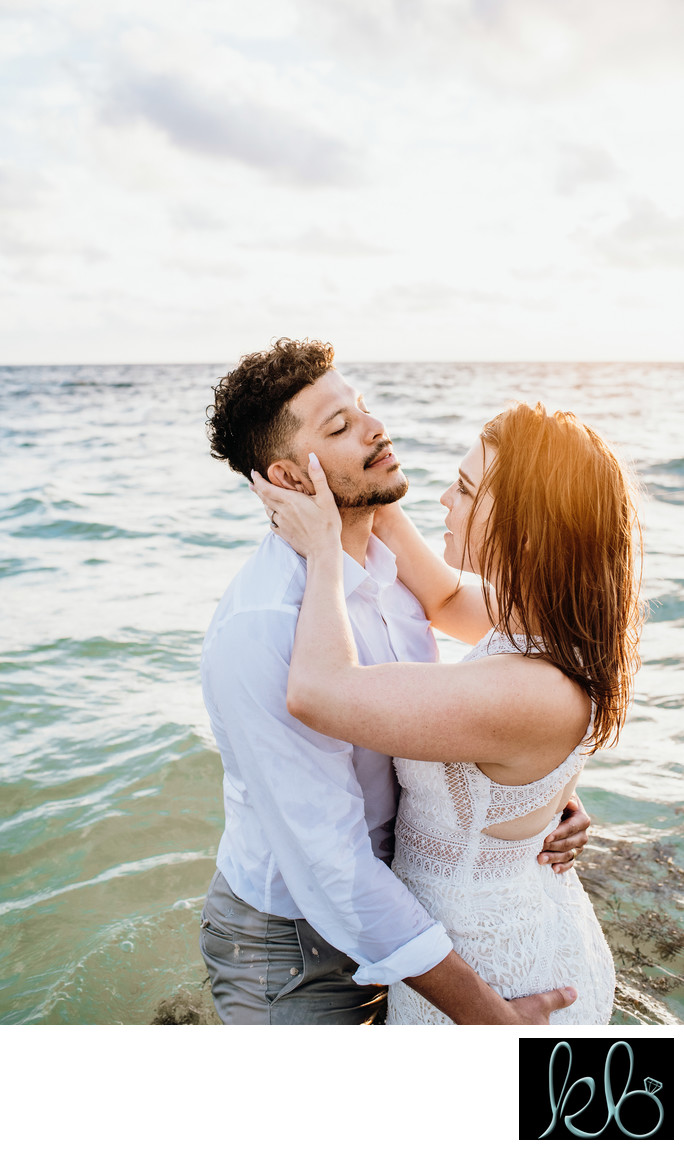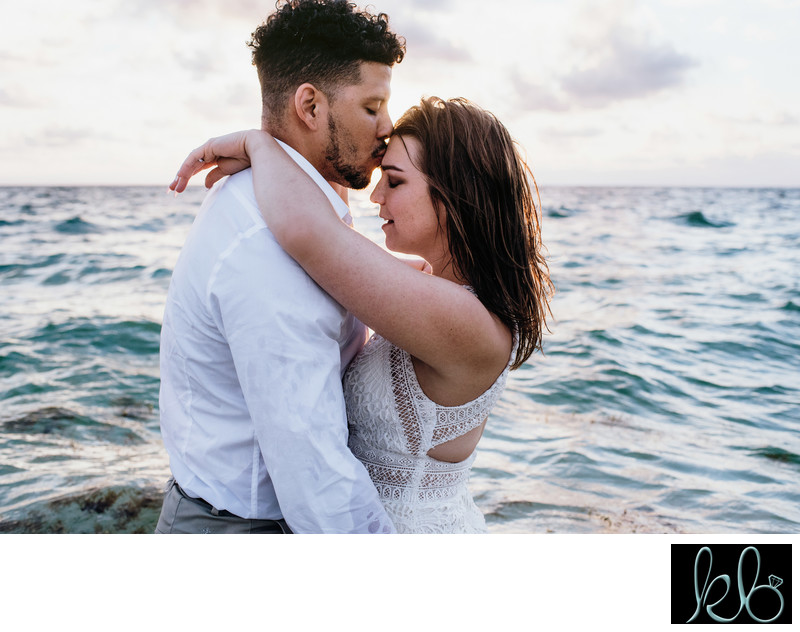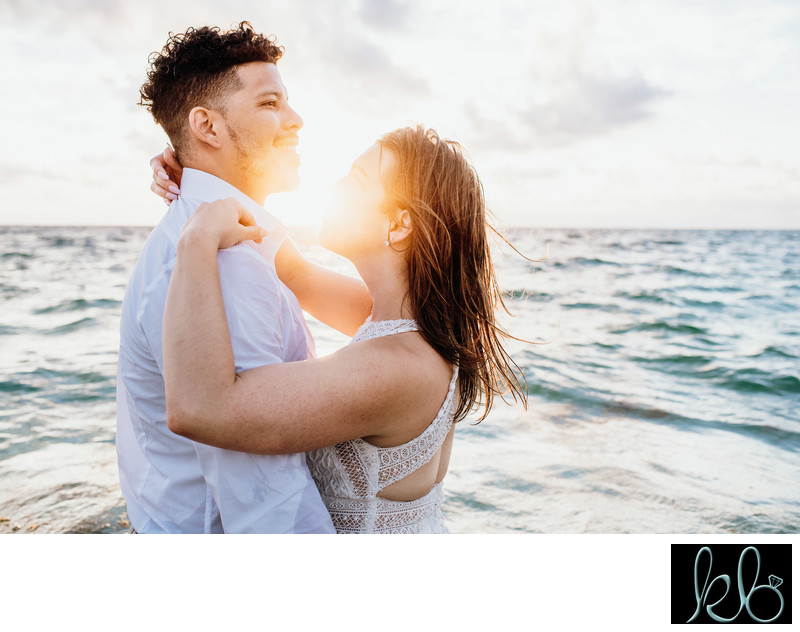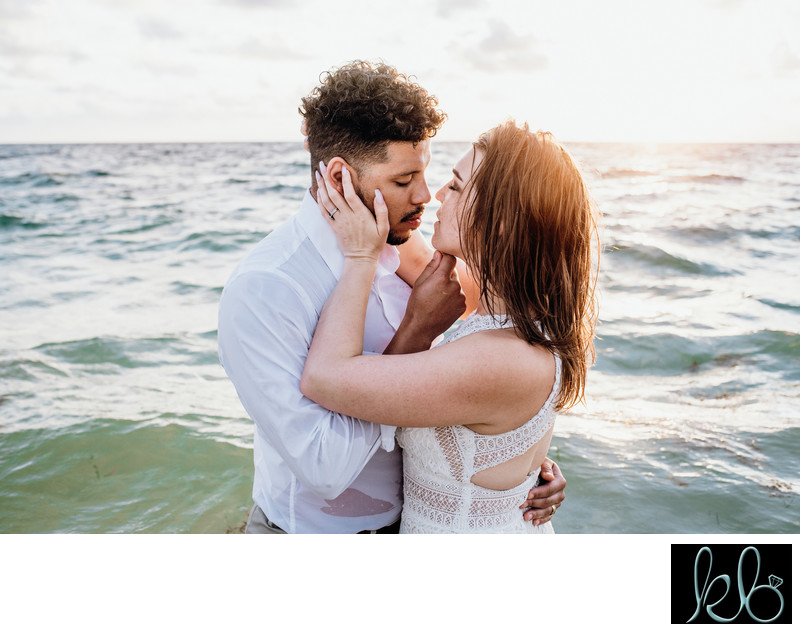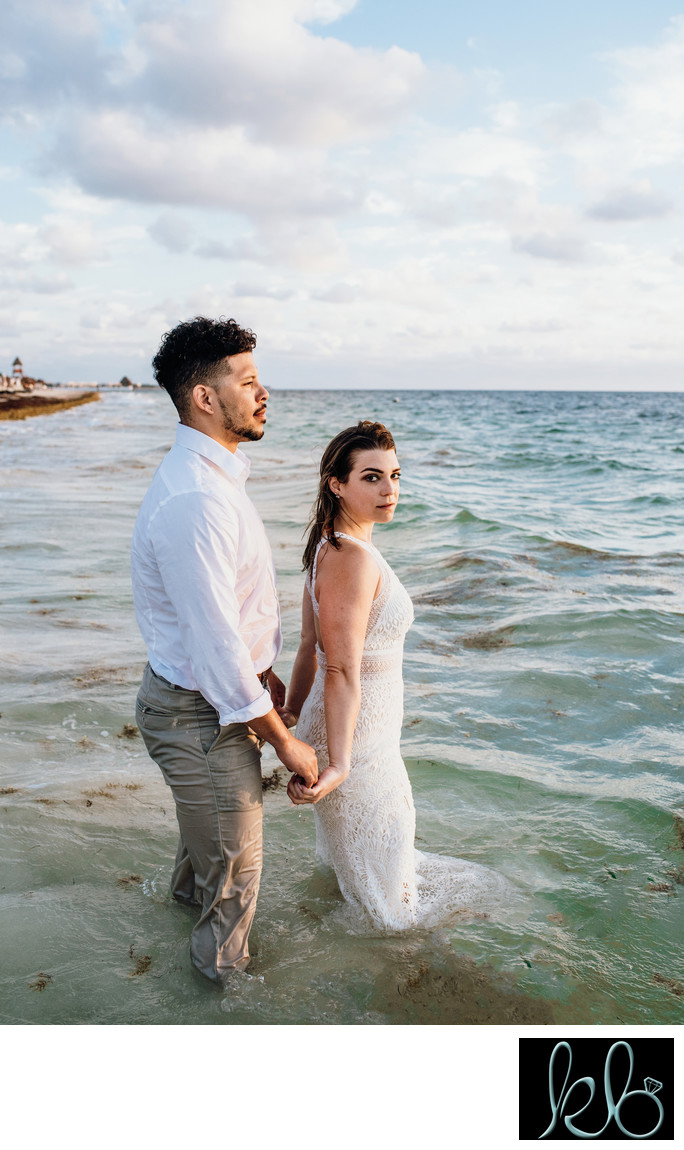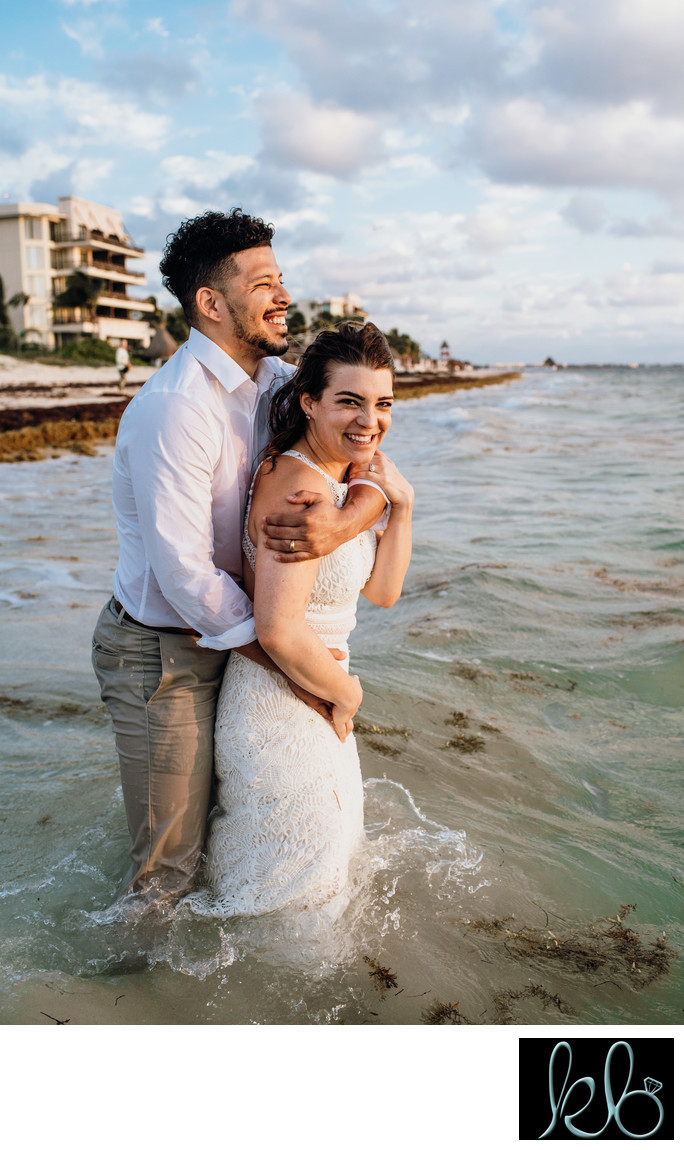 Location: Dreams Riviera Cancun Resort & Spa | Puerto Morelos, Mexico