Wedding at The Royalton Riviera Cancun Resort & Spa - Justine & Mat
---
One of the toughest moments as a wedding photographer occurred on this day. I tried to keep myself composed as I watched one of the most stunning people I know walk down the aisle, holding on to our parents, two people I owe the world to.
I had to set my cameras down so I could wipe my eyes. I quickly cleared my vision from the tears that were building from deep within. Memories from the past 24 years that I had shared with my little sister were flashing before my eyes. As my hands were trembling, I told myself to snap out of it… If you don't get the picture, no one will.
I had never been asked to be the photographer along with the maid of honour until this day. I, along with everyone else, was confused as to how this was going to work. All I knew was that if Justine wanted me to be in two places at once, I'd figure it out.. that's what sisters do for each other.
Beauty surrounded me everywhere I looked. The Royalton Riviera Cancun Resort & Spa had one of the most gorgeous ceremony sites I'd ever laid eyes on. The Sky Terrace was privately set on the 5th floor, keeping us far away from the rest of the vacationers. Luckily the sounds of the ocean waves and blowing palm trees still managed to find us. It felt as if we were on top of the world.
I have never met someone who cares for Juss as much as Mathew does. Knowing she has found a man that lights up her world and who will keep her safe forever makes my heart content.
Really, I could go on and on about how incredibly amazing this day was in Cancun, Mexico, but I am going to go ahead and let you see for yourself. Love you forever and always -Kris xo.

*A huge thank you to my better half, Michael. He was there helping me with whatever I needed and I love him for that.
**For those brides and grooms who are considering a destination wedding at the Royalton Riviera Cancun Resort & Spa... DOOOO IT!! It's beautiful. This venue does an incredible job on weddings. The food at the resort is tasty (best resort buffet my husband and I have ever been to!). The resort sits on a very private stretch of beach that is not crowded at all. My biggest tip for you would be to choose the Sky Terrace for your ceremony. It's absolutely stunning. It overlooks the ocean and the beach. Justine& Mat's wedding had about 50 guests and it fit them comfortably.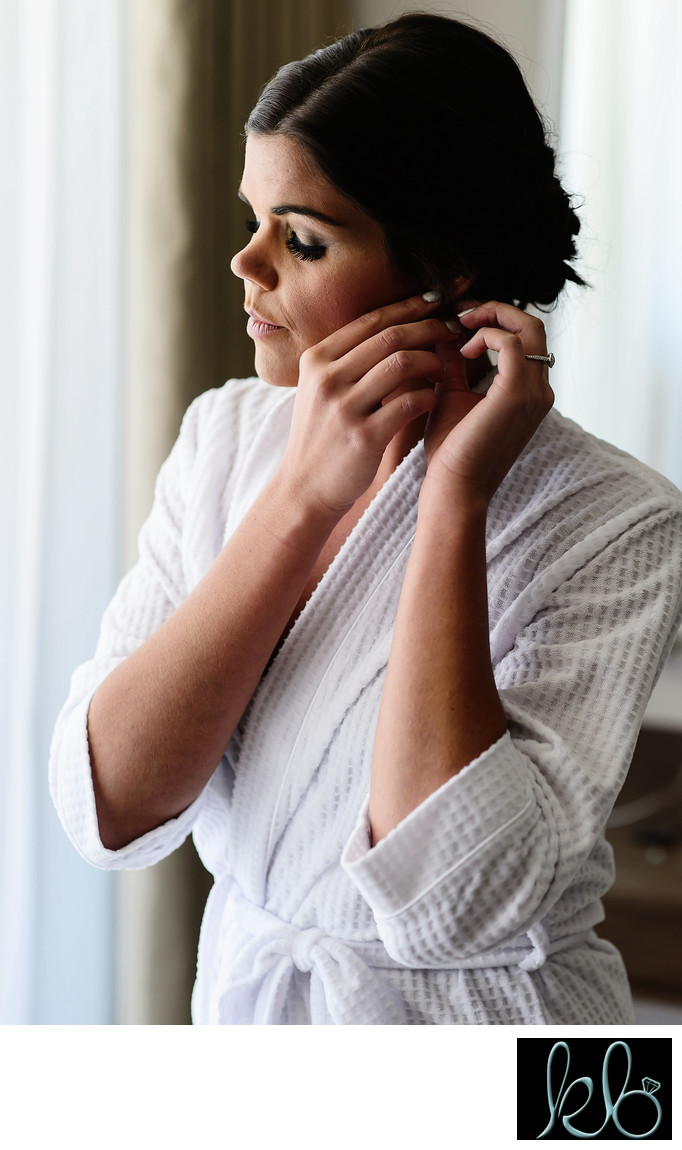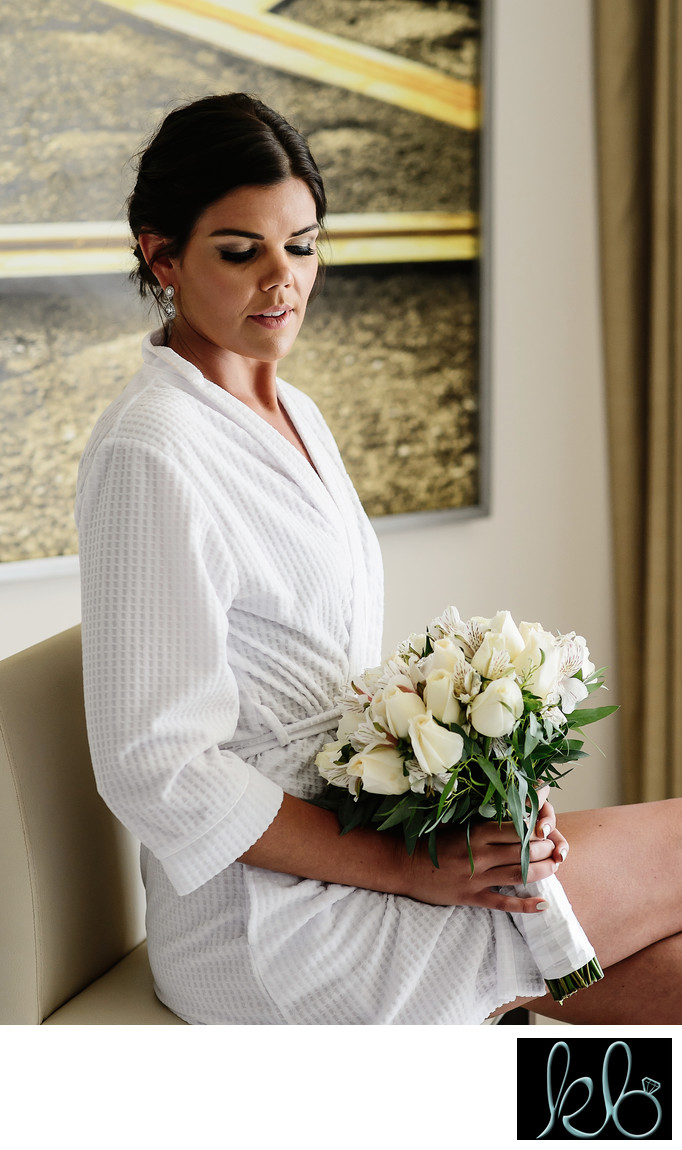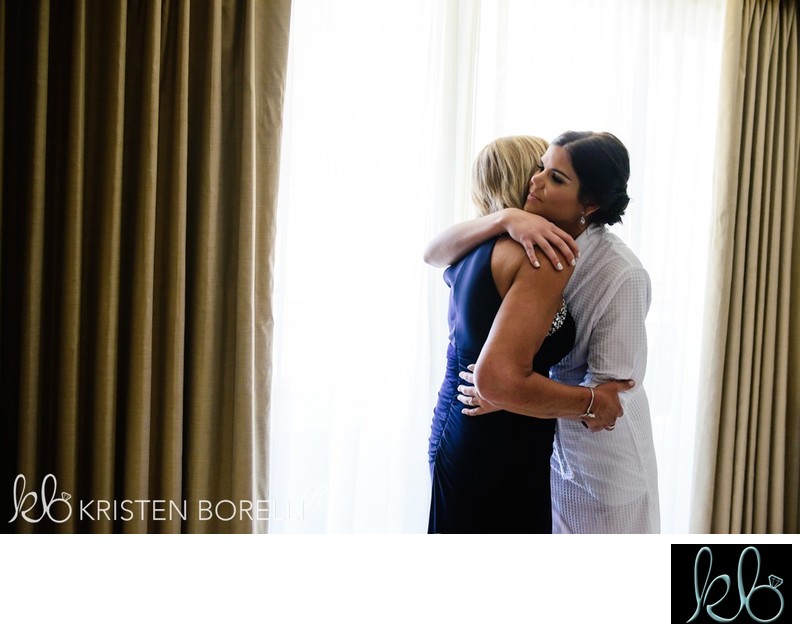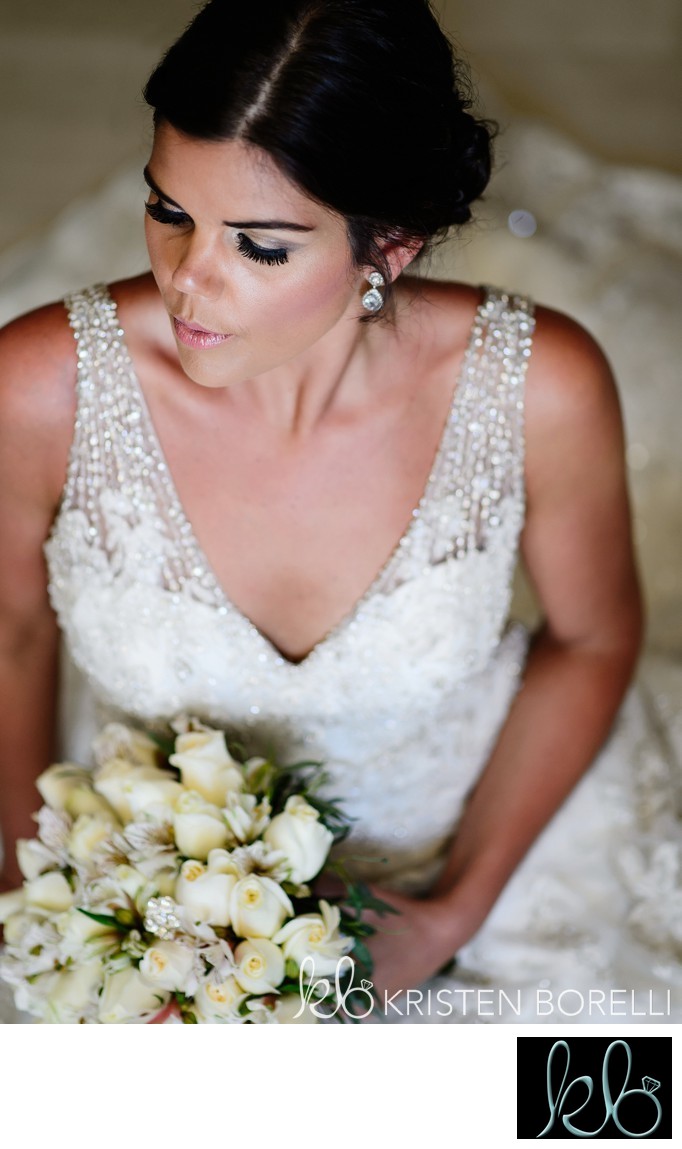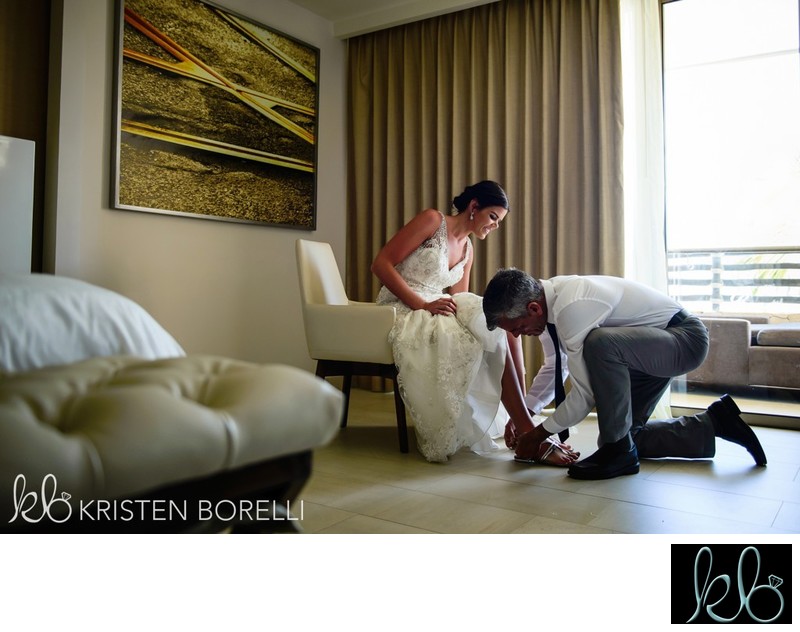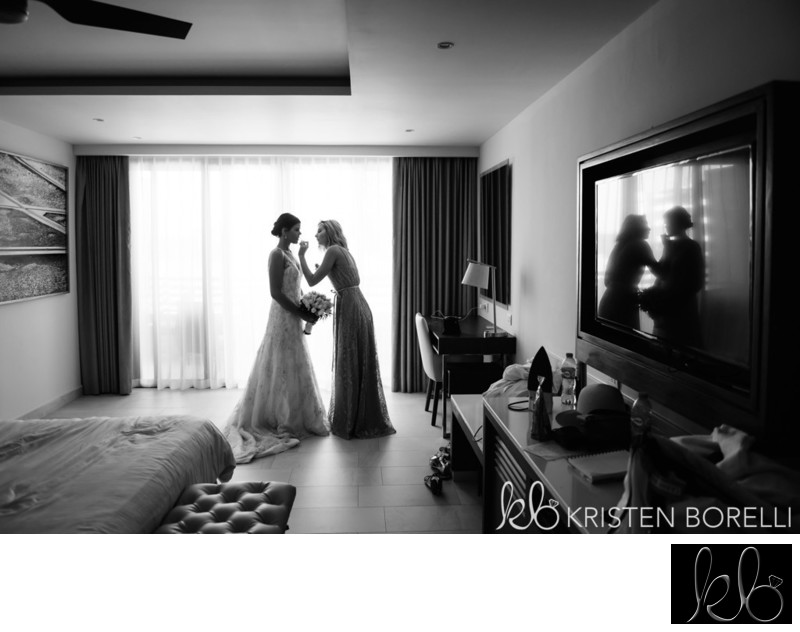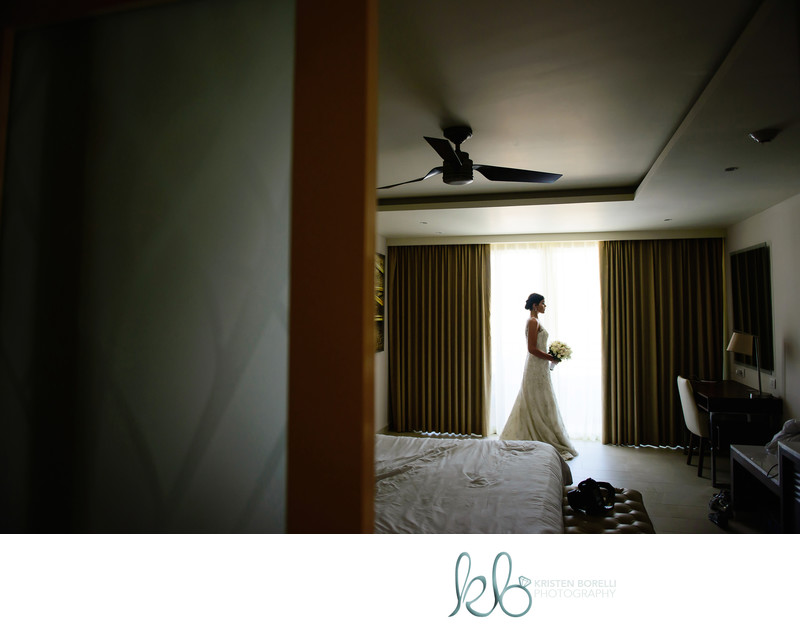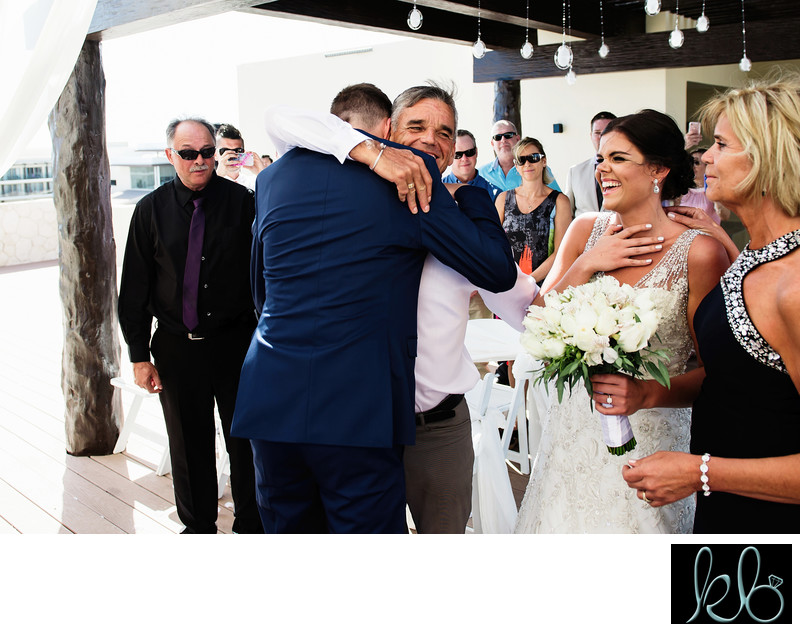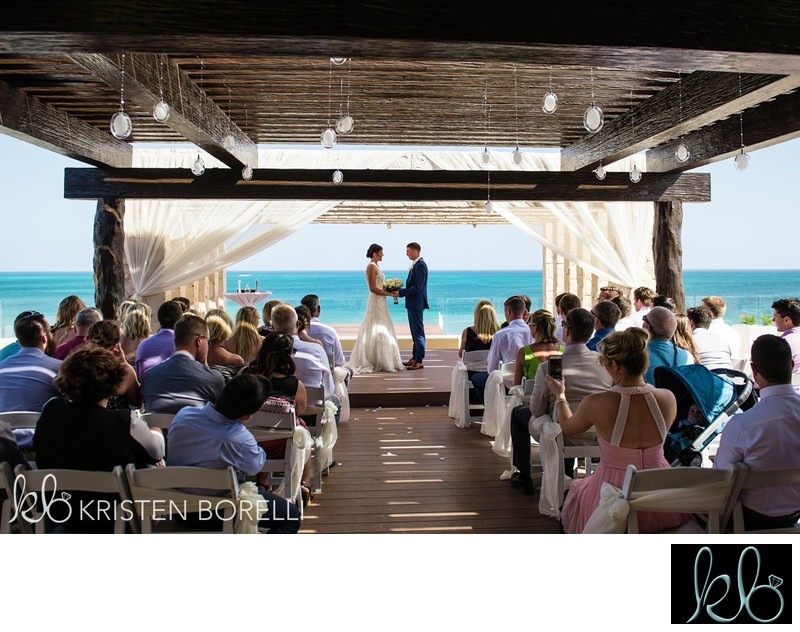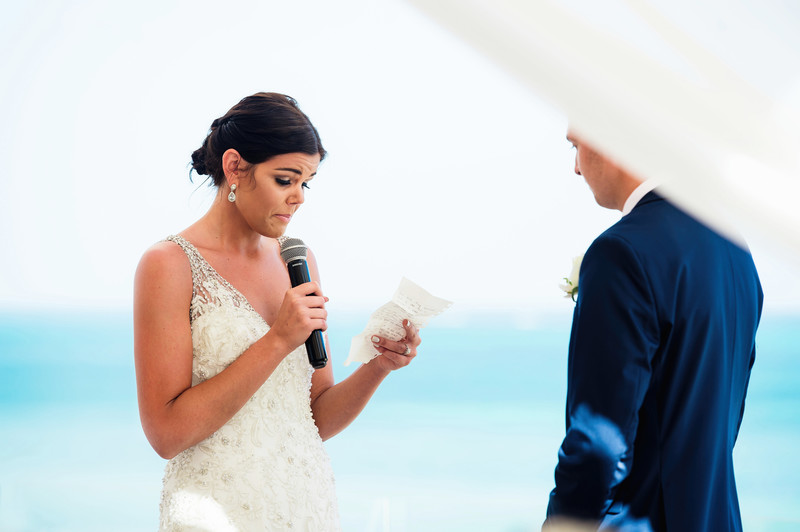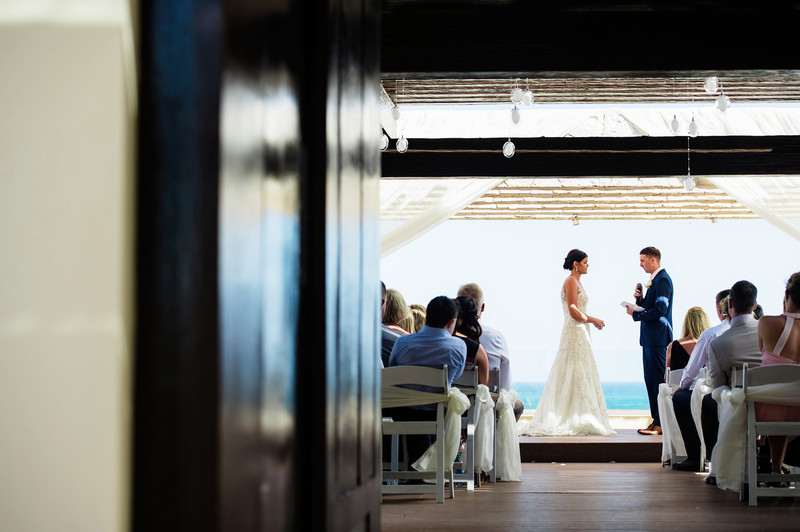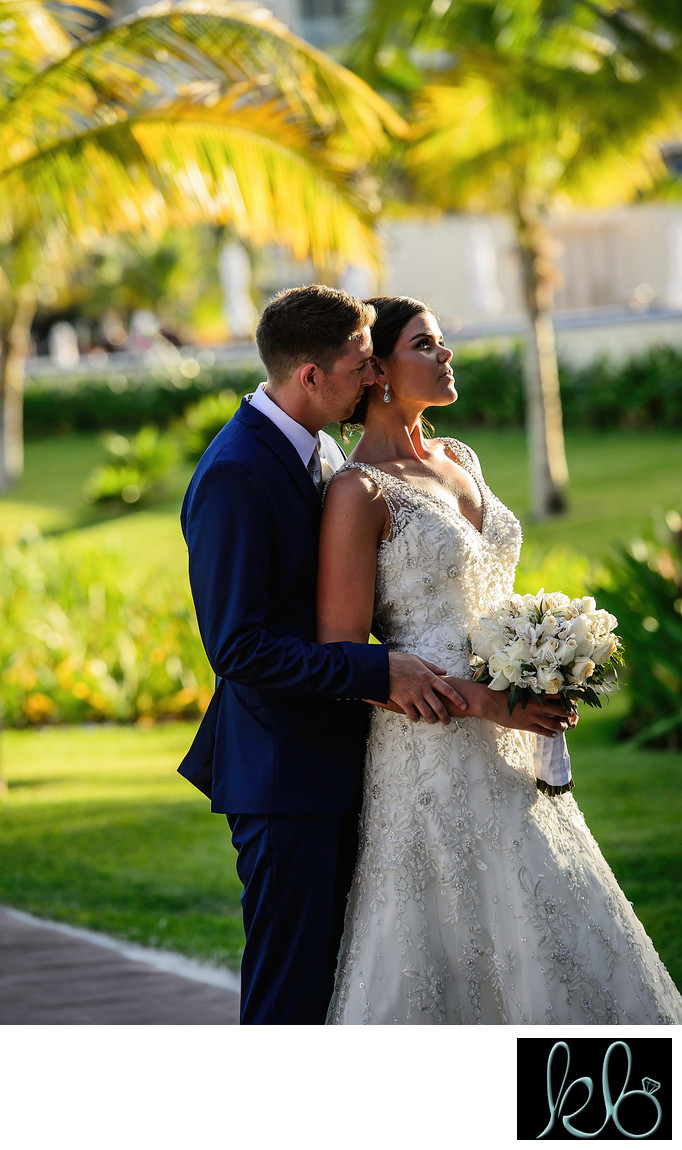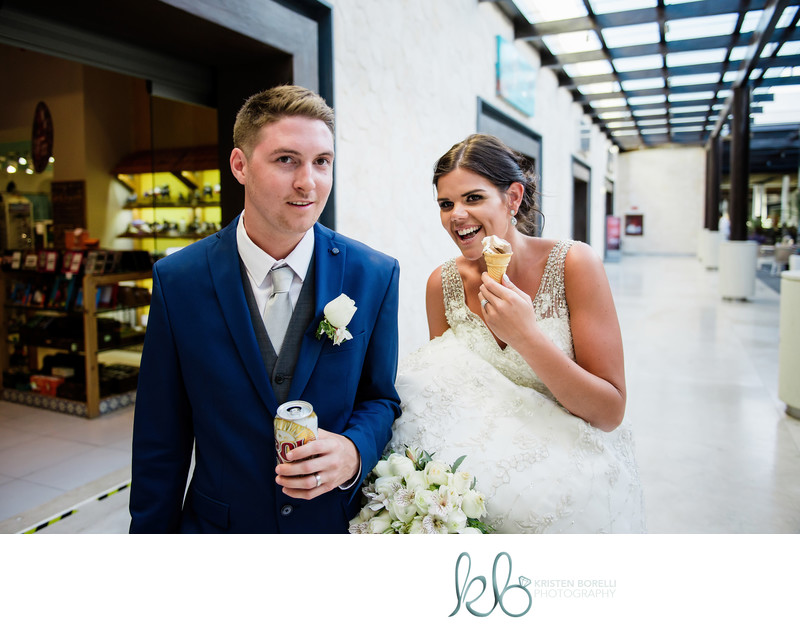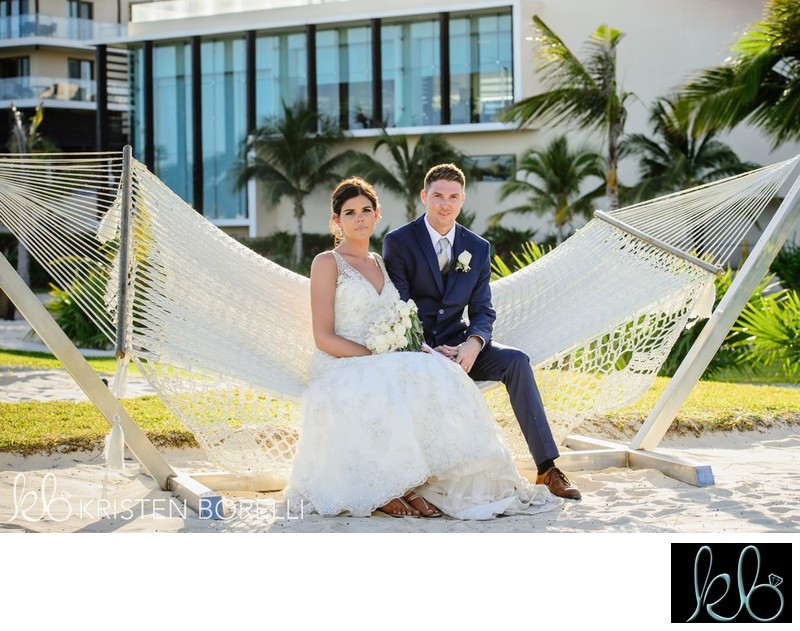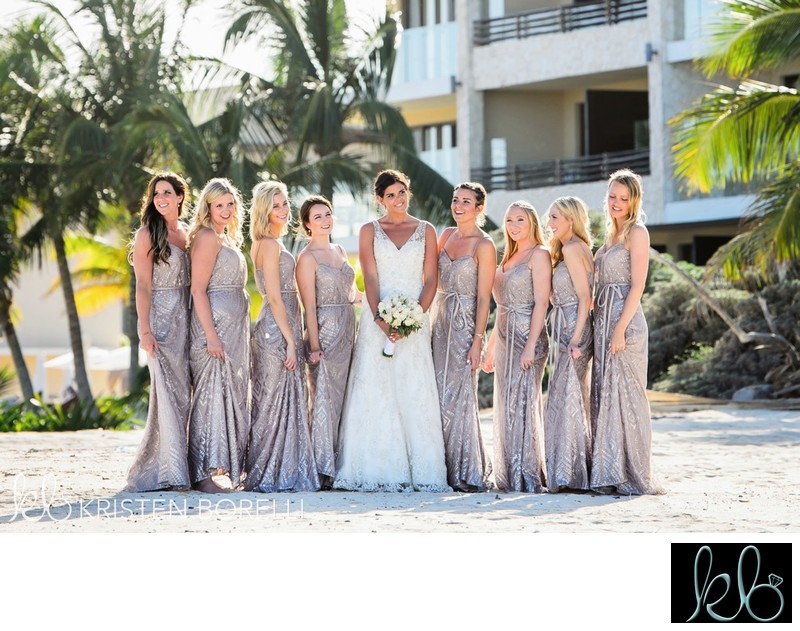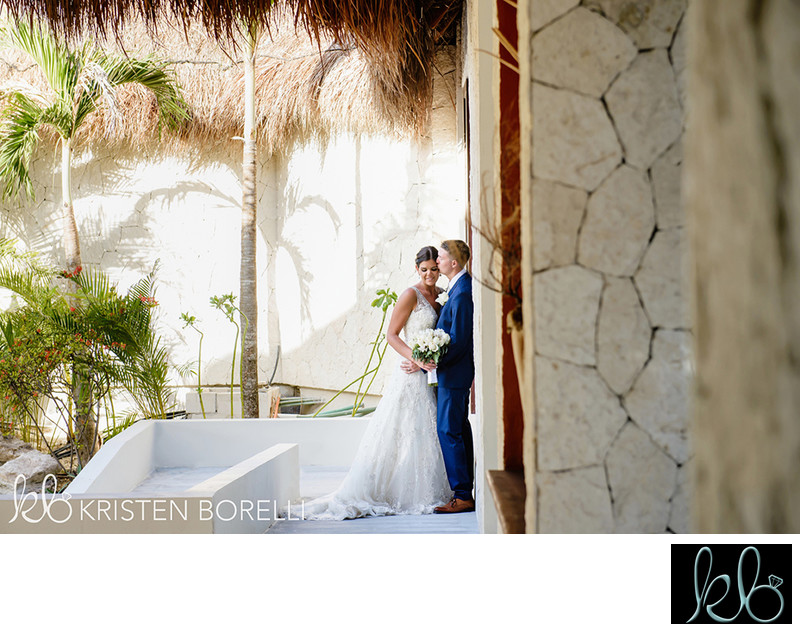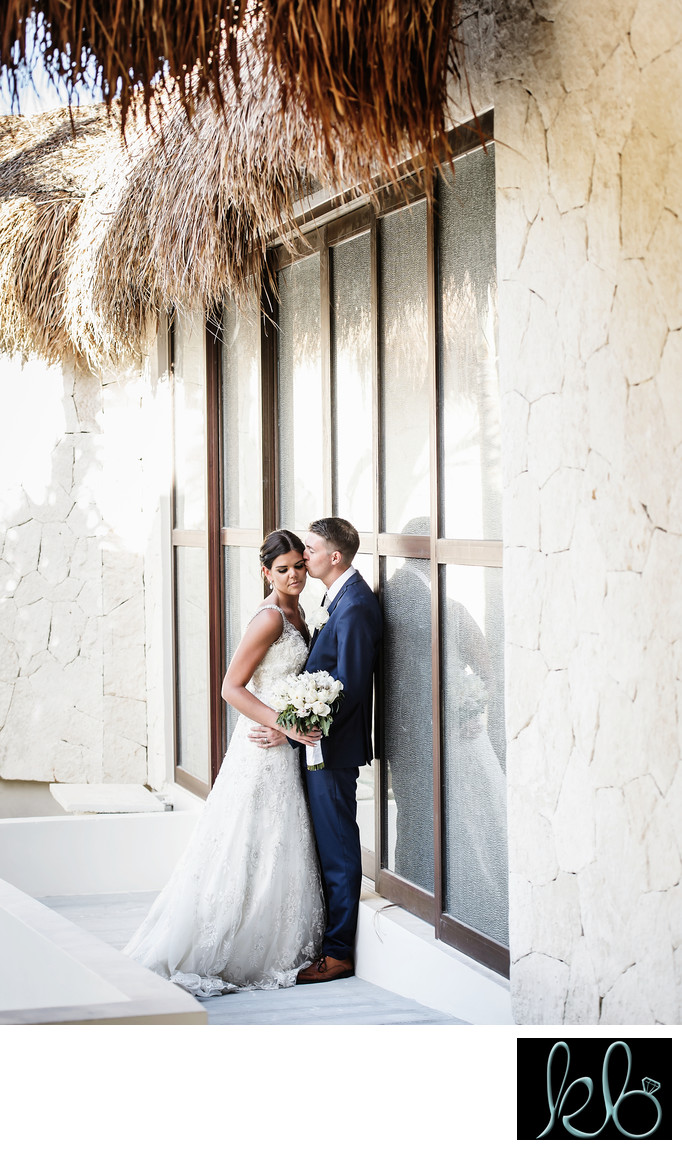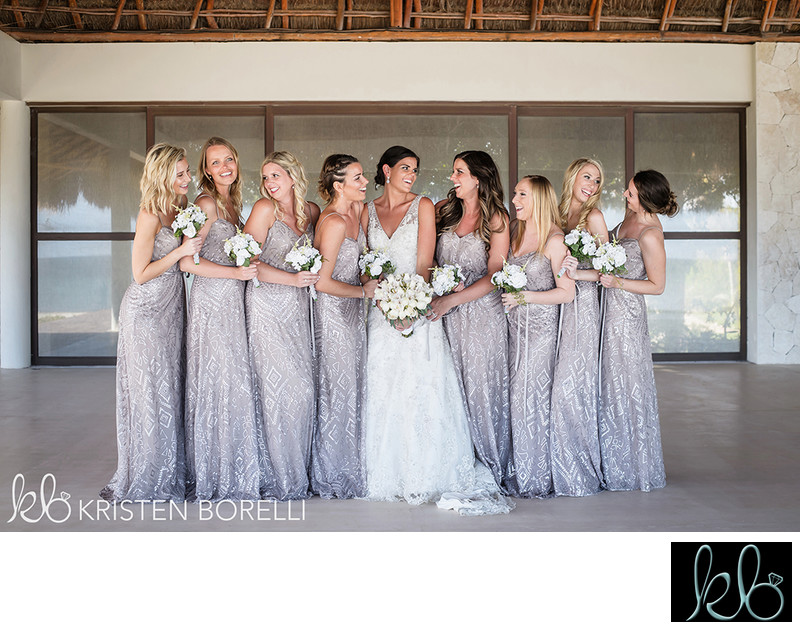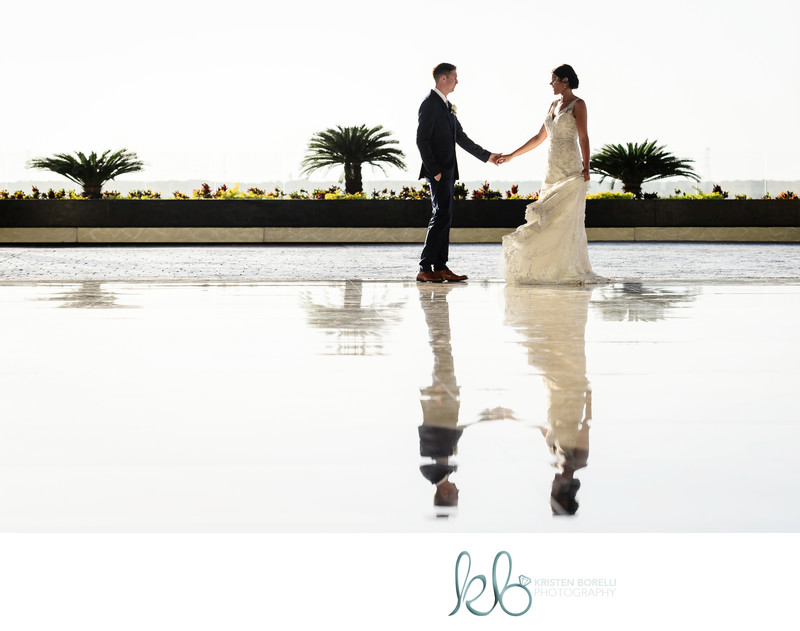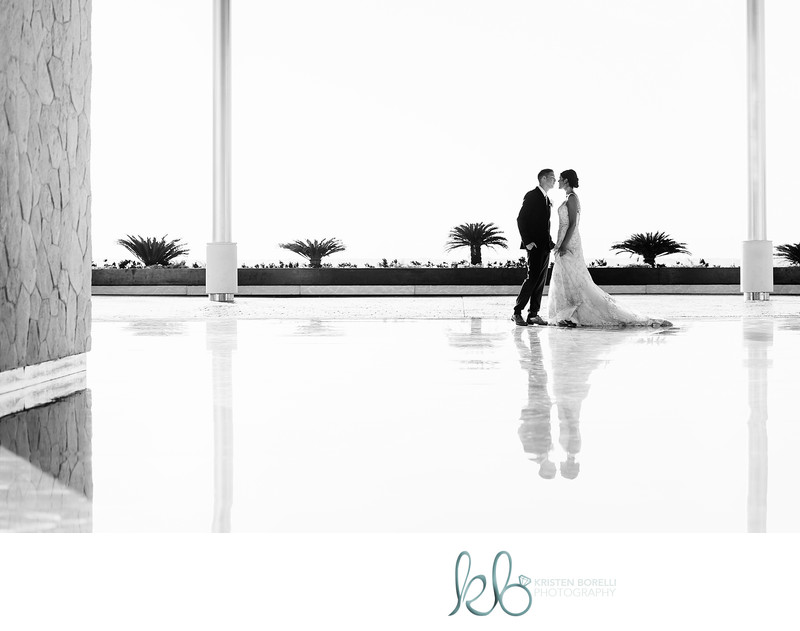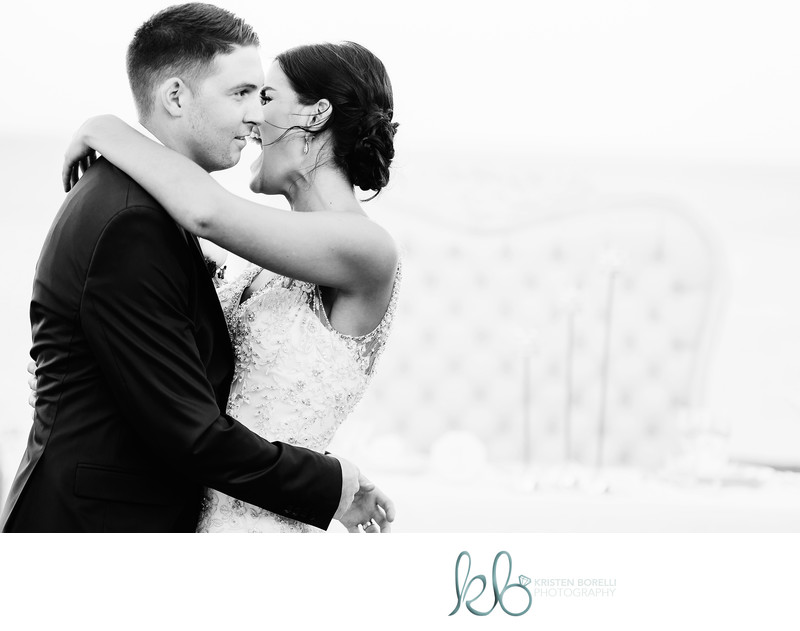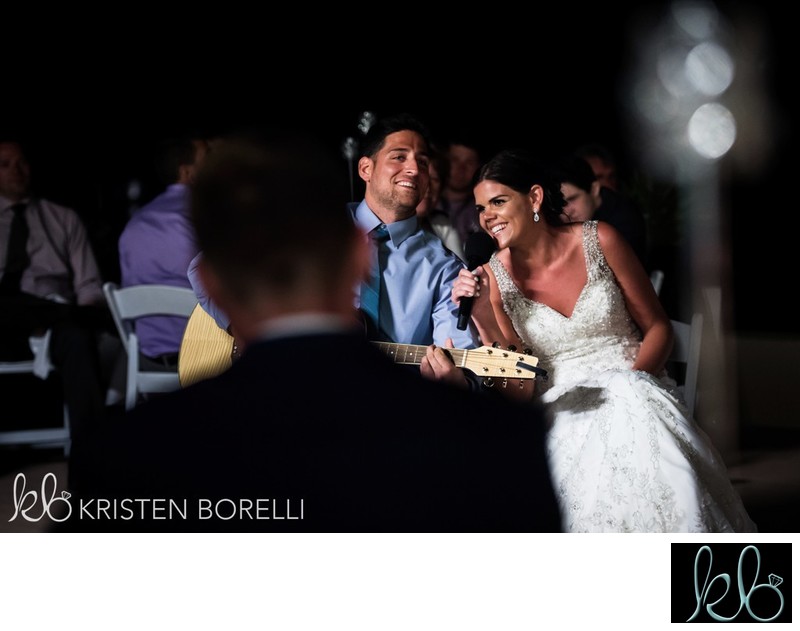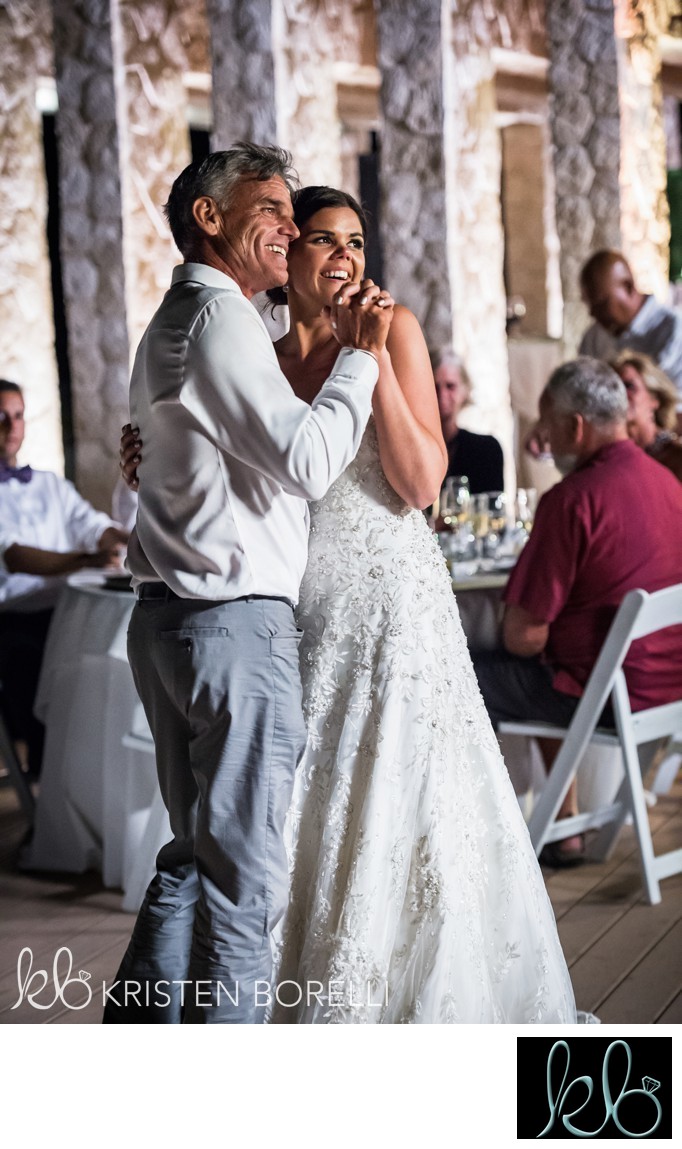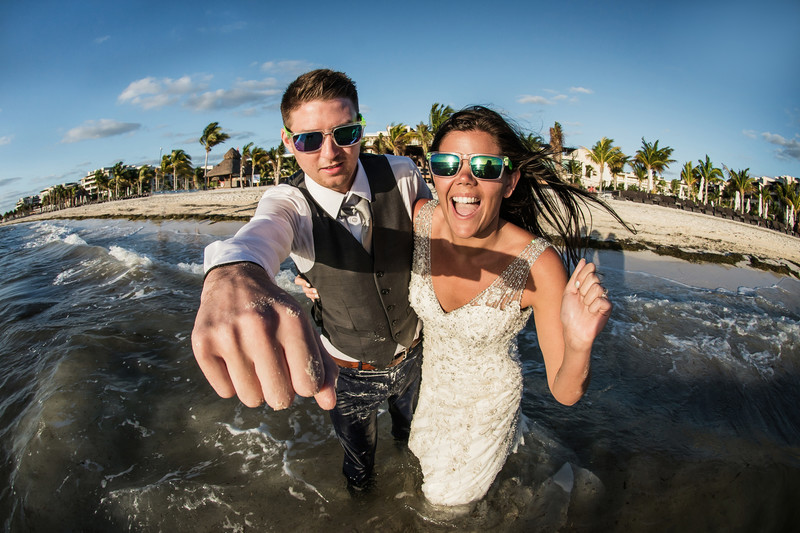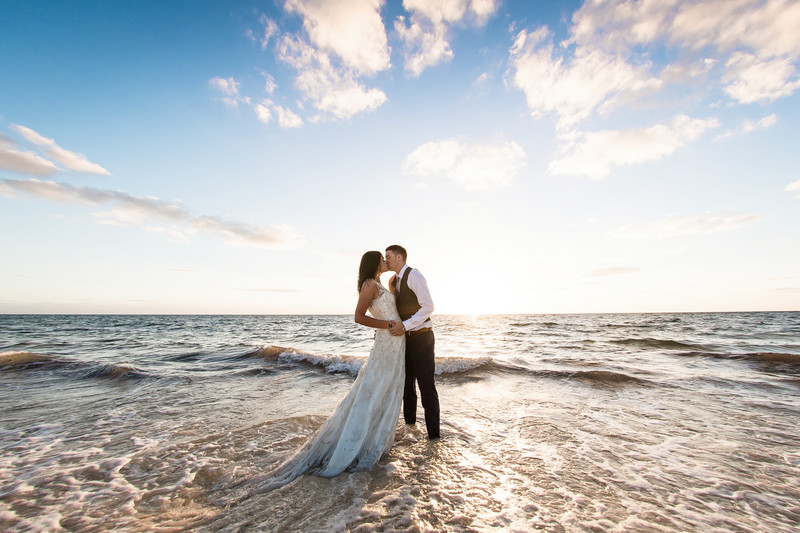 Wedding Preparations: The Royalton Riviera Cancun Resort & Spa Hotel Room
Wedding Ceremony & Reception: The Sky Terrace at the Royalton Riviera Cancun Resort & Spa