the Sea Breeze Lodge Wedding - Andrea & Norm
Here's a little peek into a gorgeous wedding at the Sea Breeze Lodge located on Hornby Island. The love present on this day was overwhelming. The relationship between this bride and groom was inspiring. And the dress... well you can just see for yourselves.

Sea Breeze Lodge did a spectacular job hosting over 100 guests. They fed us the most delicious meals and put 110% into their service. I highly recommend this venue to anyone wanting an unforgettable wedding.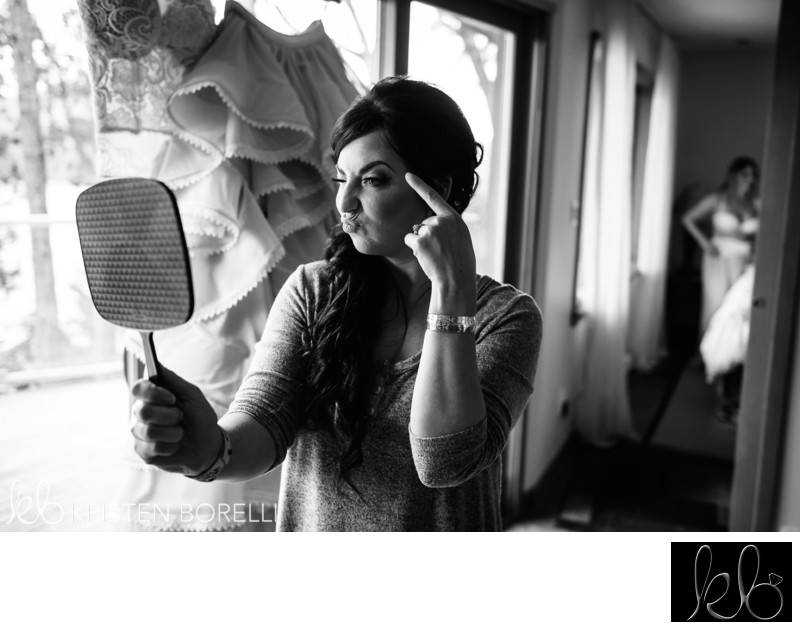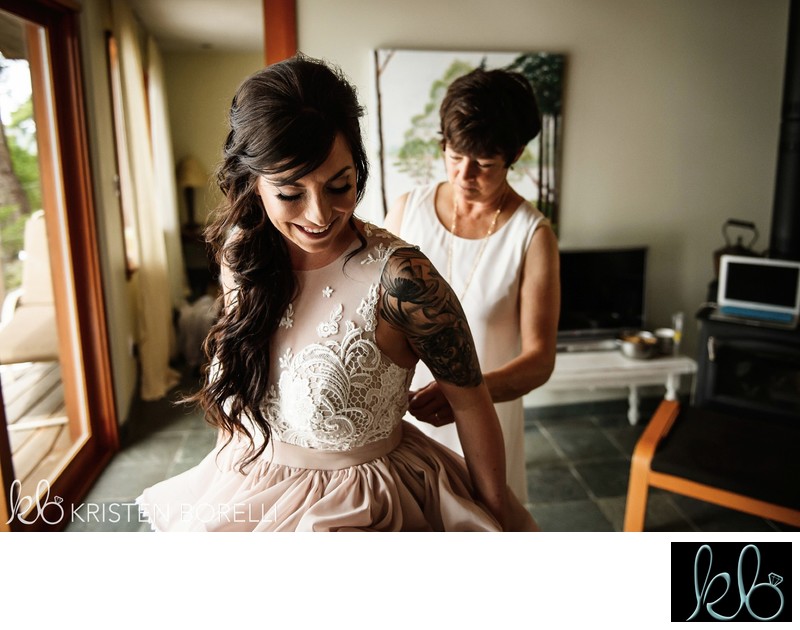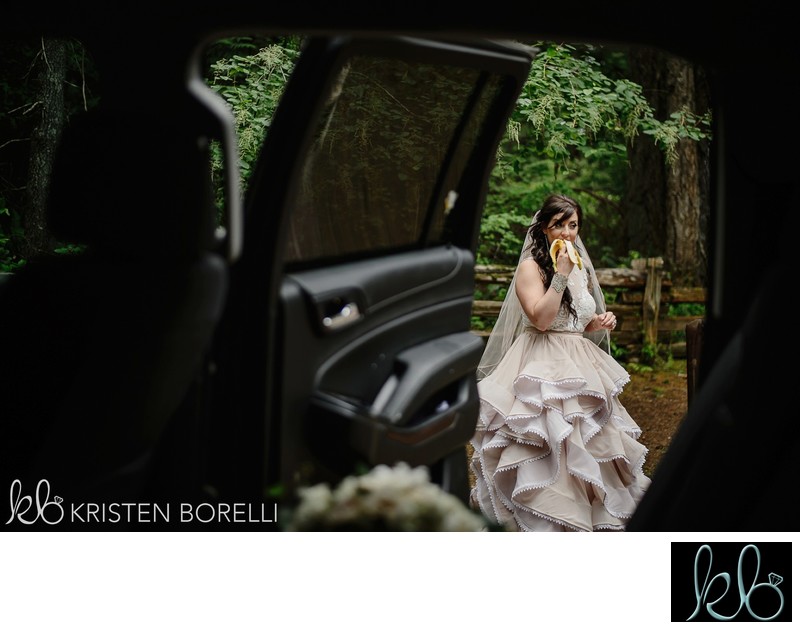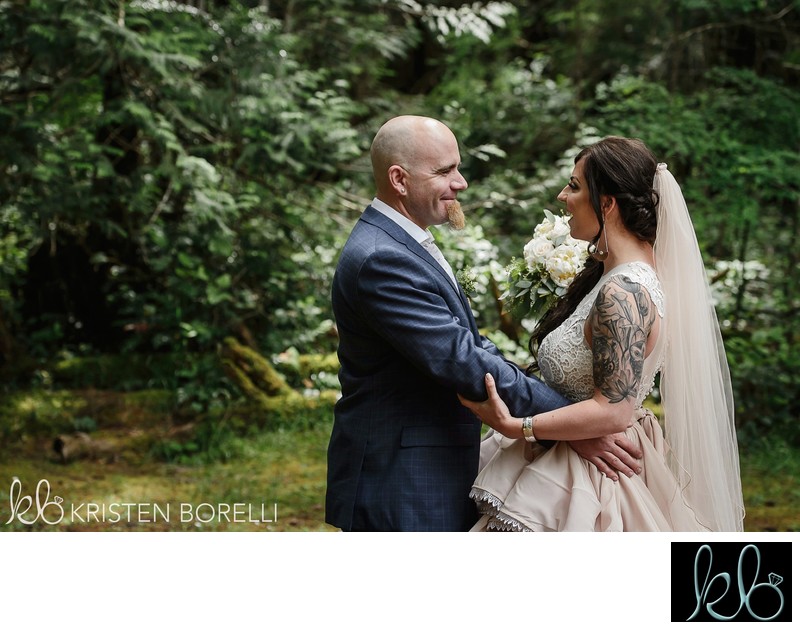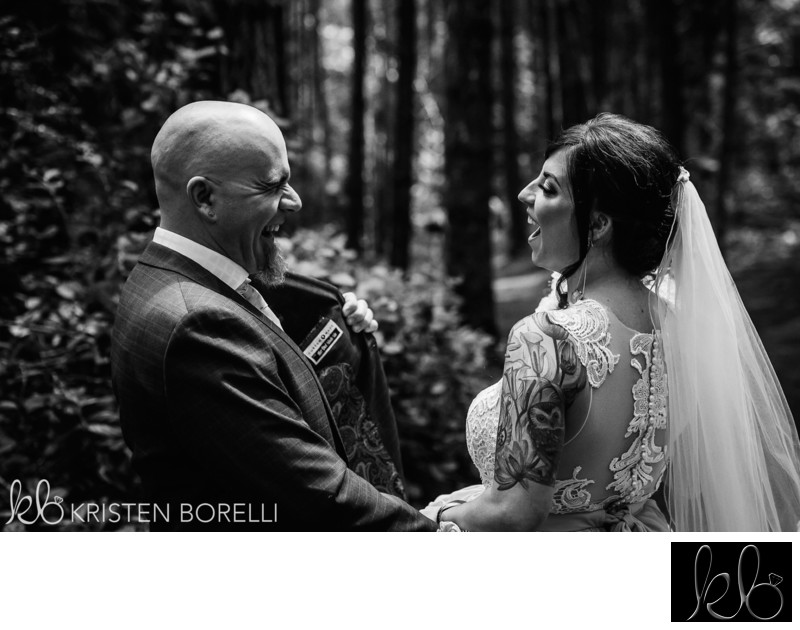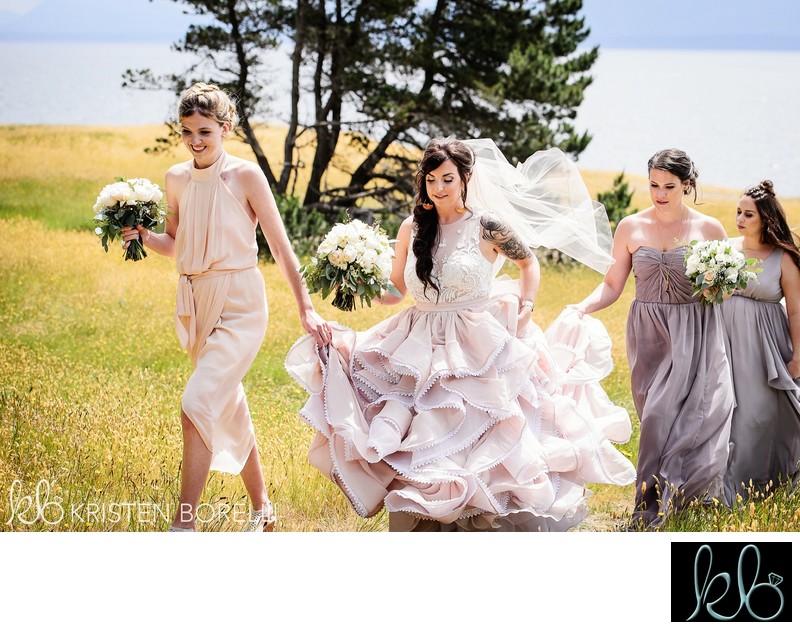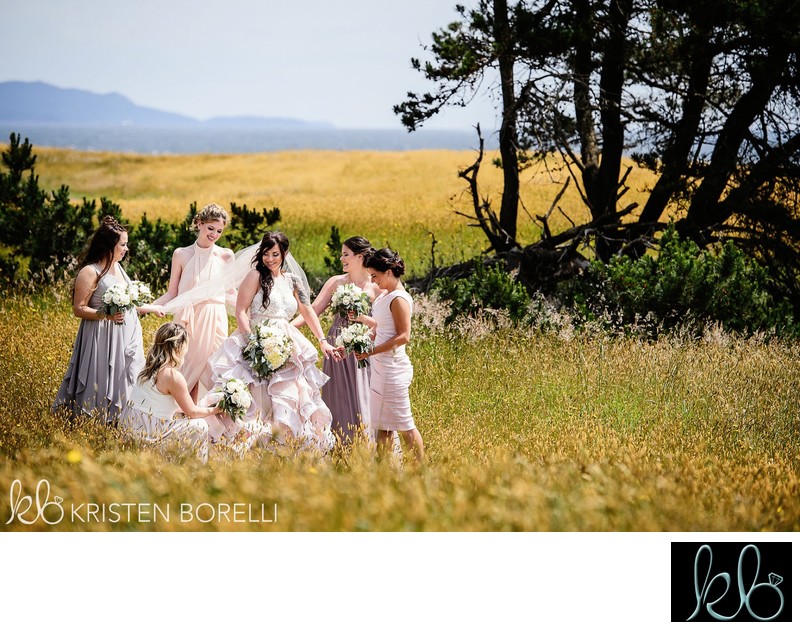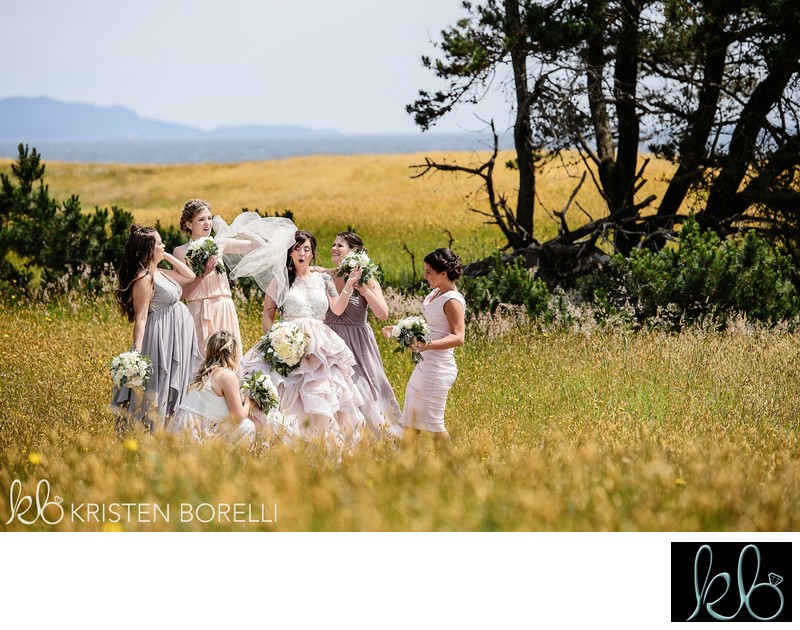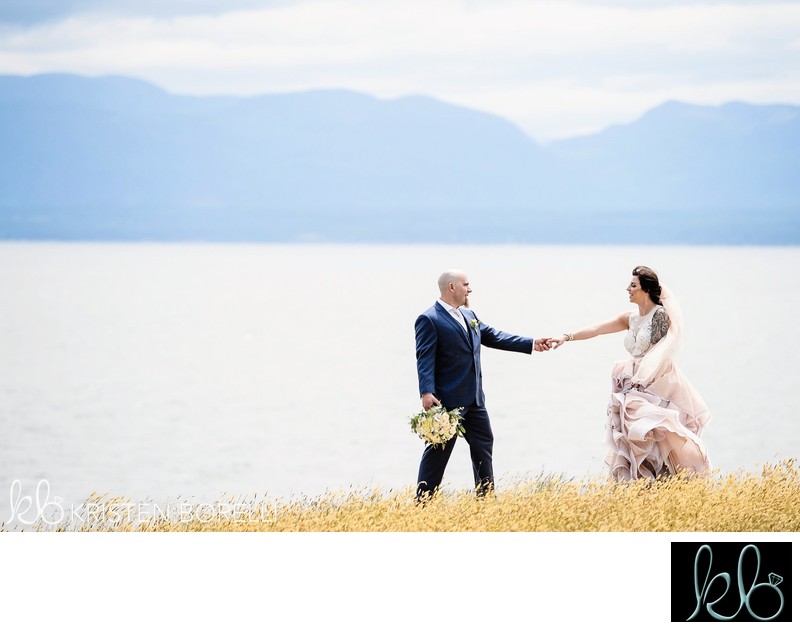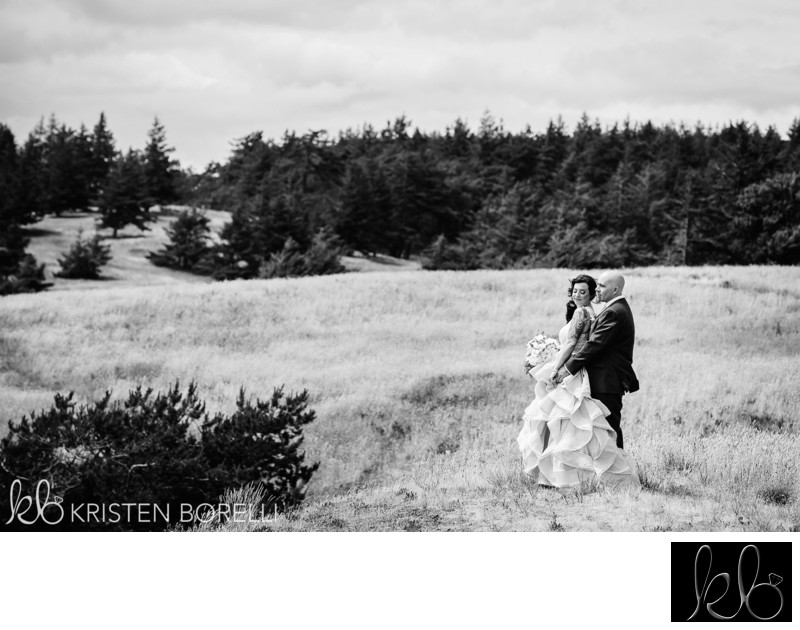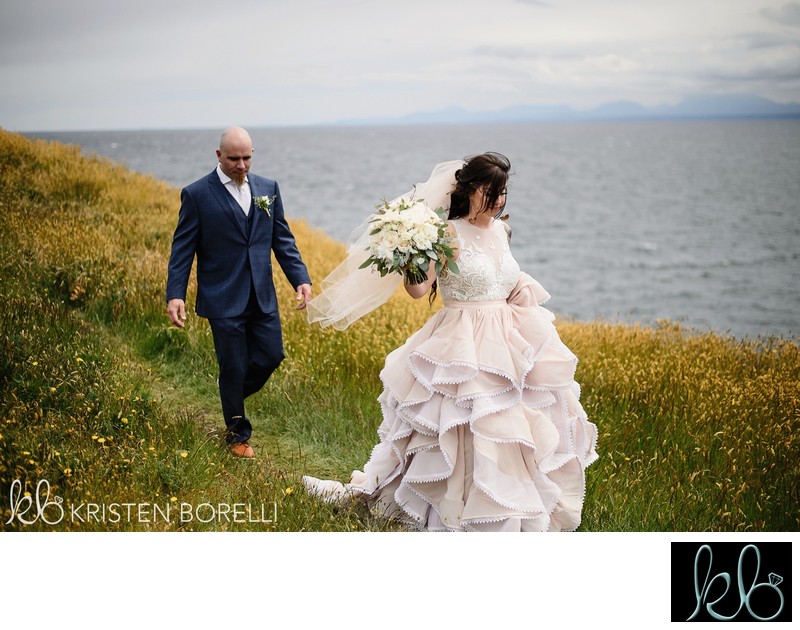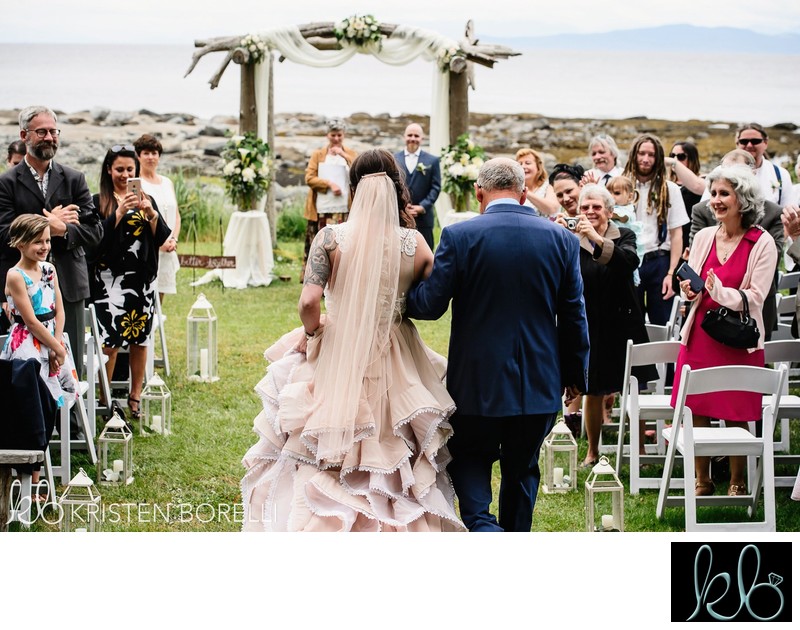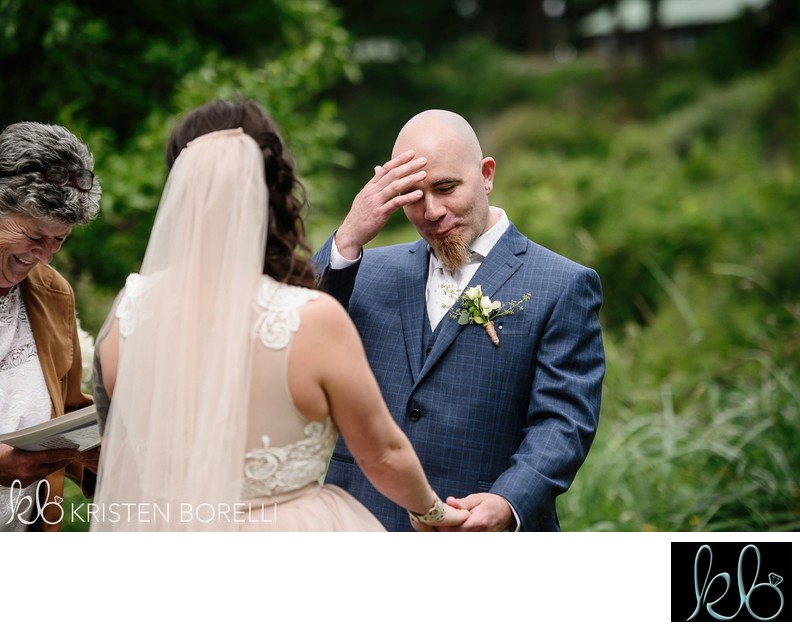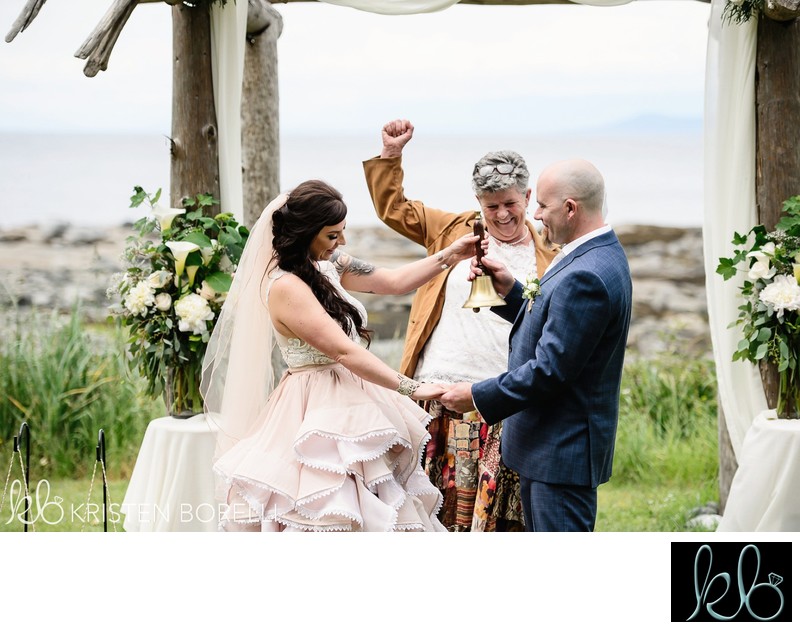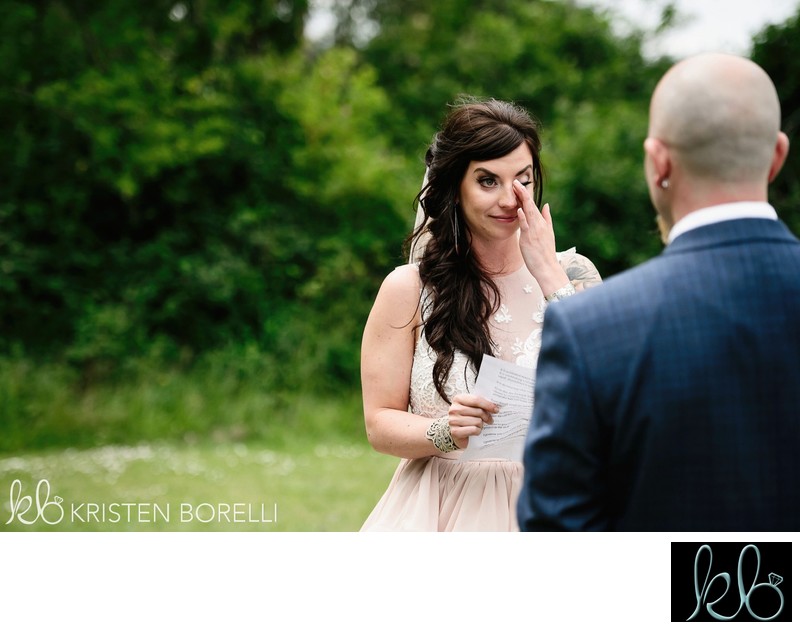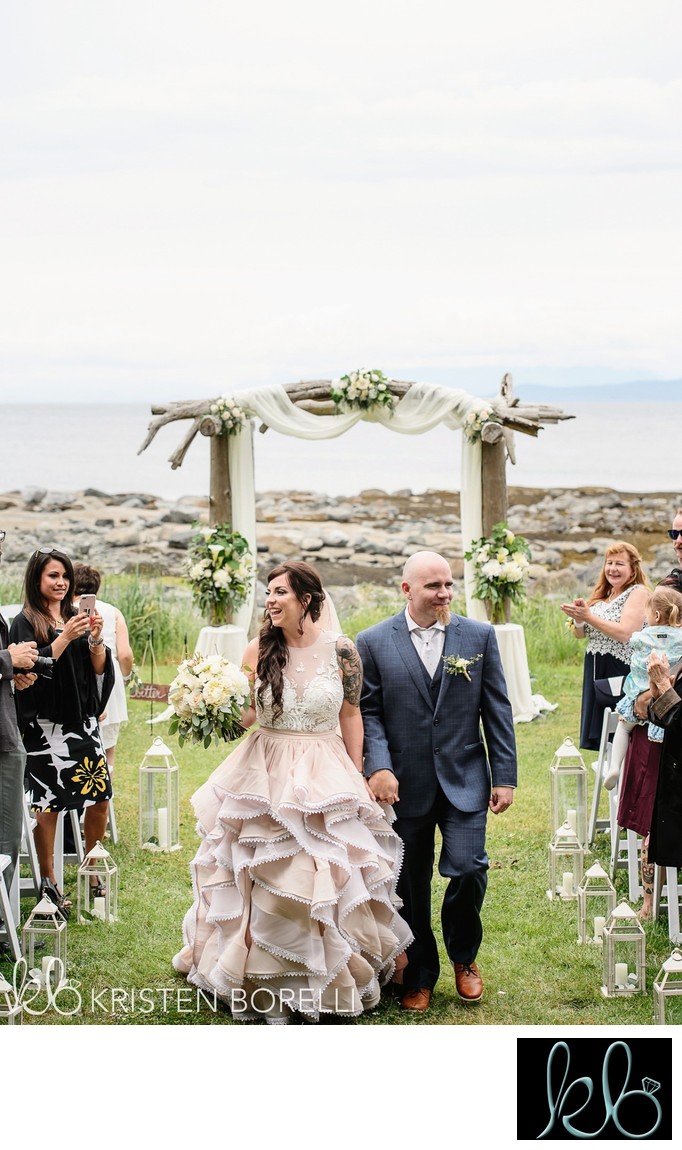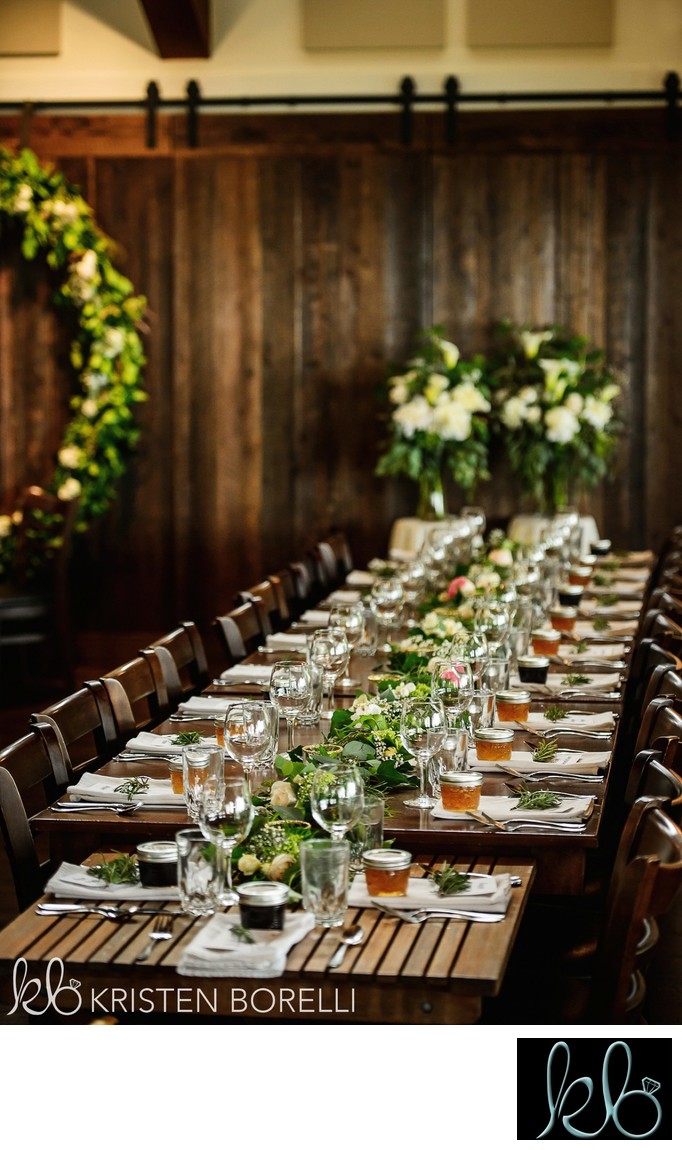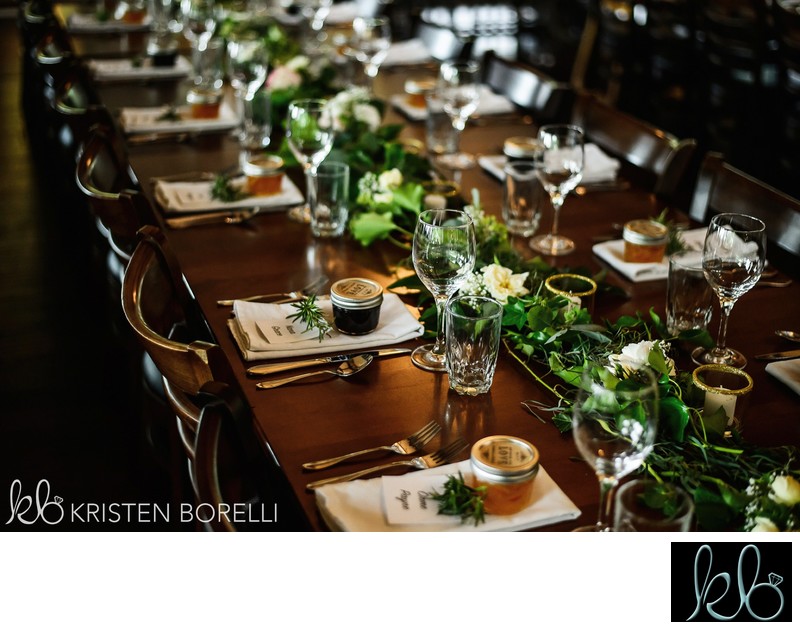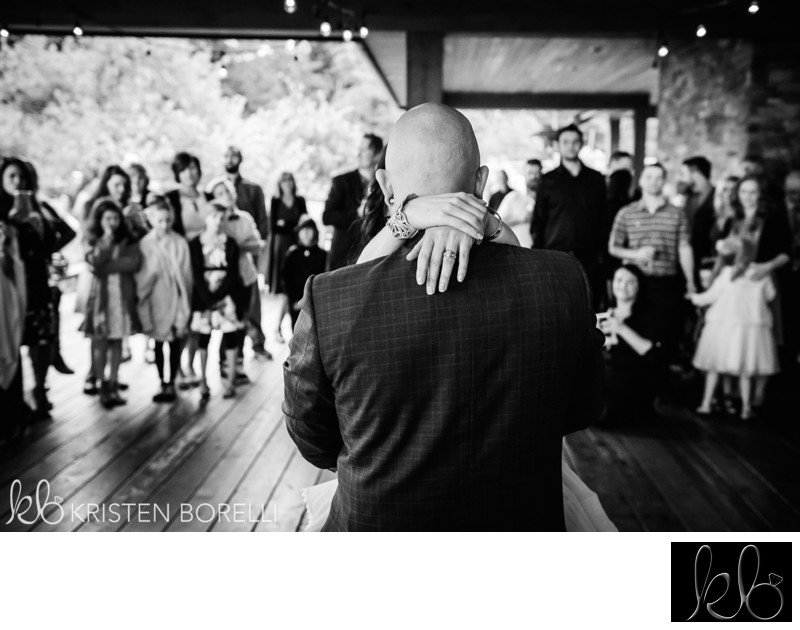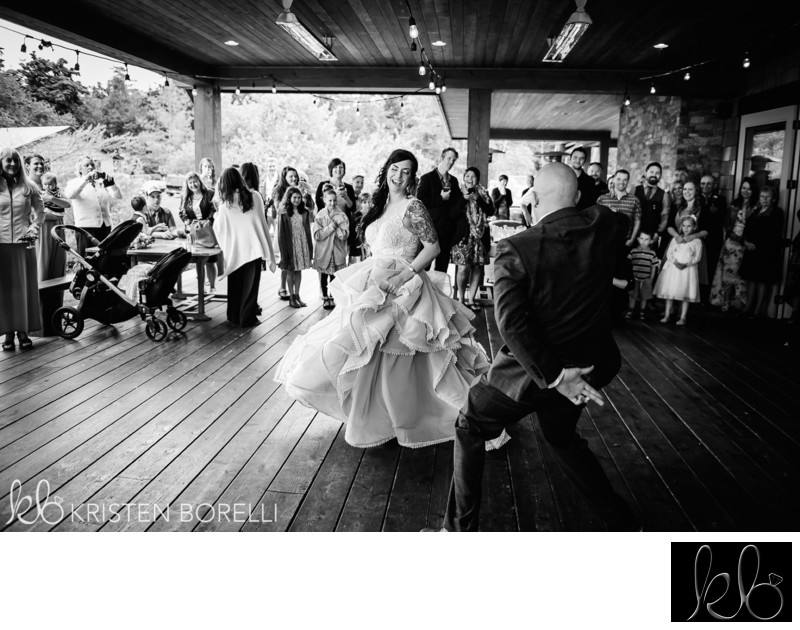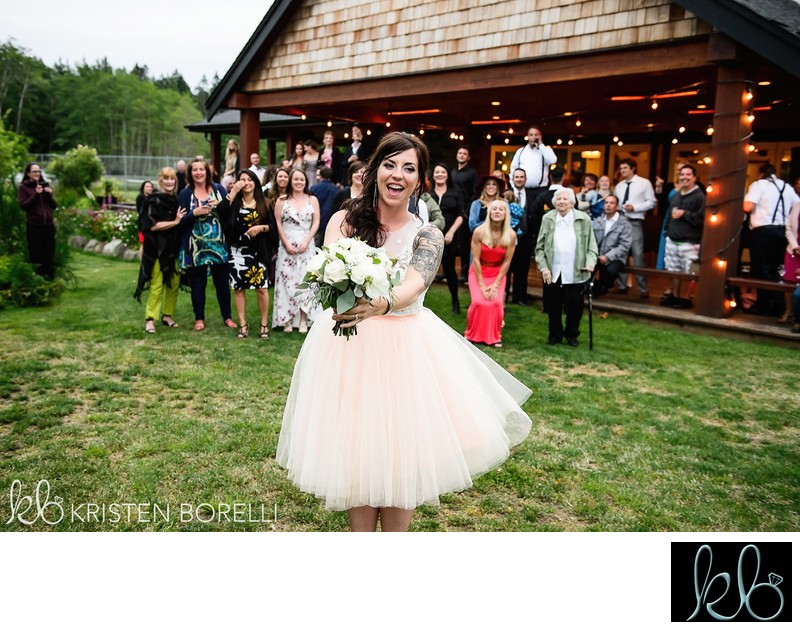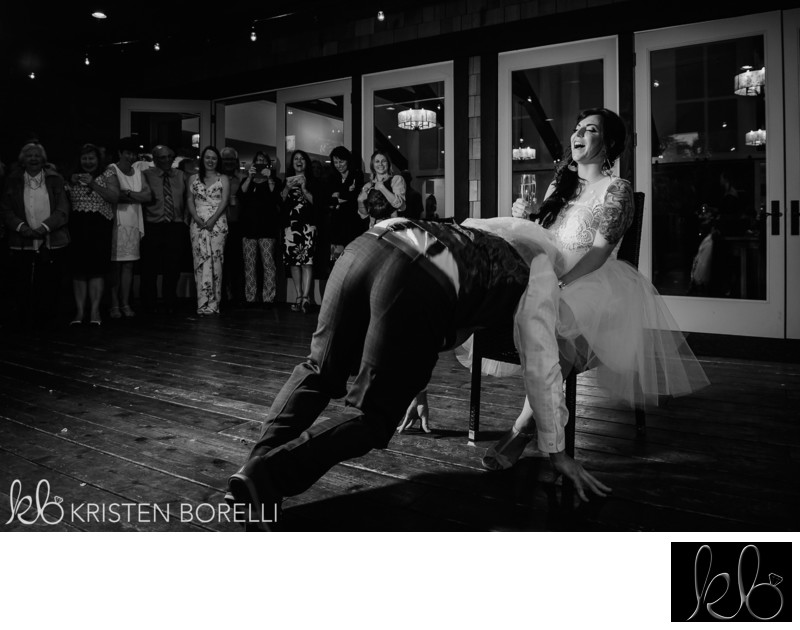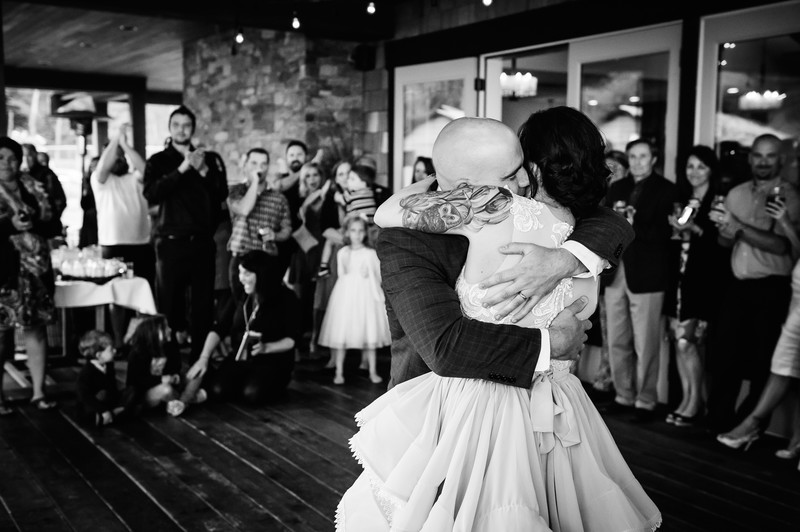 Wedding preparations, ceremony and reception:
The Sea Breeze Lodge, Hornby Island