Are you ready to amp up your photography skills and make the dream of becoming a full time photographer real-freaking-life?!
Well stop dreaming! It's about time you invested in yourself and reach your goals of taking your photography career to the next level!
You want to know a secret? Over the last 10 years I've grown the most as a photographer after attending in person workshops. Now I want YOU to do the same!
My upcoming two-day intensive workshop for story telling photographers is something you don't want to miss!
WE WILL GO OVER EVERYTHING FROM......
POSING
LIGHTING
EDITING
GEAR
STYLING
BUSINESS MANAGEMENT
AND MUCH MORE!

2 STYLED SHOOTS
There will be 2 shoots where you get to watch how I work with my clients. We'll capture those natural looking images that everyone is booking me for! This will be a great opportunity for you to grow your portfolio with the images that you take.
THE DETAILS
WHEN: April 15 & 16, 2023. We will meet at my place at 1:00pm on April 15th and finish up at approximately 4:00pm on the 16th.
WHERE: This workshop will take place in the Durham Region.
**Dinner on April 15th and lunch on April 16th are included*
There's literally no better way to fast track your way to the photography path you've always been dreaming of.
What past attendees are saying....
"I attended Kristen's Summer mentoring workshop this August 2022. It was so much fun. She is knowledgeable, personable, welcoming and had so much to share. Being able to pick her brain and learn from her was so worth my time and learning! Not to mention having new connections with other photographers. I feel like Kristen is great at building a community in everything she does and I am so happy to be a part of that! Plus the shoots we did were incredible and inspiring! Thank you Kristen from your forever fan!" Jenn
"I attended Kristen's workshop for photographers looking to take their business to the next level, wow oh wow I'm glad I made that decision! Kristen was extremely attentive to each of us whenever we had a question, helping us adjust our camera settings to get that perfect shot. Not only did she share all of her photography tips and tricks, she opened her home to us for 2 days. I felt welcomed as soon as I walked in, just like you were going to a friend's house. I can't rave about her enough, from start to finish, she always surprises you and goes above & beyond."-Ashley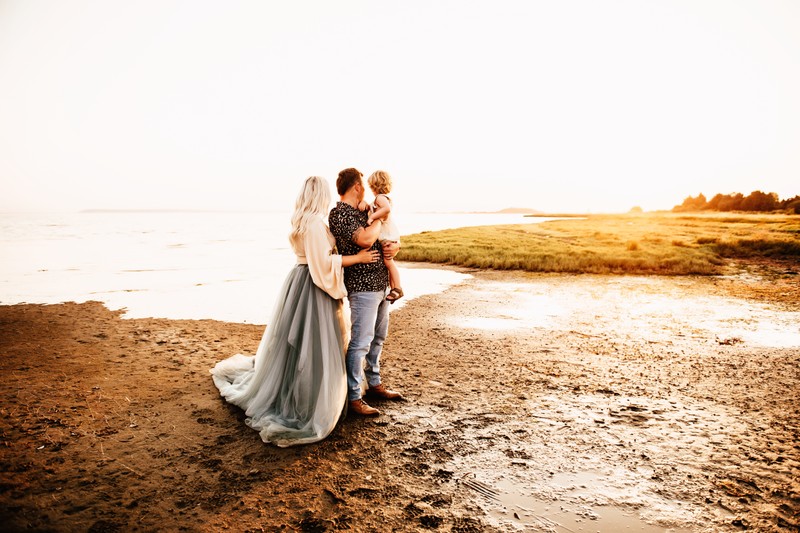 COST: I really wanted to make this a super affordable experience for you and also offer payment plans for those who'd like it! The investment is $1200. SAVE $250 if booked by February 10th, for a total of only $950!
*A $250 retainer is required to secure your spot.