Beach Wedding Photos
Yup! I am a west coast photographer who loves the beach and you know what I love even more.. tagging along with a cute couple to photograph their engagement and wedding photos! I love me a good beach at sunset. Sunrise is nice too, but let's be honest, who wants to be up before the sun?

Crescent Beach in Surrey is one of the lower mainland's nicest beaches. It's a well known spot here around the Vancouver area and can be super busy in the summer. It's tricky to escape the summer crowds here but I've become a wizard at avoiding distractions in the backgrounds of my photos. A few more of my favourite beaches include Kitsilano Beach in Vancouver, White Pine Beach and Rocky Point Park in Port Moody, Blackie Spit in Surrey and North Beach & Alouette Beach in Maple Ridge.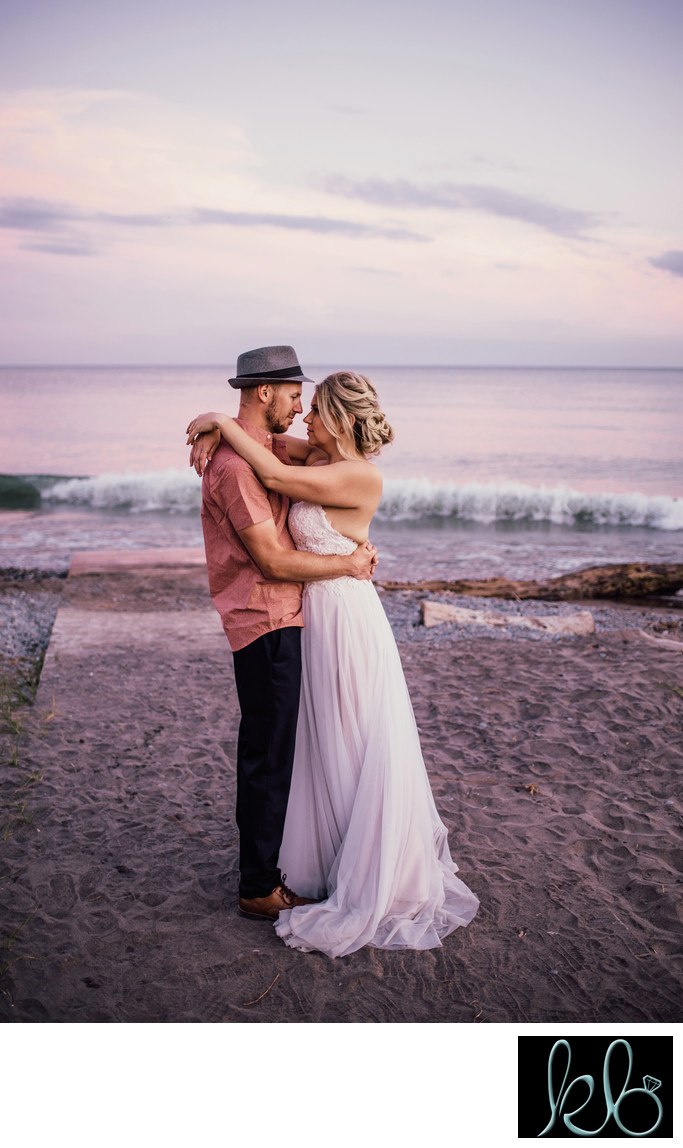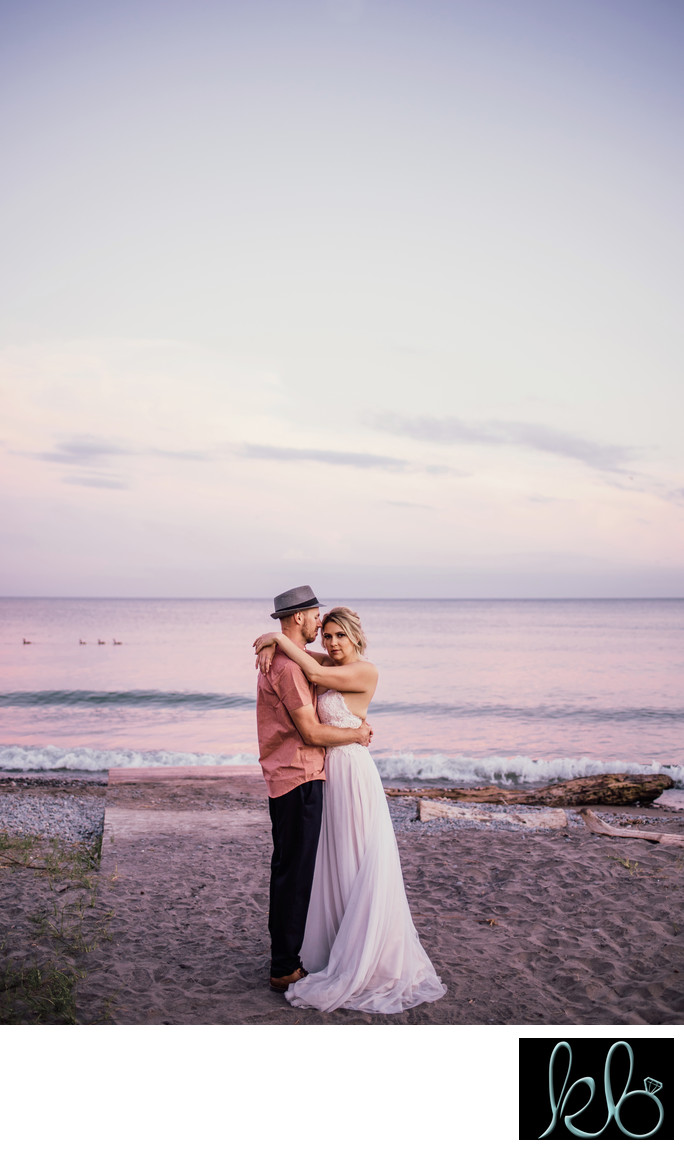 I try and stay away from the beach during mid day (especially on sunny days!). So if you are getting married and are dying for some romantic beach photos, I suggest you aim to do these at sunset or even plan for an after the wedding day shoot so we can choose a time with gorgeous light.
Location: Beecher St, Surrey, BC V4A 2E1.