Wedding Photographs at the Marival Resort in Mexico
I absolutely loved photographing this destination wedding at the Marival Resort & Suites in Nuevo Vallarta. If you haven't already been to Nuevo Vallarta, you must go. It's got the must stunning beach, with soft sand. I love it because you can walk the beach for miles. This specific resort is phenomenal. It has beautiful rooms, great drinks and does a fantastic job catering weddings.
This photo of the bride and groom in the ocean was taken the day after their wedding. The couple wanted to do a trash the dress session (which I love doing) so we arranged to do it at sunset. As you can see they ended up fully immersed in the water. It was so much fun. I enjoy doing these types of photo sessions because the bride isn't afraid to dirty her dress.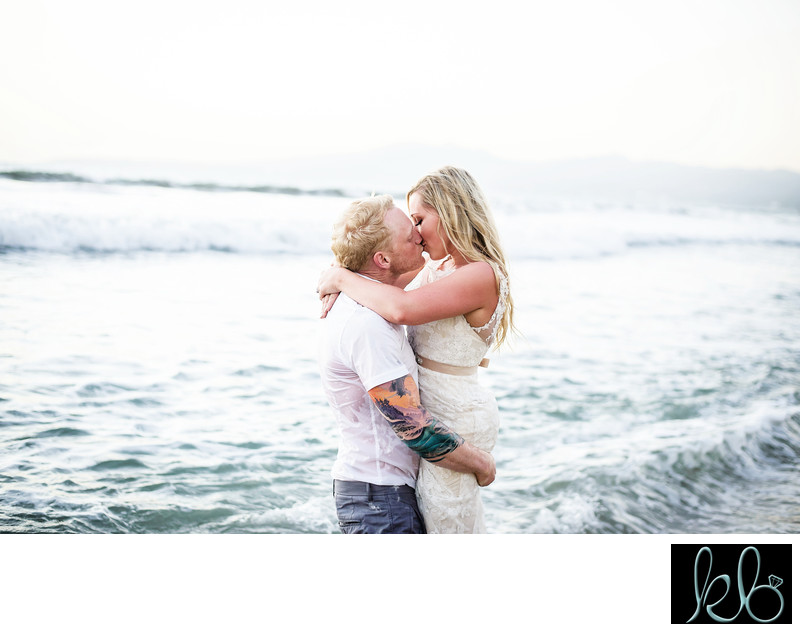 Location: Paseo de los Cocoteros S/N, Nuevo Vallarta, 63732 Nuevo Vallarta, Nay., Mexico.