I want to tell your story & show you how beautiful you are.
We owe it to ourselves to be photographed.
---
Latest Posts
| | | |
| --- | --- | --- |
| Maple Ridge Engagement Session | Justine & Mat Fraser Valley Maternity | Jamie & Jason Fort Langley Couple |
| Justine & Mat Cancun Wedding | Alina, X & O Langley Family | Sarah & Alex Cancun Mexico Couple |
---
Wedding Photographer Based in Langley, Maple Ridge & the Fraser Valley of British Columbia but serve couples and families worldwide
---
Do you want to learn more about me and my photography style?
| | | |
| --- | --- | --- |
| My Style | Meet Kristen | Wedding FAQ |
---
Follow me on Instagram to get to know me and how I photograph all of the amazing people I've been fortunate enough to work with. @kristenborelli_photography
---


Browse By Session Type
Why Kristen?
"When Kristen came to photograph our wedding she immediately became one of the family. She charmed her way into the hearts of our guests which allowed her to get the most intimate and candid shots. We highly recommend Kristen, she is passionate, talented and has an incredible energy. She made our wedding unforgettable, and with her amazing photos, we will literally never forget our day." -Kris & Tyler, Vancouver


"Kristen exceeded my expectations in every way as a wedding photographer. Her hard work, ethic and strive to ensure that her clients are happy is uncanny. The photographs she took captured the most subtle emotions and moments of our day with such beauty. She has a fantastic eye for photography and every picture we got was so crisp and colourful. She was an absolute pleasure to have around, she smiled the entire day, even after 9 hours of work! She went above and beyond and made us a beautiful slideshow which still brings tears of happiness to my eyes. I would recommend her to everyone I know! I feel so lucky that I stumbled across her website online." -Kate & Steve, Vancouver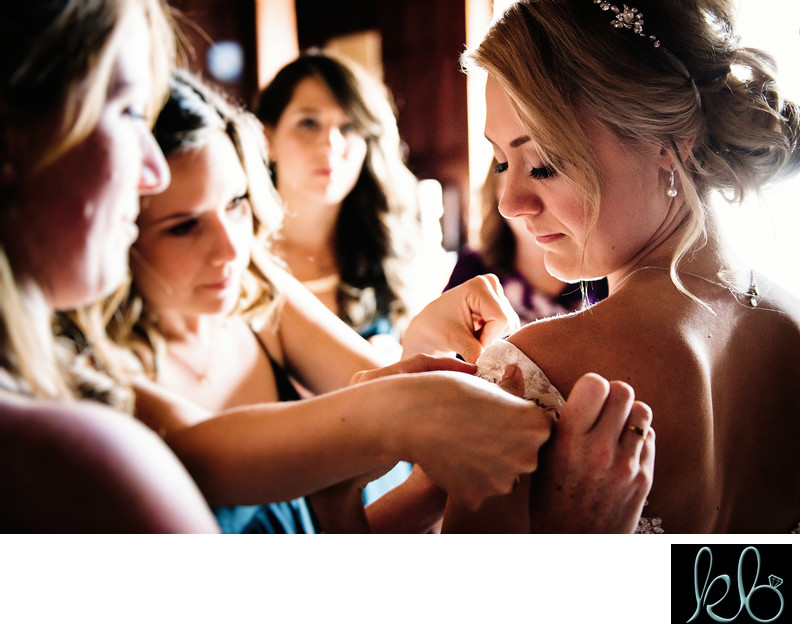 "AMAZING PHOTOGRAPHER!!!!! I really don't have the words to tell you how great Kristen is. From the beginning she makes you feel so COMFORTABLE and relaxed. Kristen gives constant support and guidance during the shoot to create the most amazing photos!
She is very professional and WORKS SOOO HARD to produce the best photos for her clients. I can really tell Kristen loves her job and not to mention how TALENTED she is. It was such a wonderful experience for us! I need to also mention the attention to detail Kristen puts into editing photos. She edits photos BEAUTIFULLY and is a perfectionist to make sure her clients love their photos. Overall we are so happy with our photos and can't recommend Kristen enough. She was such a dream and exceeded all of our expectations. THANK YOU KRISTEN!!!" -Dee & Bradon, Langley, BC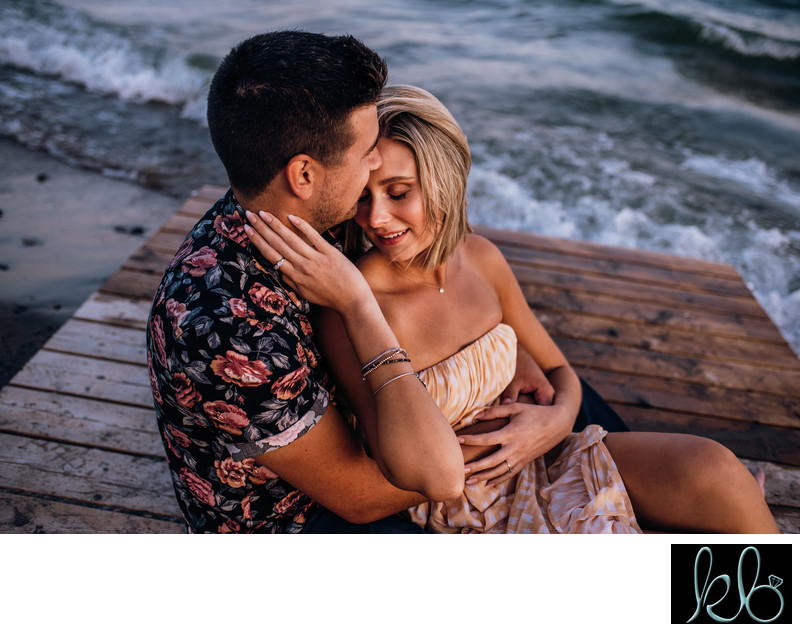 "She is wonderful at giving direction while also keeping things spontaneous to capture the candid, intimate moments. She is only one person but it was like there were 5 of her! She was everywhere at every moment and didn't miss a thing! All of our wedding guests are still raving months later about how hard she worked and the stunning pictures she produced. Thank you Kristen for an amazing experience and beautiful photo memories we will be able to cherish forever." -Lauren & Brandon, Victoria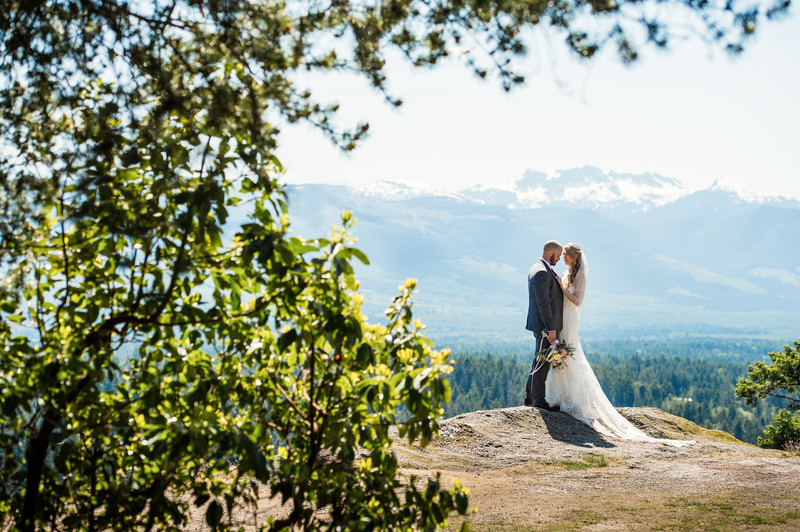 "On our wedding day, Kristen was on time, early actually, and immediately got started which was so appreciated. She was going back and forth between my husband and my room and she didn't miss a thing. I was considering other photographers that had two photog's included in the package, however with Kristen's amazing skills it was like we had multiple photographers there on the day. She was able to control everyone and get everyone in their spots, without wasting a lot ofttimes. So many times a photographer can lose control of the crowd, however Kristen managed to keep control in the nicest way! She was so sweet and fun to work with and the pictures turned out amazing. She suggested different poses, locations to shoot, and was honest with what she thought would look good. We put our full trust in her and were so glad that we did." -Andrea & Trevor, Seattle
"From the very first time that we met Kristen to discuss our wedding pictures, she was very professional and extremely kind. She was attentive to all of our needs and carefully took the time to not only get to know what we wanted, but also get to know who were were as a couple. As a result, come the big day, she was very well prepared and in tune with what it is we wanted. Everyone at our wedding, including ourselves, raved about how quick, unobtrusive and efficient she was." -Katie & Yann, Victoria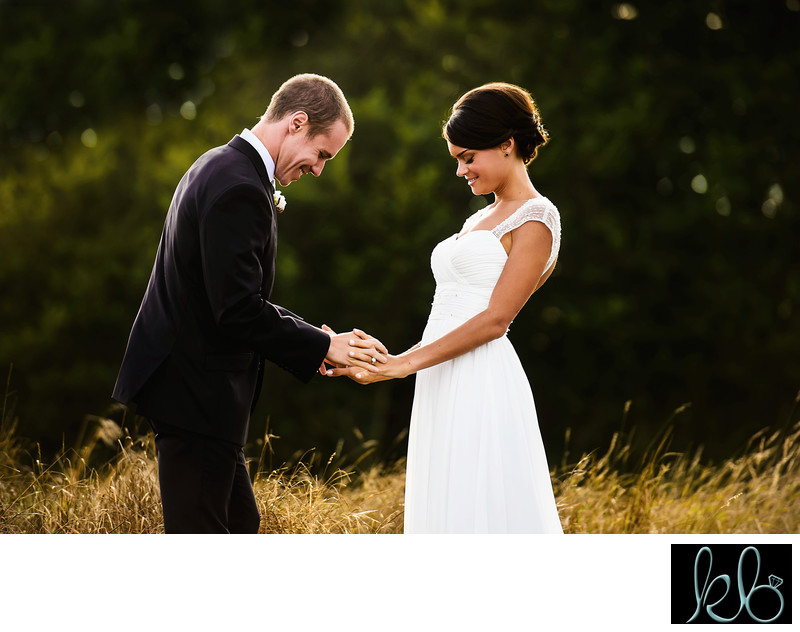 Visit Reviews to see more client testimonials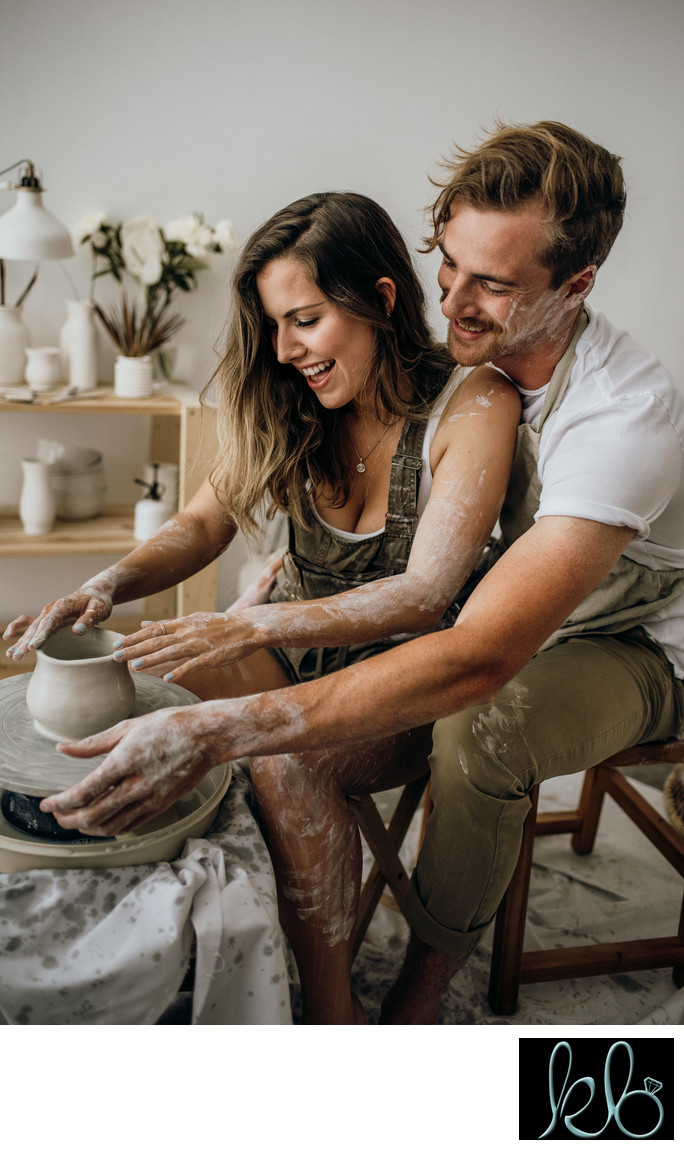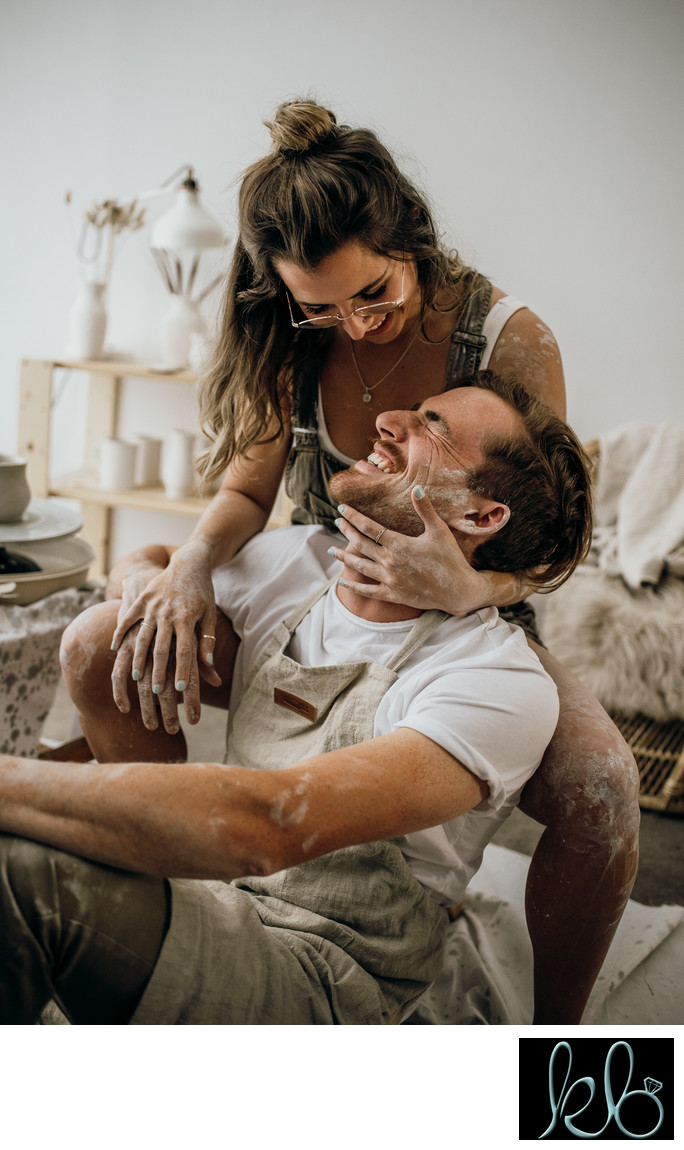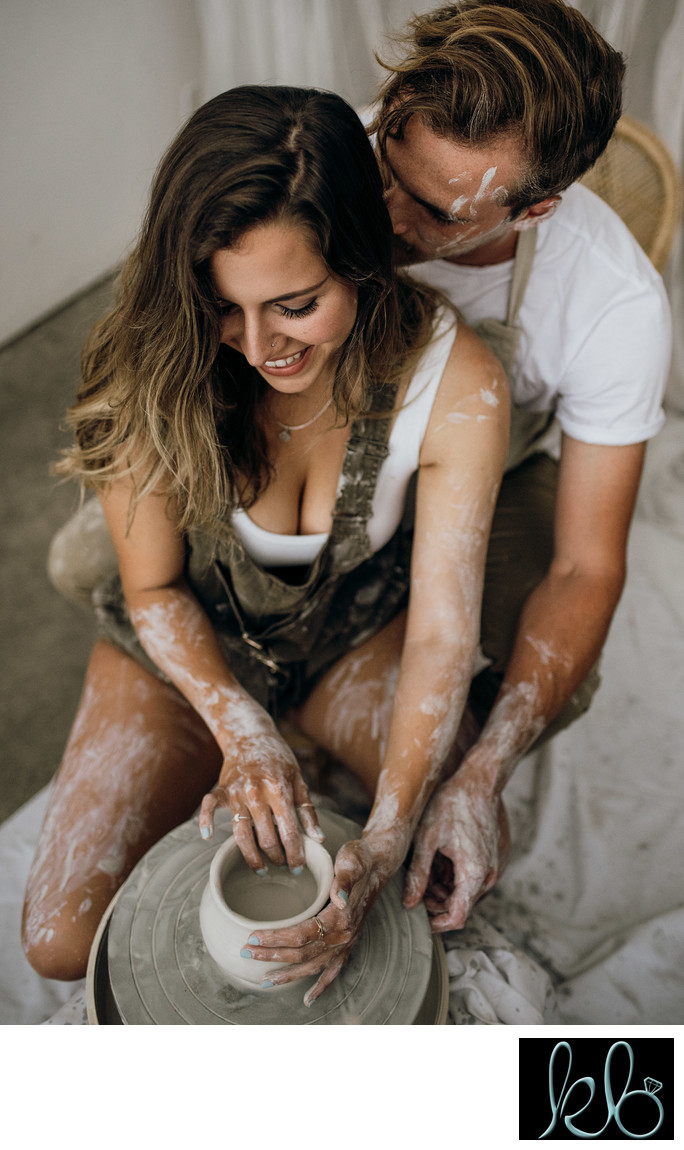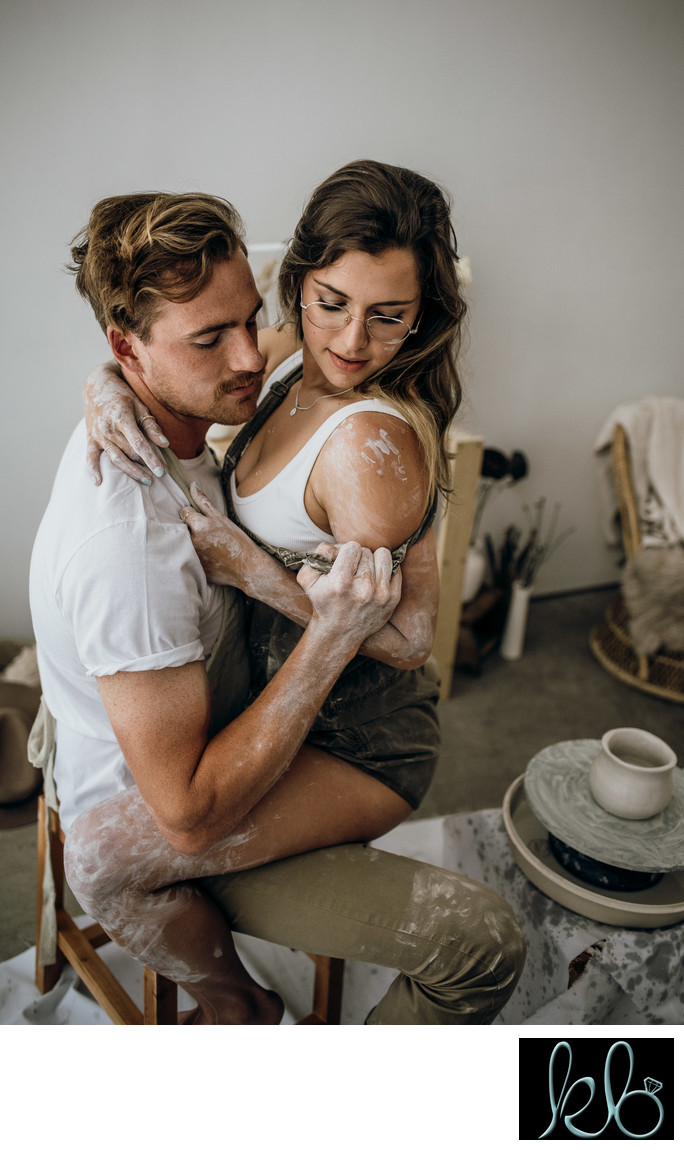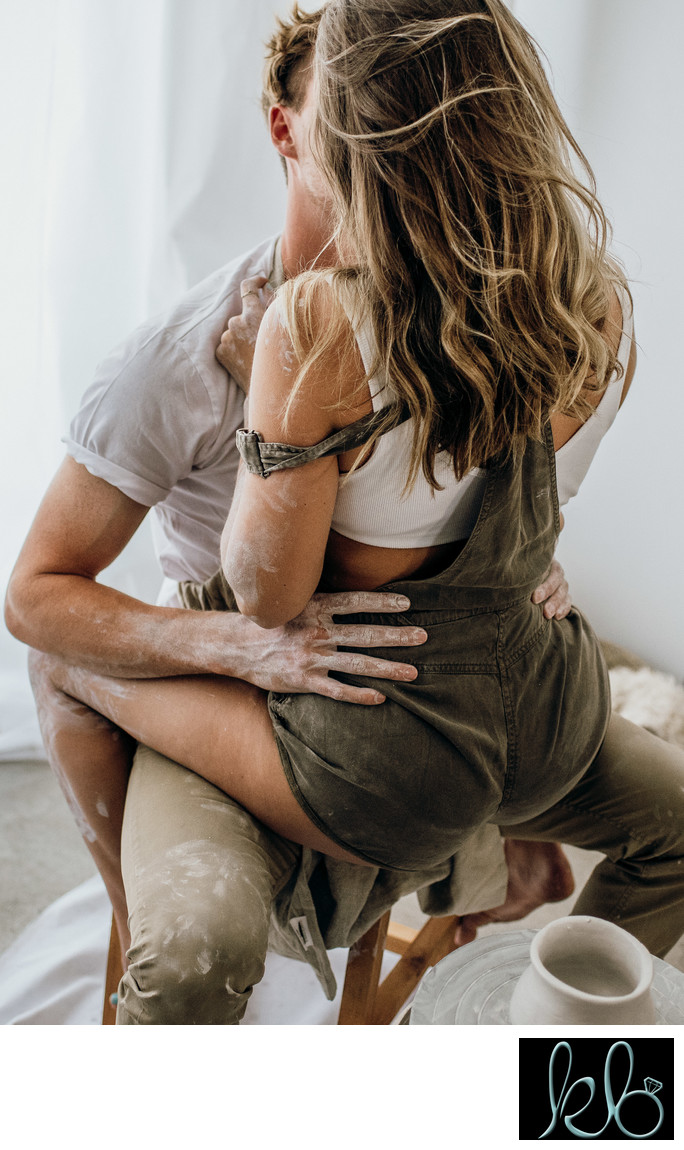 Langley Photographer
Hi! I'm Kristen-the girl behind all of these pretty photos! I am a Langley wedding photographer but will take photos of anyone anywhere who is in love. In love with a girl, in love with a boy, in love with their family, in love with their baby bump. Anyone who is In love with love.
Langley Wedding Photographer & Langley Engagement Photographer
For me, weddings is where the magic all begun. It was actually my wedding when I decided I needed to become a wedding photographer. Now I am close to 100 weddings deep and I love my job even more than I did when I started. I want nothing else but to make you laugh and cry while reliving your wedding day through your photos. I want you to look back at your wedding images 30 years from now and love them just as much as you did when you saw them for the first time.
Langley Family Photographer
My newest love has been family photography. This includes newborn sessions, fresh 48 sessions and maternity sessions too! Becoming a family photographer is one of the most rewarding decisions I've made. My clients have treasured their family photos as much (if not more!) than their wedding photos.
Serving Langley, maple Ridge & Beyond
I am a Langley based wedding photographer but happily serve all of British Columbia and any other destination you have in mind!
Kristen Borelli Photography | Weddings in Langley, the Fraser Valley & Maple Ridge | kristenborelliphoto@gmail.com