I want to document your story and show you how beautiful you are.
We owe it to ourselves to be photographed.
My Portfolio
---
Blog Posts
---
| | | |
| --- | --- | --- |
| Sabbi & Sven's Session in Cancun, Mexico | Mommy & me photos in Cancun, Mexico | Athena & Ken's White Rock Couple Photo Session |
| Meg & Connor lifestyle Session in Victoria | Chey & Shannon Maternity Session in Aldergrove | Jess & Riley Pitt Meadows Couple Session |
| Doris & Noah Langley Summer Couple Session | Justine & Mat Cancun Wedding | Dee & Bradon Couple Session in Langley |
Lifestyle Photographer and Wedding Photographer Based in Langley, Maple Ridge & the Fraser Valley of British Columbia but serve couples and families worldwide. Specializing in weddings, engagements & families.
| | | |
| --- | --- | --- |
| My Style | Meet Me | Wedding FAQ |
visit reviews to see more client testimonials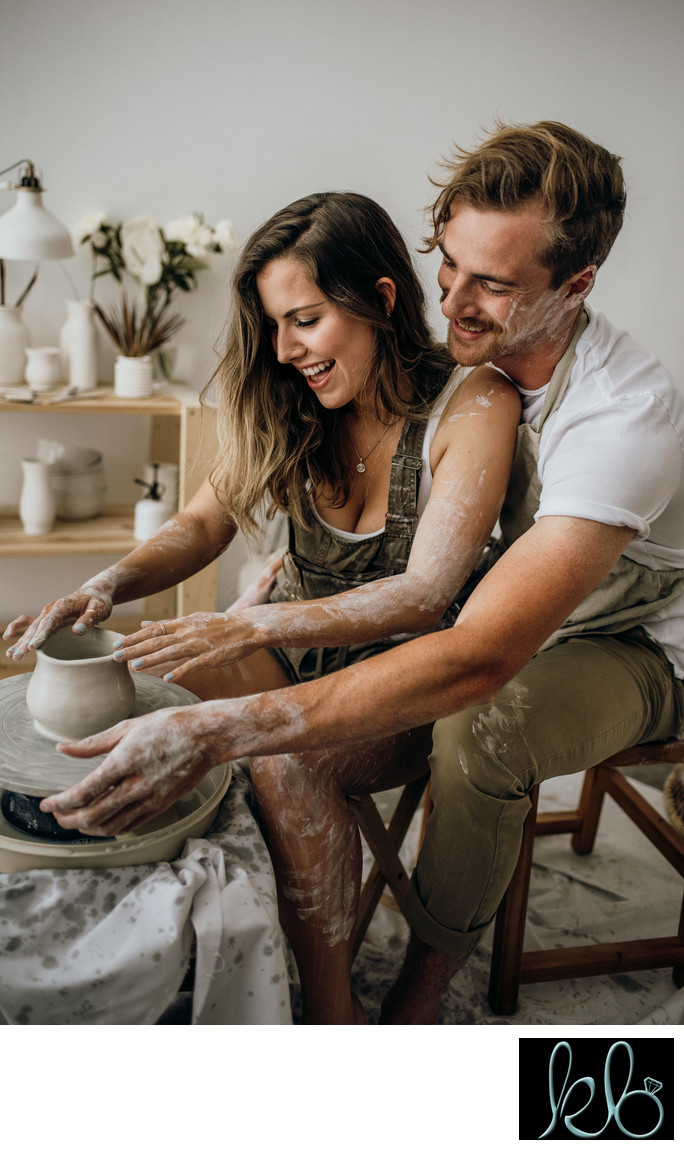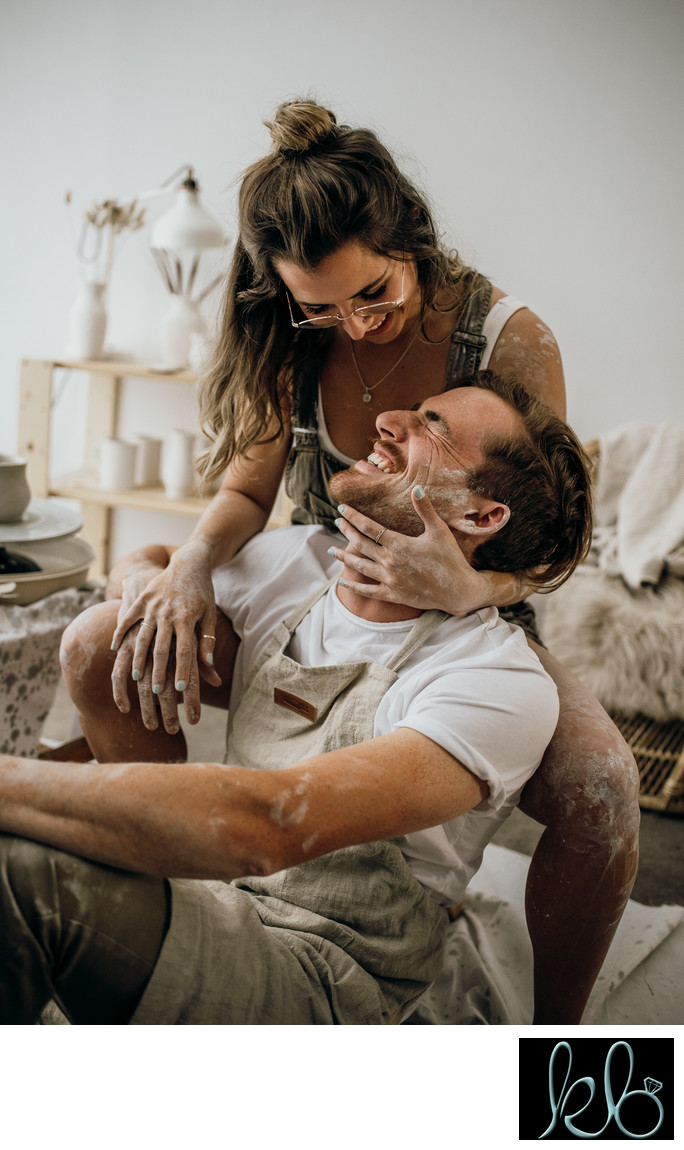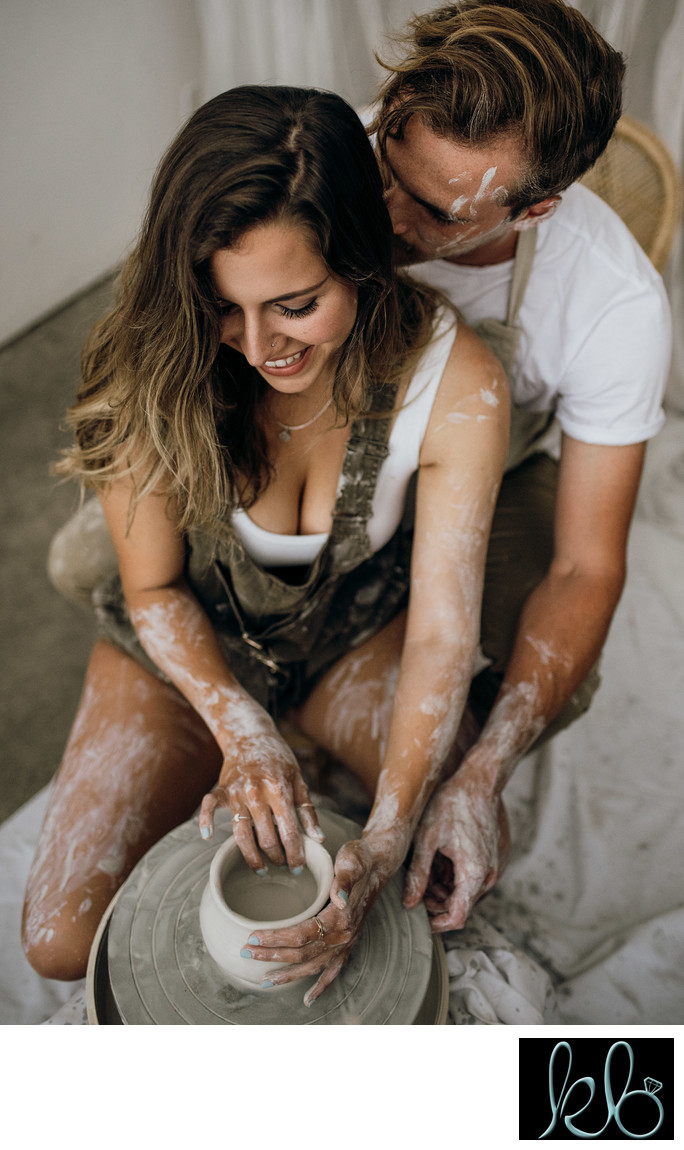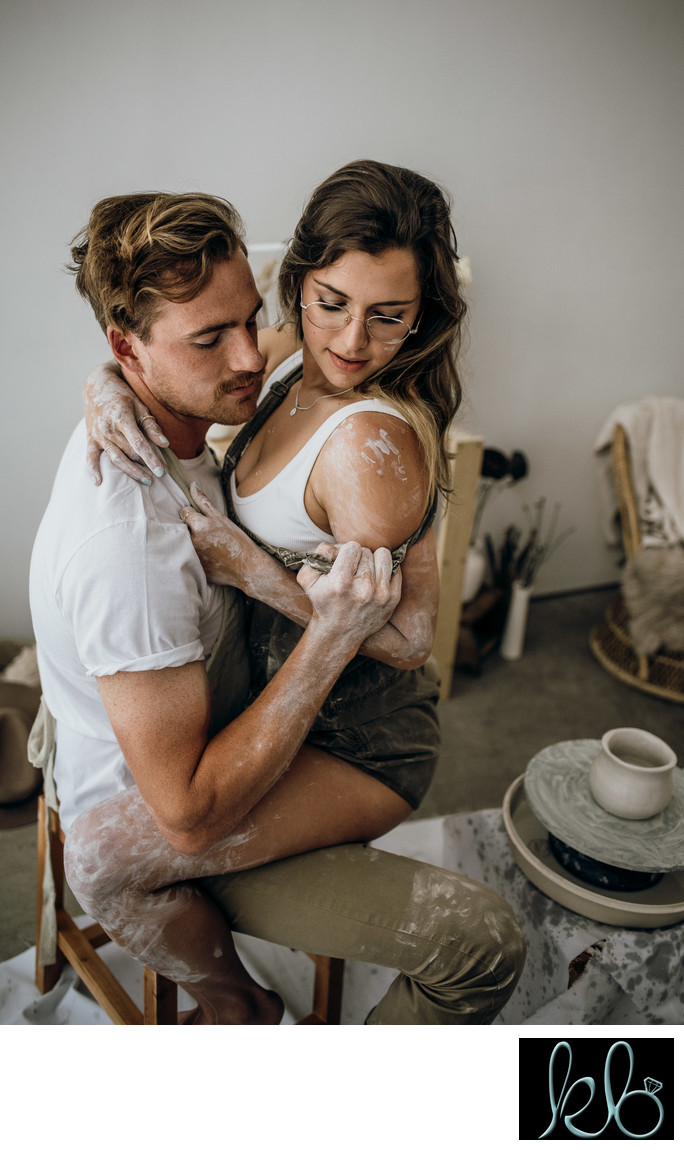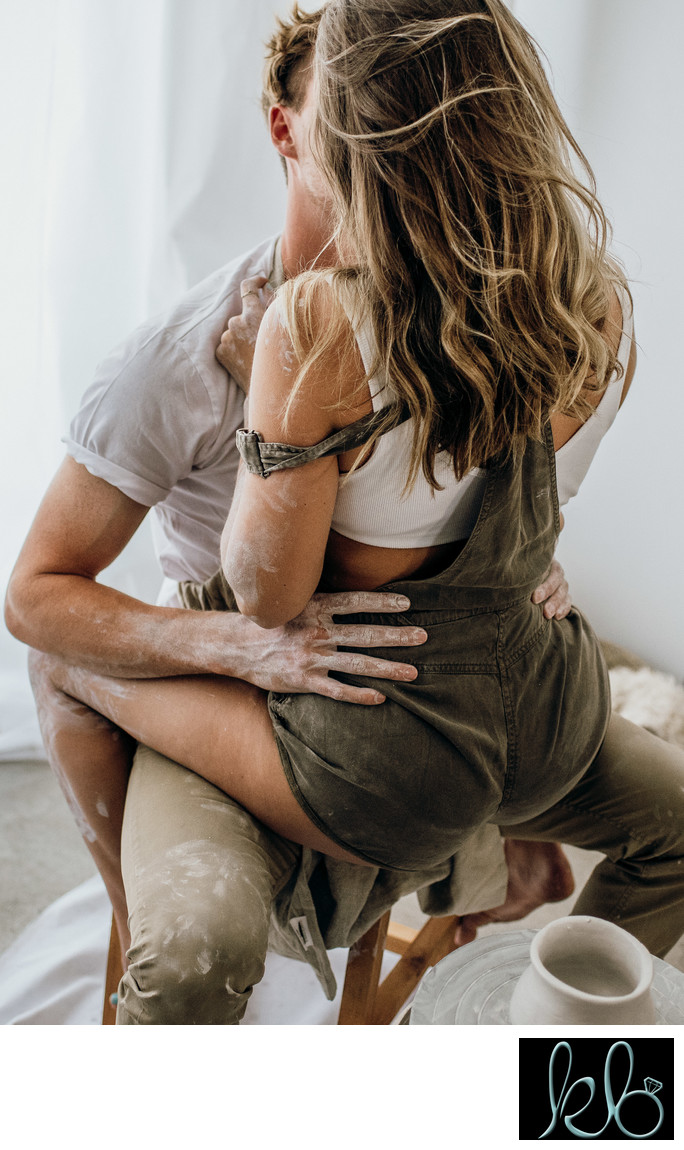 Langley Photographer
Hi! I'm Kristen-the girl behind all of these pretty photos! I am a Langley wedding photographer along with a Langley family, maternity, newborn and couple photographer, but will take photos of anyone anywhere who is in love. In love with a girl, in love with a boy, in love with their family, in love with their baby bump. Anyone who is in love with love. My photographs are often described as emotional, dramatic and timeless. I believe photographs are one of the best ways of reflecting on our lives. I've always valued photography... more than name brand clothing or jewellery. My ideal client is a person that will grab their photos out from their home if it was burning down.
Anyone who knows me knows I am super passionate about my job as a photographer. I feel blessed everyday that my job allows me to be creative, meet seriously the most awesome people and work some of my days at home, in my pj's with my children.
Langley Wedding Photographer & Langley Engagement Photographer
For me, weddings was where the magic all begun. It was actually at my wedding when I decided I needed to become a wedding photographer. Now I am close to 100 weddings deep and I love my job even more than I did when I started. I want nothing else but to make you laugh and cry while reliving your wedding day through your photos. I want you to look back at your wedding images 30 years from now and love them just as much as you did when you saw them for the first time.
I have been fortunate enough to meet some really great friends through them finding and hiring me to photograph their wedding. I strive to connect with my clients on a deeper level. I want to know how they fell in love, what their families are like and try to crack into their spontaneous side. I want my brides and grooms to feel comfortable around me and my lens. I focus on placing my clients in a beautiful scene, with gorgeous light and letting the moments unravel naturally. When direction is needed, whether it be during family/bridal portraits or wrangling up a rowdy bridal party, I'm your girl. Documenting your special day in a candid approach is very important to me because I want you to remember your wedding and all of the authentic moments as they were. I also want you to look and feel your best, so I do put a lot of thought and energy into creating stunning portraits that will find a place on your wall.
Wedding Photographers in Langley
If you are searching for a wedding photographer in Langley, Maple Ridge or the surrounding area, I really think you should shoot me an inquiry. I might just be your match to what you are looking for in a wedding photographer. You can also head over to Meet Kristen and see whether or not you think our personalities would work well together. If you find yourself enjoying my photographs, I think it's safe to say you are attracted to my photographic style.
I am always up to personally meeting with my potential clients to discuss their wedding vision and to learn about who they are as a couple. Whether it's over a drink or a round of mini putt, I love hearing about how they met, what's important to them, what their wedding day plans are and answer any questions they have regarding wedding photography or wedding timelines. I do work with out of town brides and grooms quite often so if meeting in person doesn't work logistically or because of timing, we can always meet virtually over a video chat! Regardless of how we meet, I think you'll find I am very easy to talk to and am experienced at shooting weddings in British Columbia.
Langley Family Photographer
My newest love has been family photography. This includes newborn sessions, fresh 48 sessions and maternity sessions too! Becoming a family photographer is one of the most rewarding decisions I've made. My clients have treasured their family photos as much (if not more!) than their wedding photos.
Langley Couple Photographer
Photographing the love between a couple is top on my list of favourites. I love when my couples aren't afraid to get sandy, jump into the ocean and not hold back their "live life to the fullest" side. I photograph couples who are engaged along with couples who just want to update their photo collection and get a new print for their living room. You don't have to be engaged to set up a couples photo session... you just gotta love each other.
Serving Langley, maple Ridge, the Fraser Valley & Beyond
I am a Langley based wedding photographer and family photographer but happily serve all of British Columbia -Maple Ridge, Aldergrove, Chilliwack, Vancouver, Burnaby, Pitt Meadows, Kelowna, the Sunshine Coast, Bowen Island, Abbotsford and any other destination you have in mind!